CREATE YOUR IMAGE. SHOW OFF YOUR WORTH.
PHOTO | VIDEO | DRONE | FLOOR PLAN | VIRTUAL FURNITURE | 3D VIRTUAL TOUR | PERSONAL BRANDING PHOTOSHOOT
Urban Cam brings decades of experience in photography and visual storytelling.
Whether you're looking to show off your property, promote your business,
or create a vibrant snapshot of your passions, we are here to help.
Do you have a project and want to chat?
We are sure that Urban Cam will provide you with all of the tools and creative collaborators
to meet your needs and exceed expectations. Book in now for an initial discussion,
or email us at [email protected] for more information.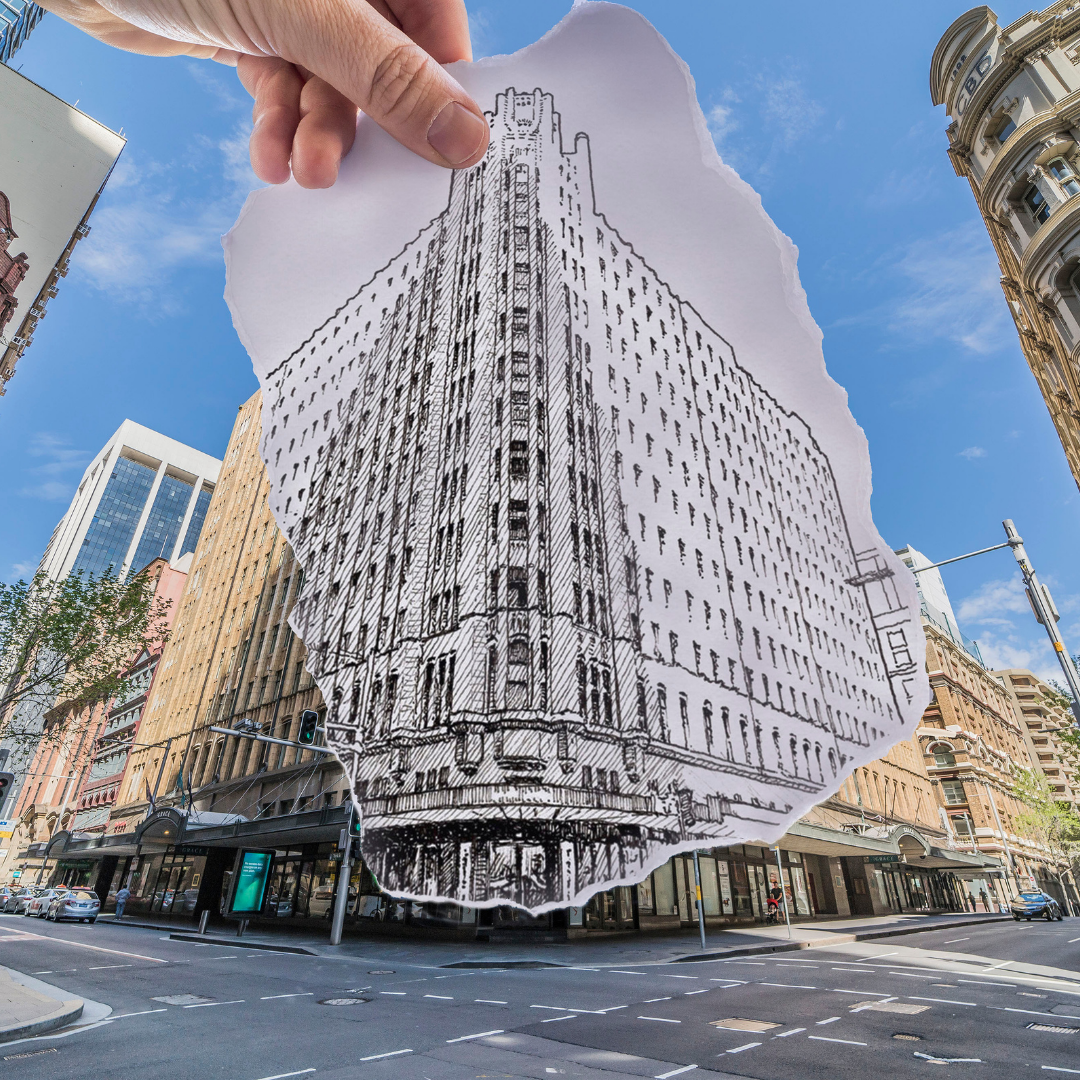 Together, we are a strong and dynamic duo.
Cauê's creative eye and Cassia's marketing expertise will capture your space and brand perfectly. Whether you're in need of photography, videography, aerial services, floor plans, 3D virtual tour, or headshots, Urban Cam is the perfect fit for you.

Cassia Both
Head of Marketing
Cassia has over ten years of marketing experience, along with a near decade of photography by Cauê's side. Her intuitive people skills and impressive marketing portfolio allow her to bring strategy to every project the team works on. She is able to blend her knowledge of the ways different creatives engage their audience to produce visuals that truly tell a story. Cassia truly loves what she does, and anyone she works with will tell you that; she walks into a room and transforms it into a wonder of limitless opportunity.
Cauê Zanella
Creative Director & Photographer
With more than 19 years of experience as a photographer, Cauê is as dedicated and professional as they come. He has a keen eye for detail, and knows how to capture stunning and creative images for our clients. He's so creative that sometimes Cassia just can't figure out how his brain works, but he is absolutely the kind of person that can bring any idea to life through photography, videography, and any other visual experience you can think of. Cauê expertly brings passion and experience to the table, creating magic from beginning to end of each project.
Check some of our clients:
Hi! We are so excited to get in touch with you about all of your visual needs.
If you have a particular service in mind, need some one-on-one deliberation, or you're just curious about Urban Cam: reach out to us!
We are excited about chatting with like-minded and passionate professionals about their values and goals.
Thank you for taking interest in our passion.