— BRANDS & BUSINESS VISUAL CONTENT —



FOR ALL BUSINESSES LOOKING TO ADVERTISE THEIR SERVICES AND PRODUCTS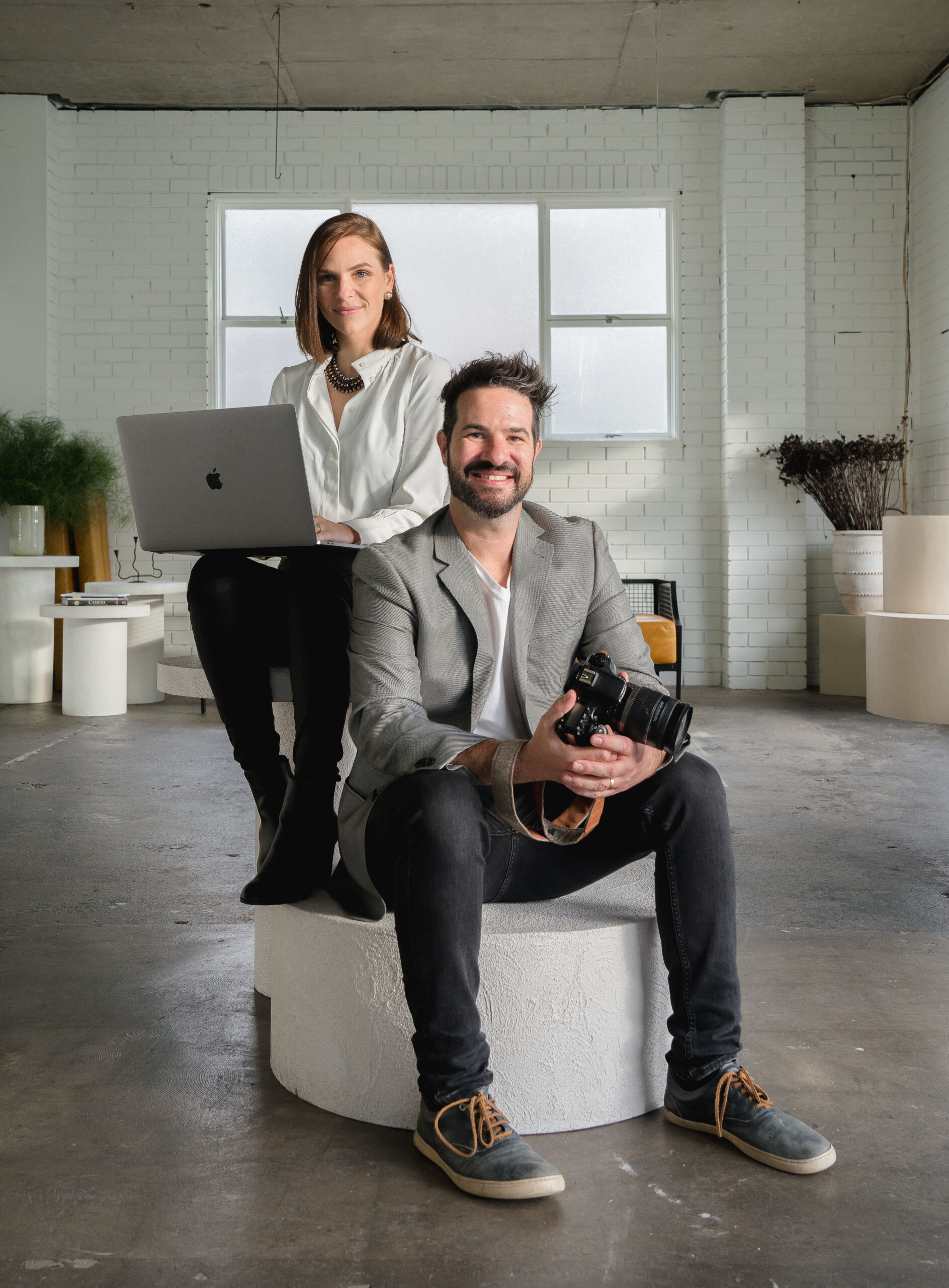 Why use stock images and be like everyone else when only you can be you? We are here for an all-original you.
Stock photography is never an option. Why spend financial resources on the same materials everyone else is using and are seen everywhere when you can invest in yourself and show the world exactly what sets you apart from everyone else?
Our goal is to capture your brand's very own essence so that we can deliver the best visual content that you can use on social media platforms, websites, and print. Each photo speaks louder than words.
LEVYL
Recruitment Company
Levyl was established to disrupt the HR recruitment agency market in Australia, and together we created an amazing marketing video to showcase their services, authenticity and delivery.
ROPE ONE
Rope Access Solutions
A newly established rope access company in Sydney, with an incredible job that turns out beautiful photos, videos and aerial visual content created by us.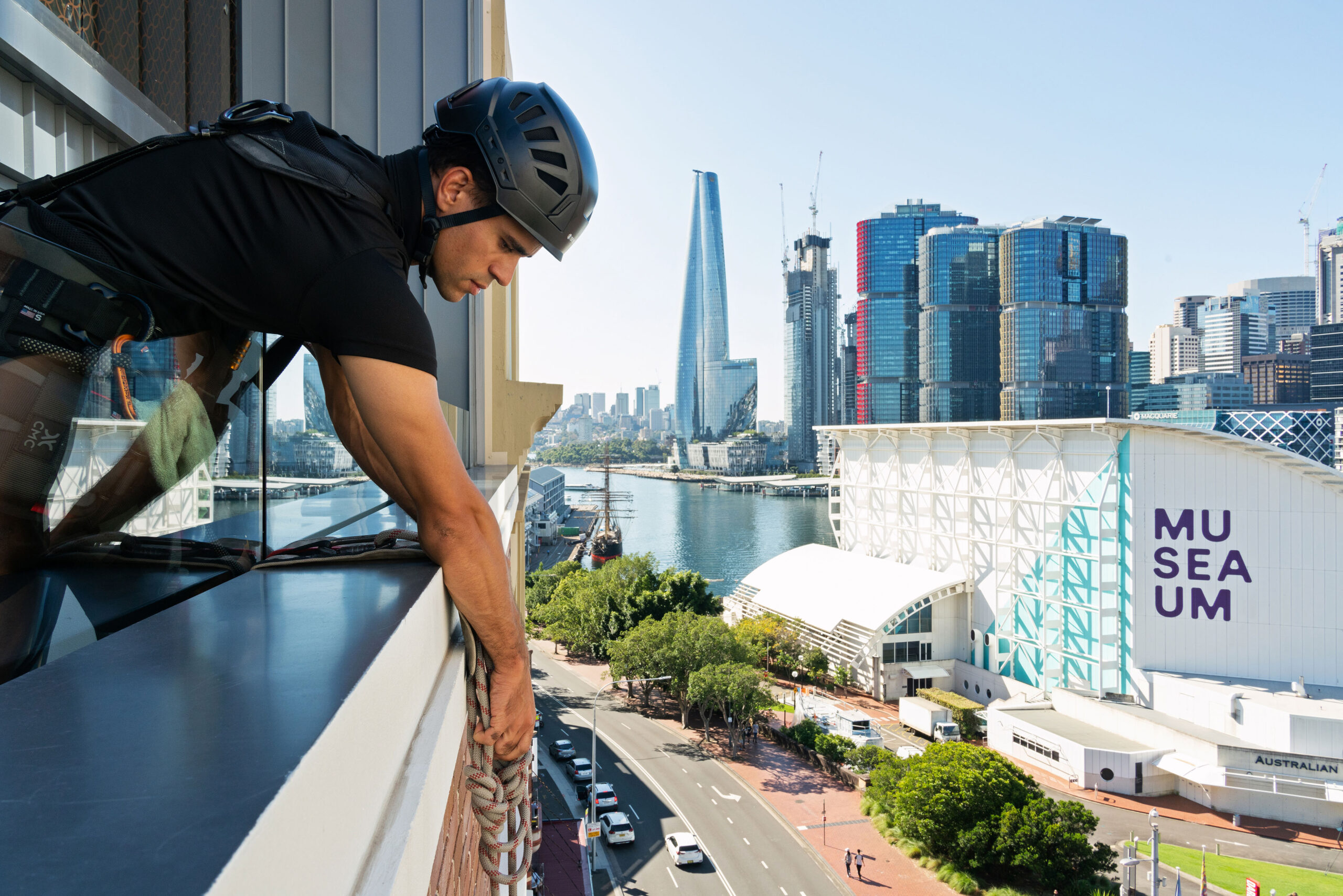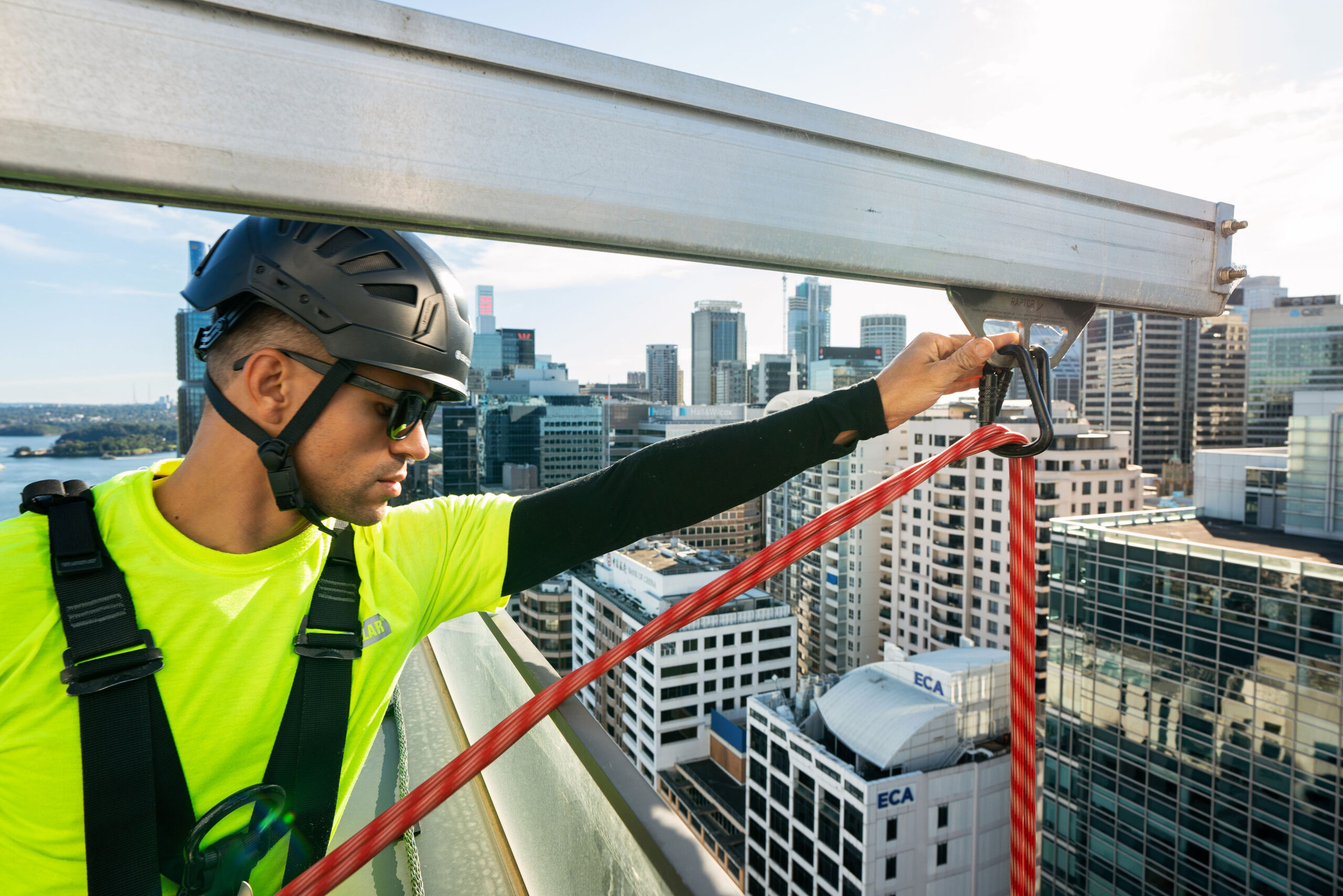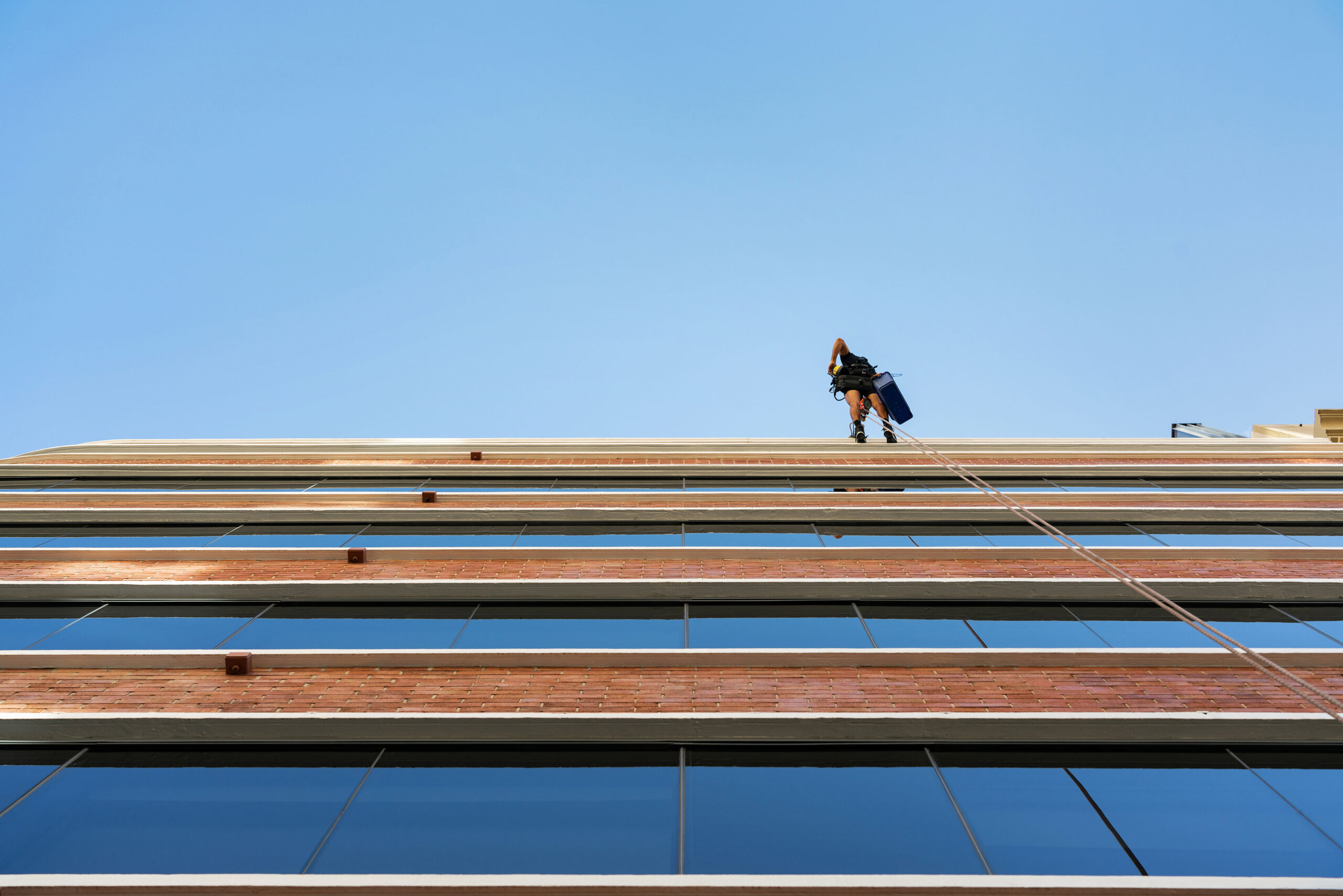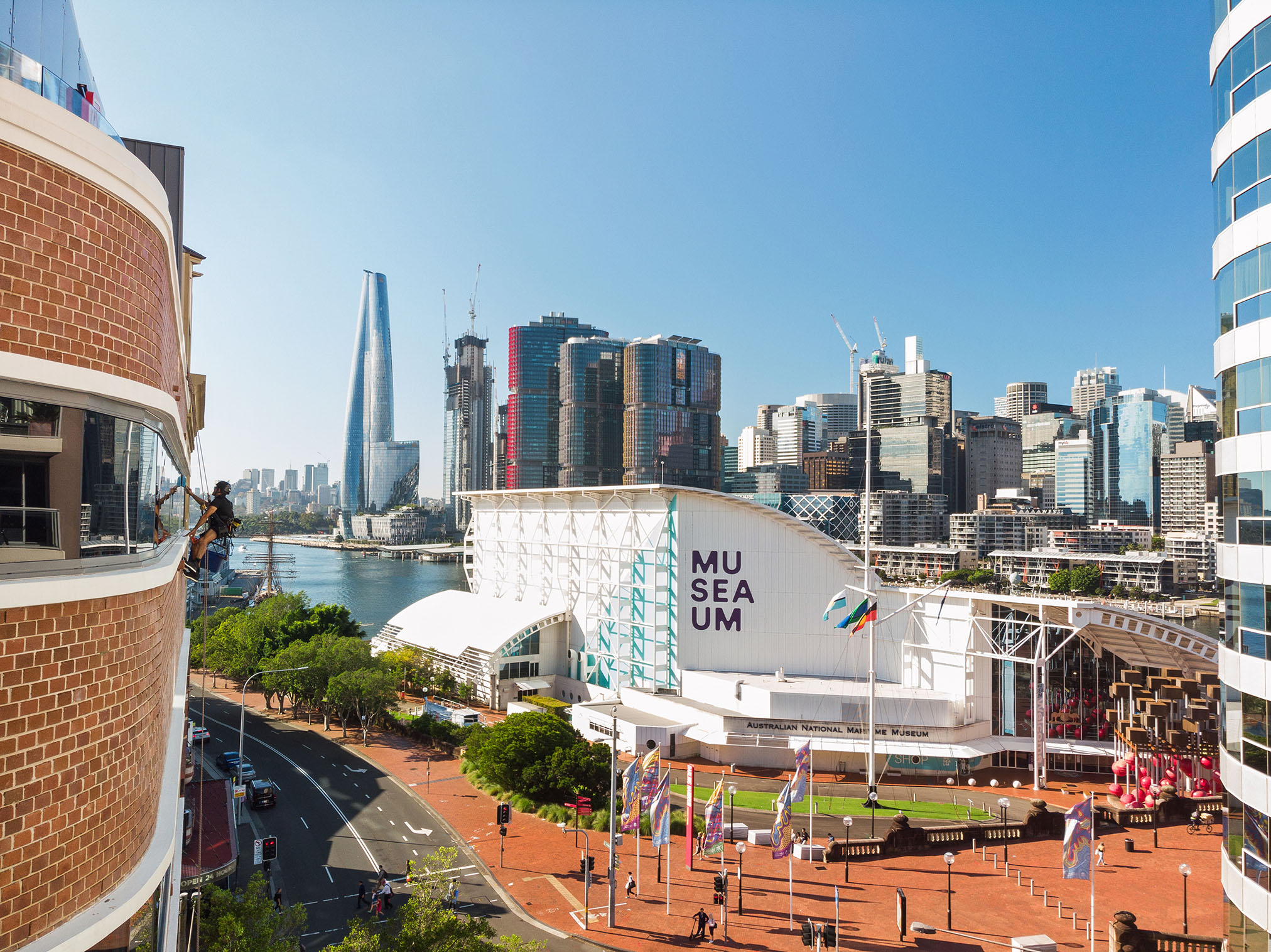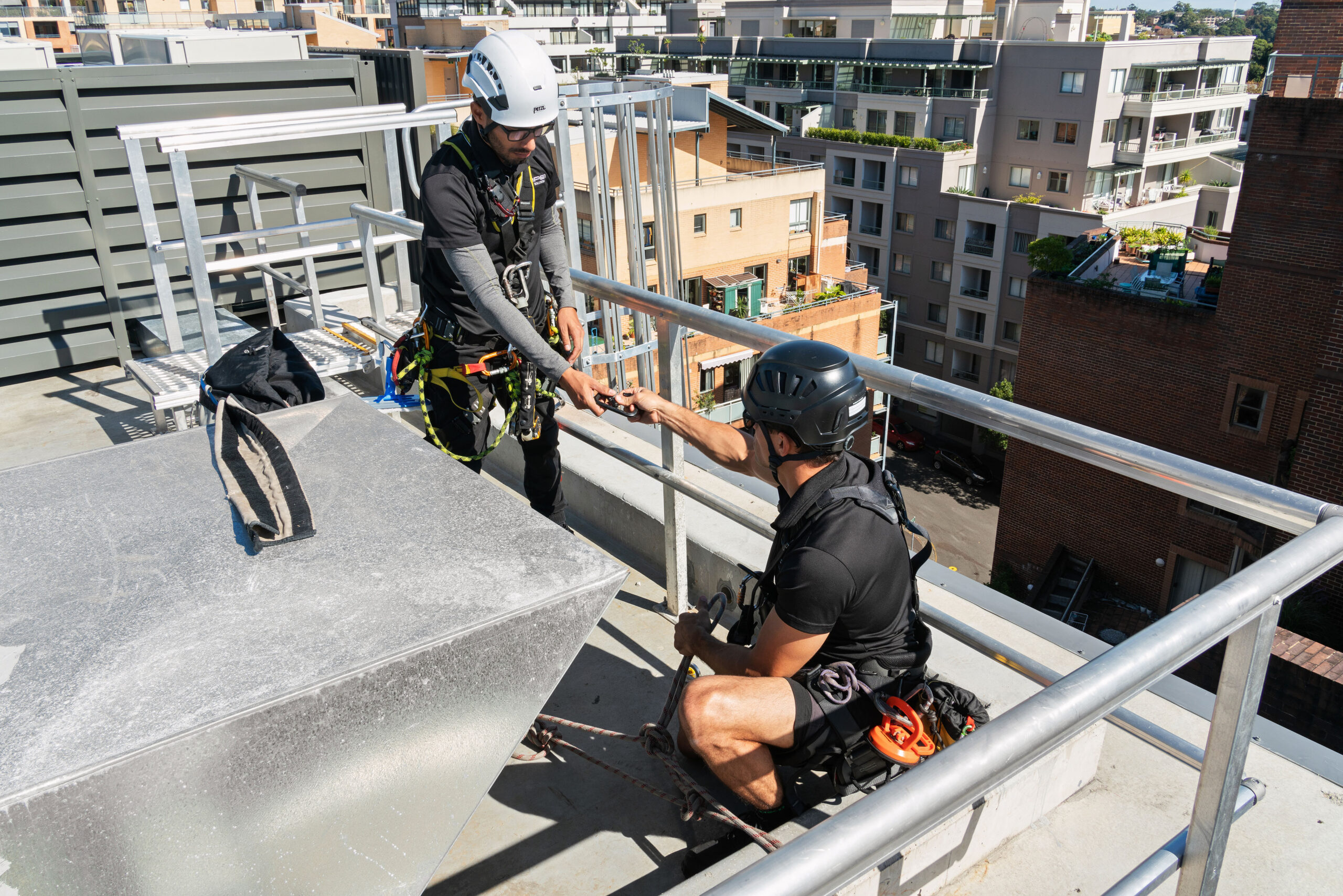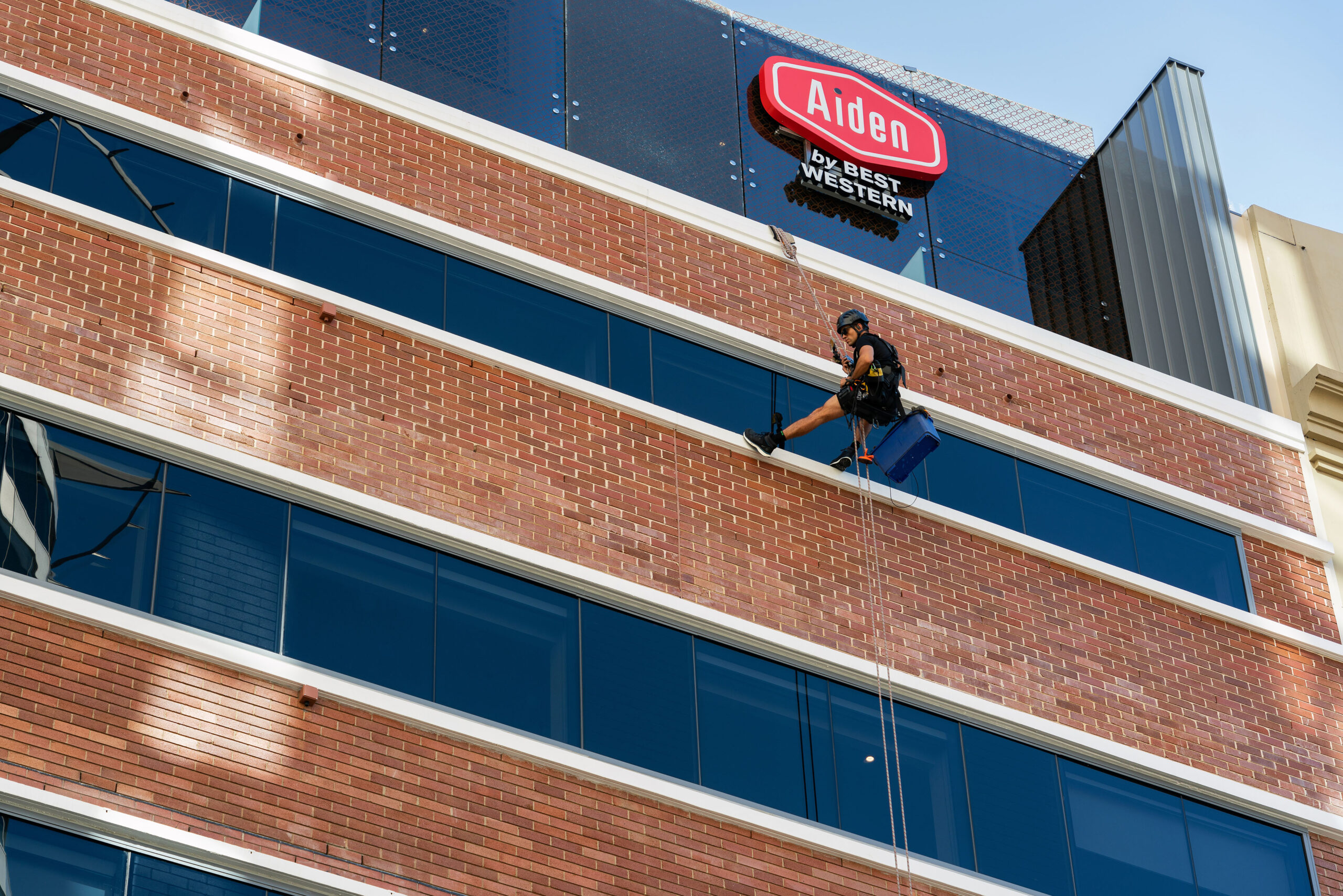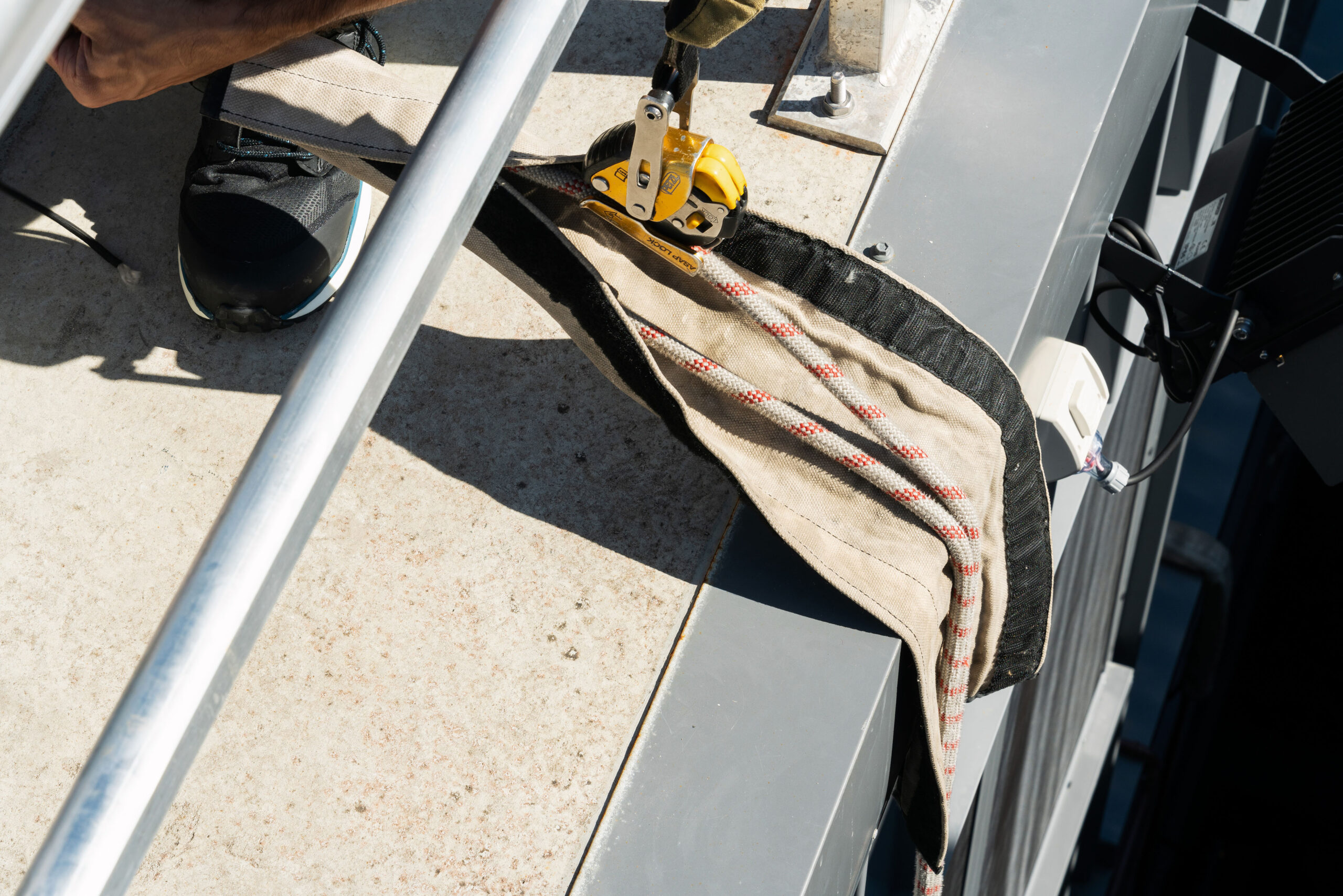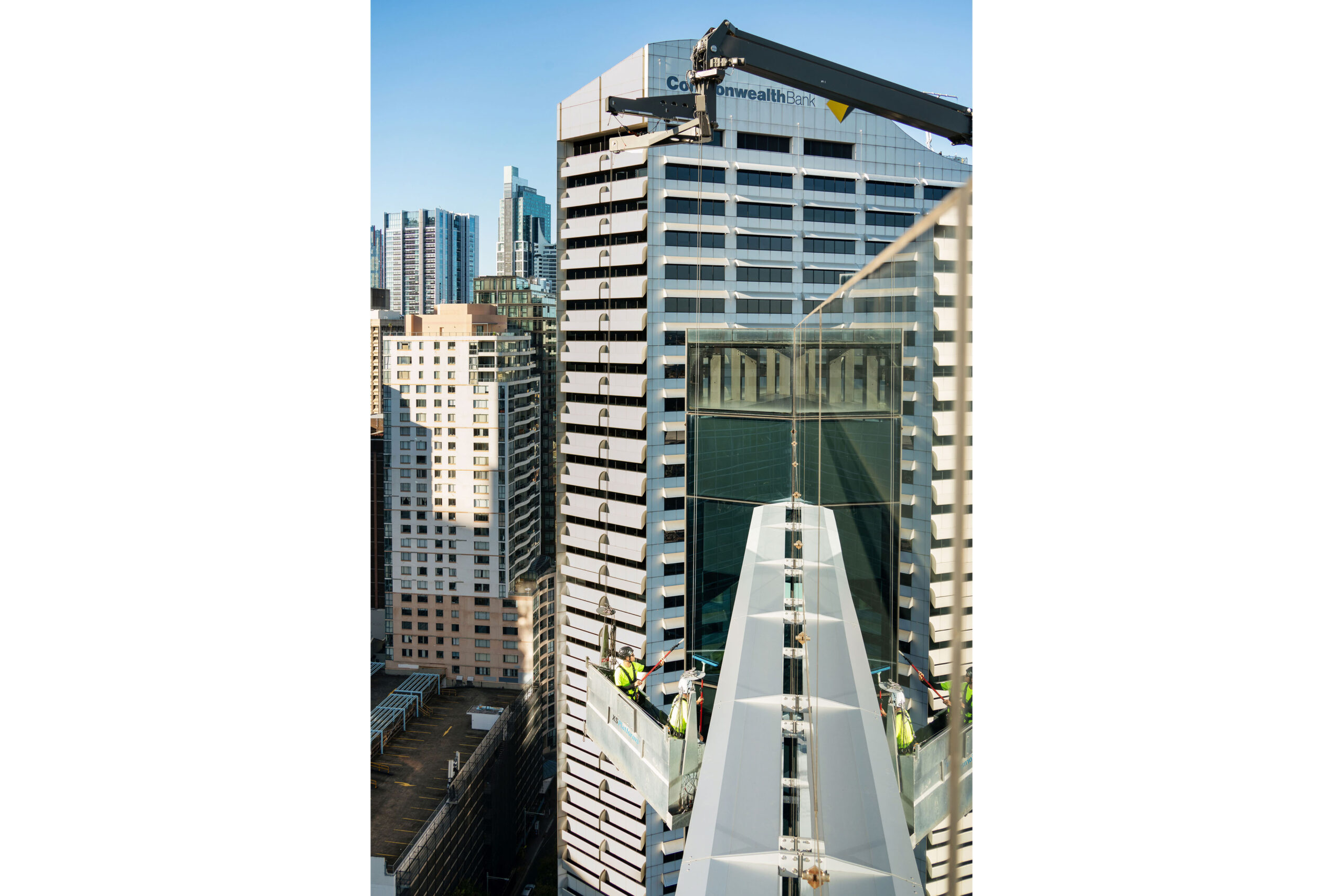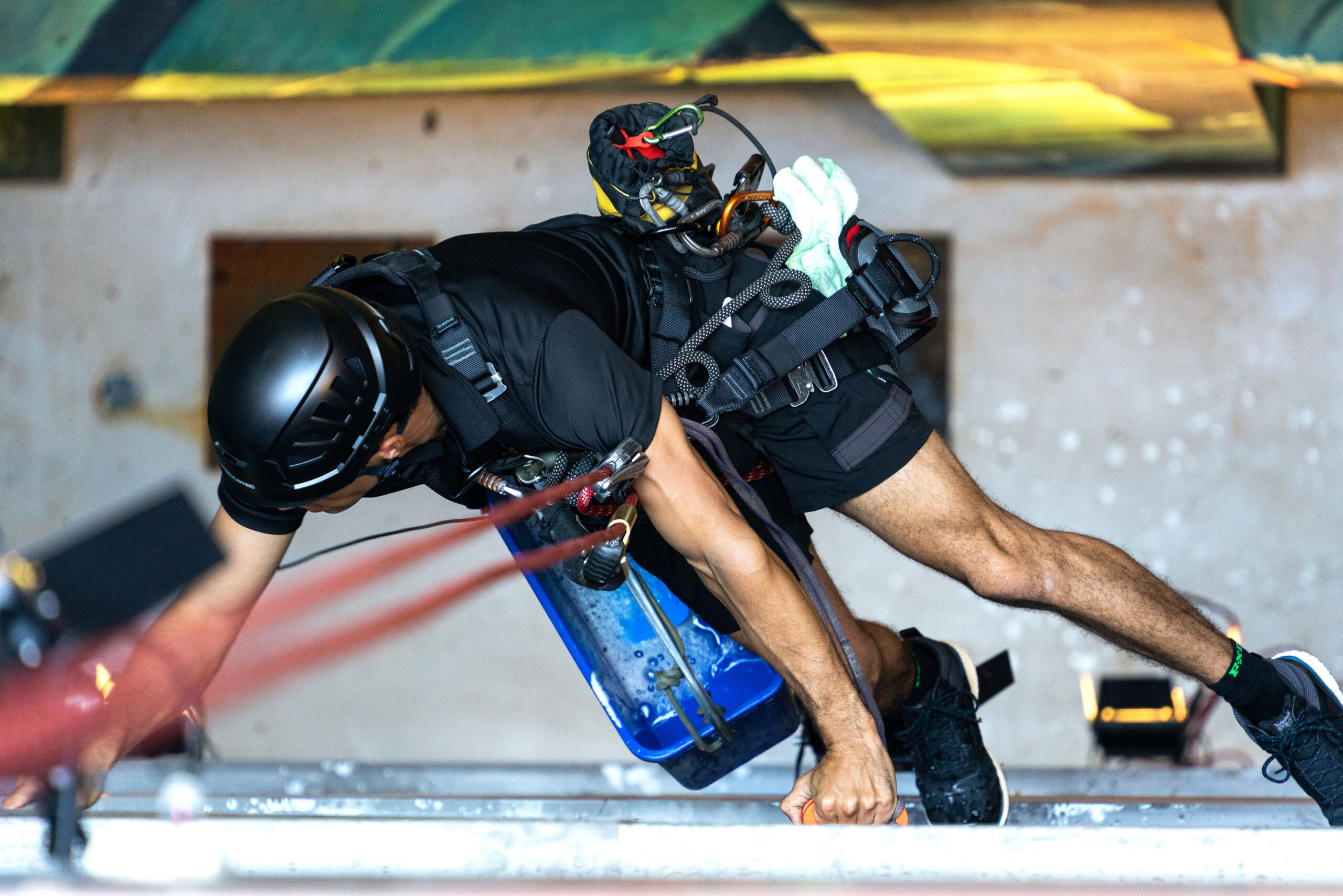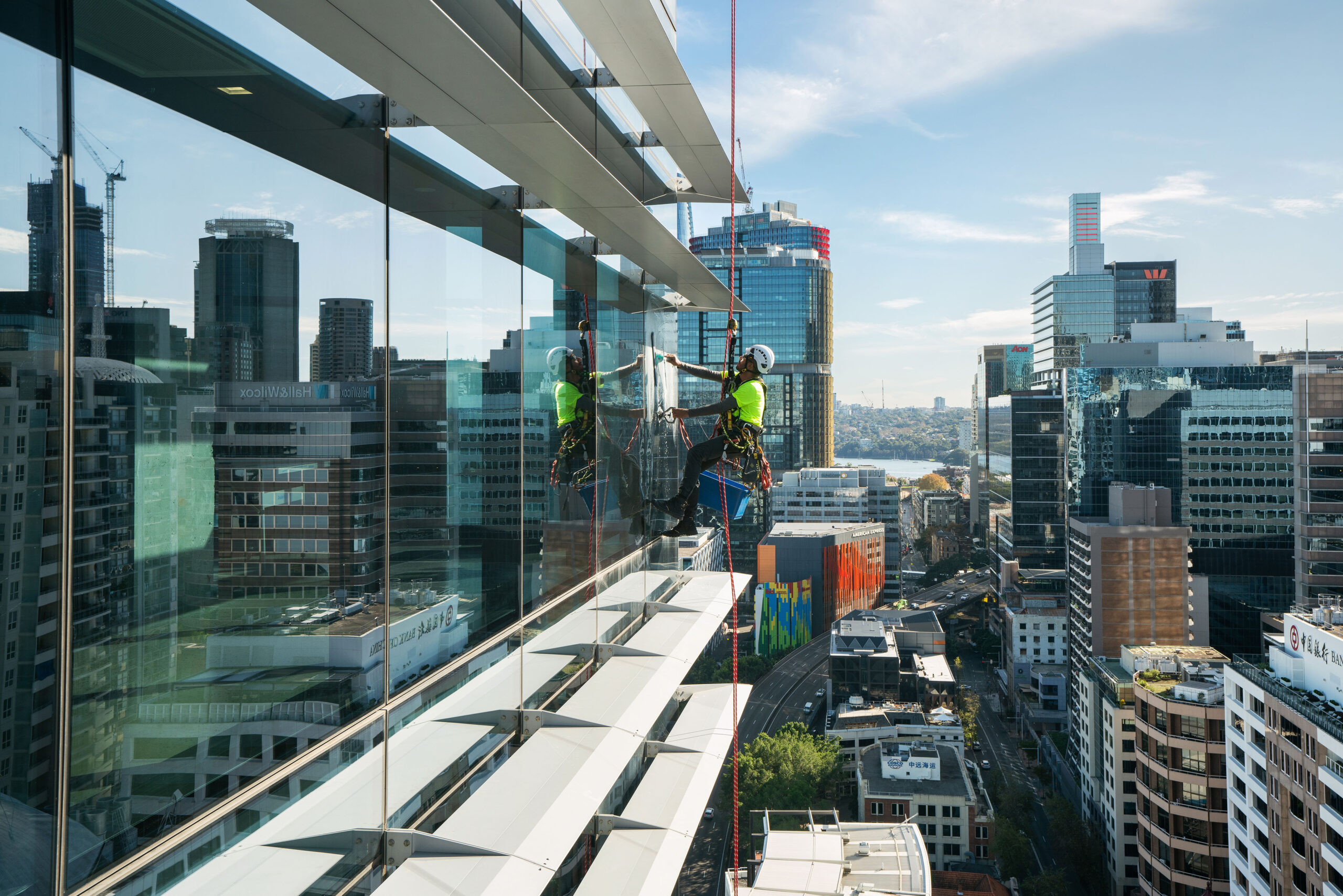 PRECISION SOURCING
Marketing Video & Case Studies
Everyone deserves to work for a great business, and Precision Sourcing can help you find your dream job. We started creating a beautiful marketing video to showcase their services, and now we've created 3 case study videos that bring different real stories that demonstrate the level of quality service Precision Sourcing has to offer.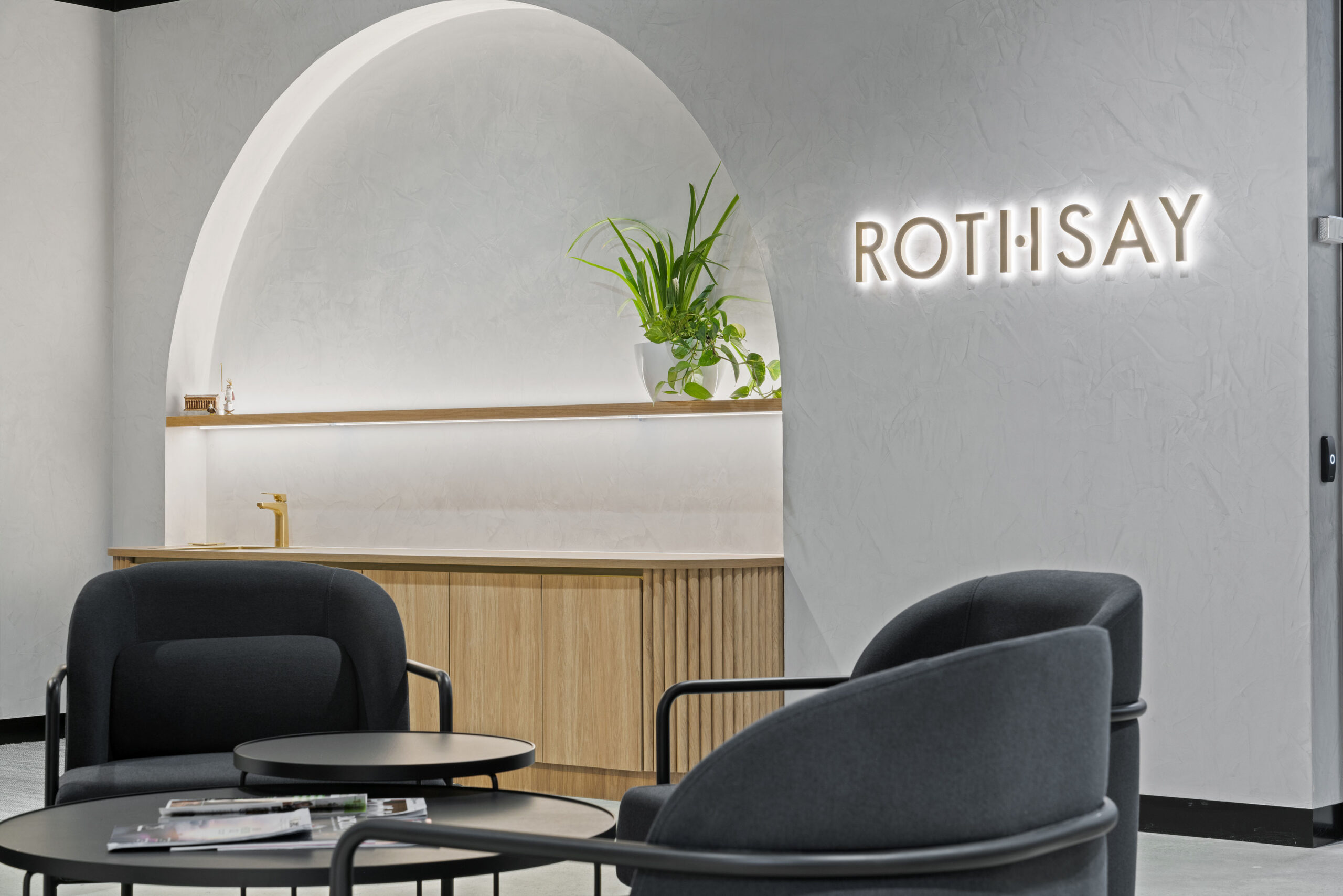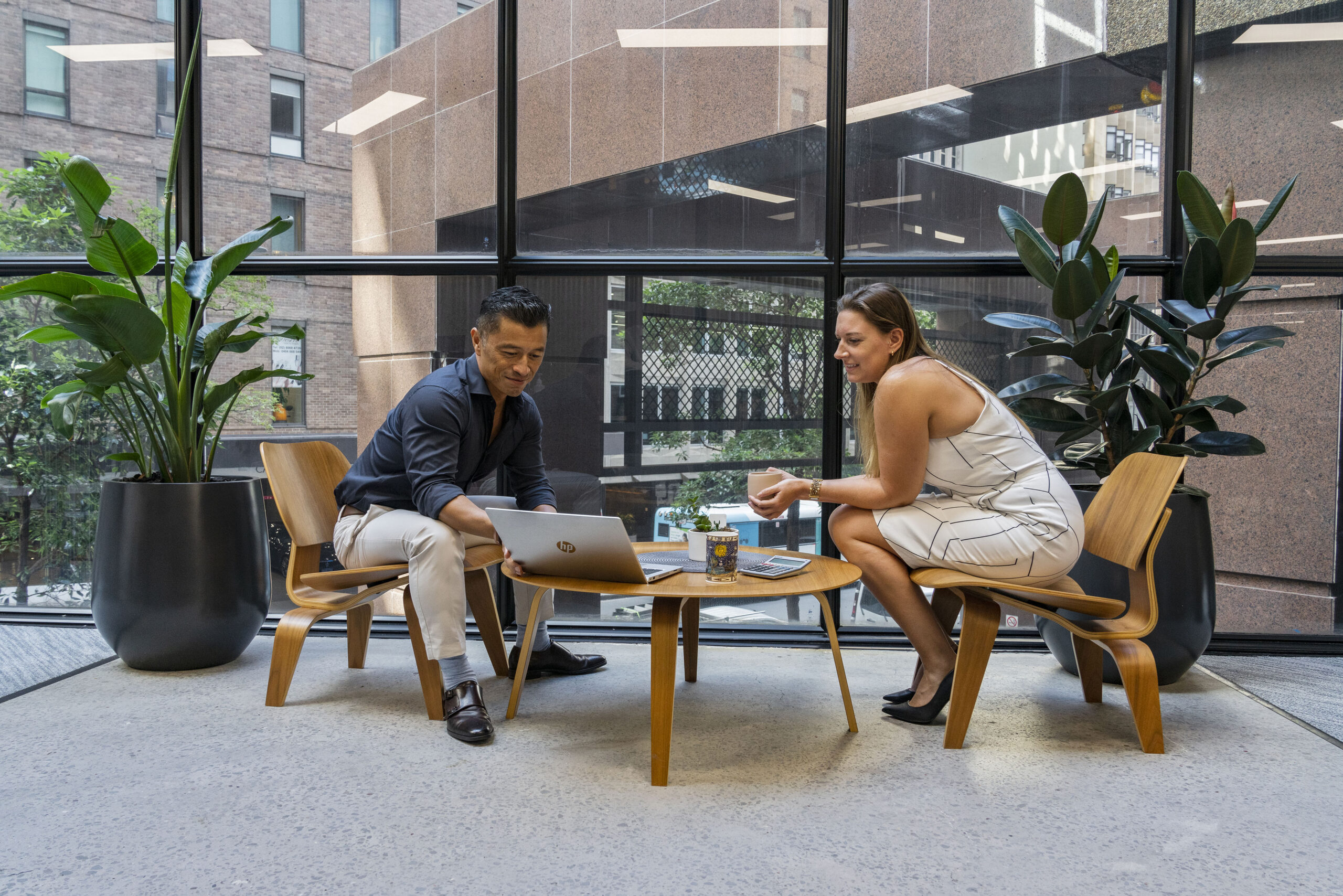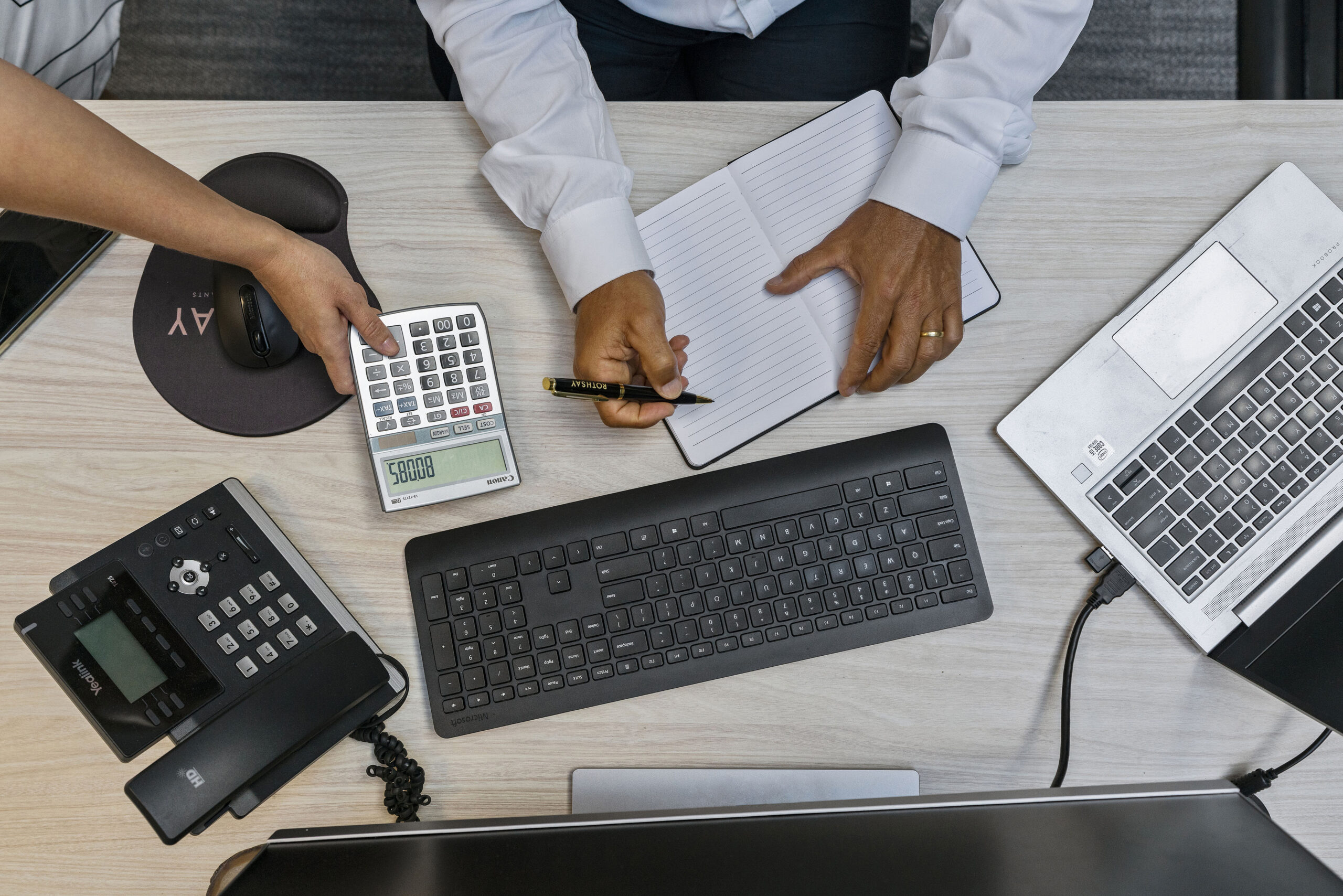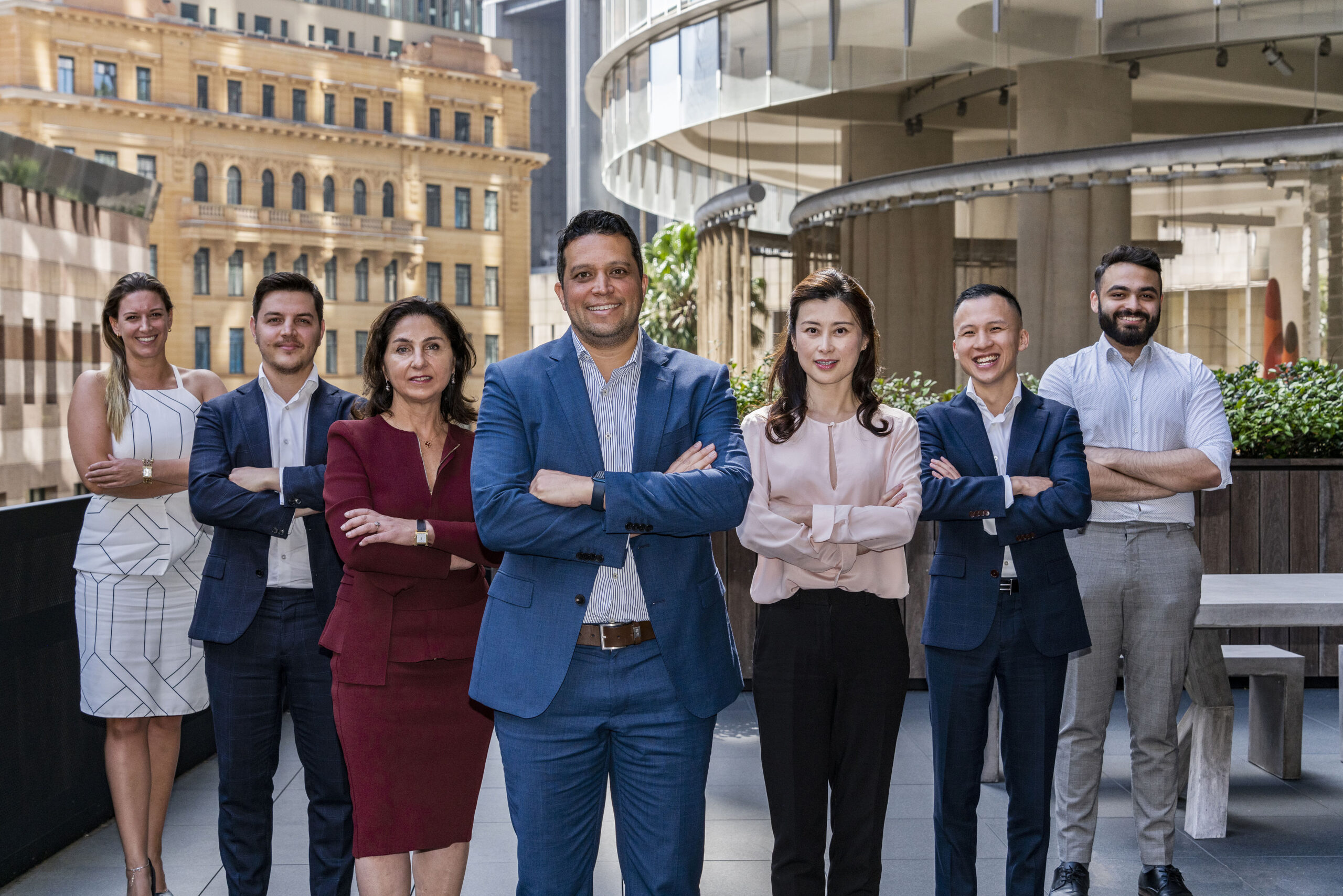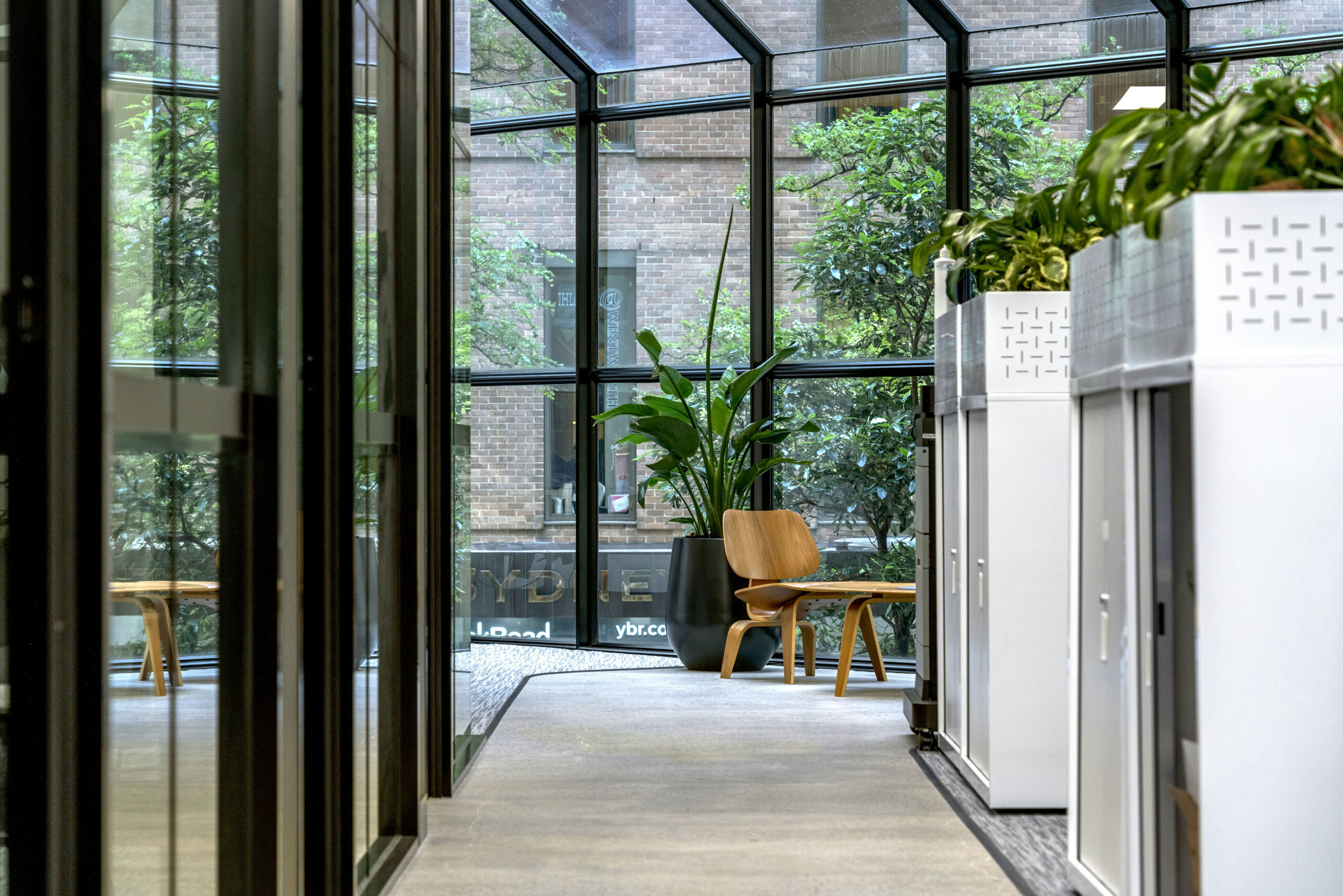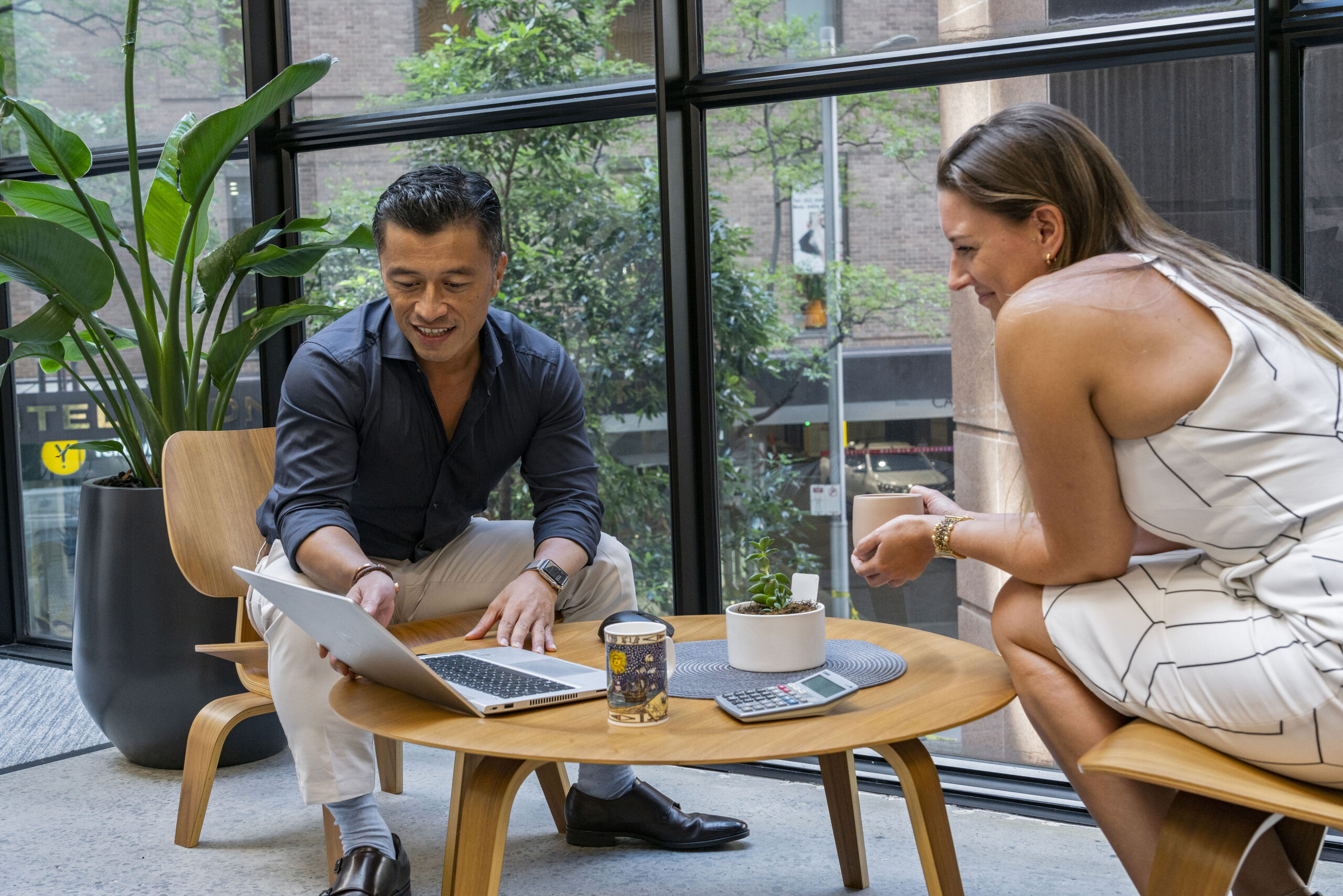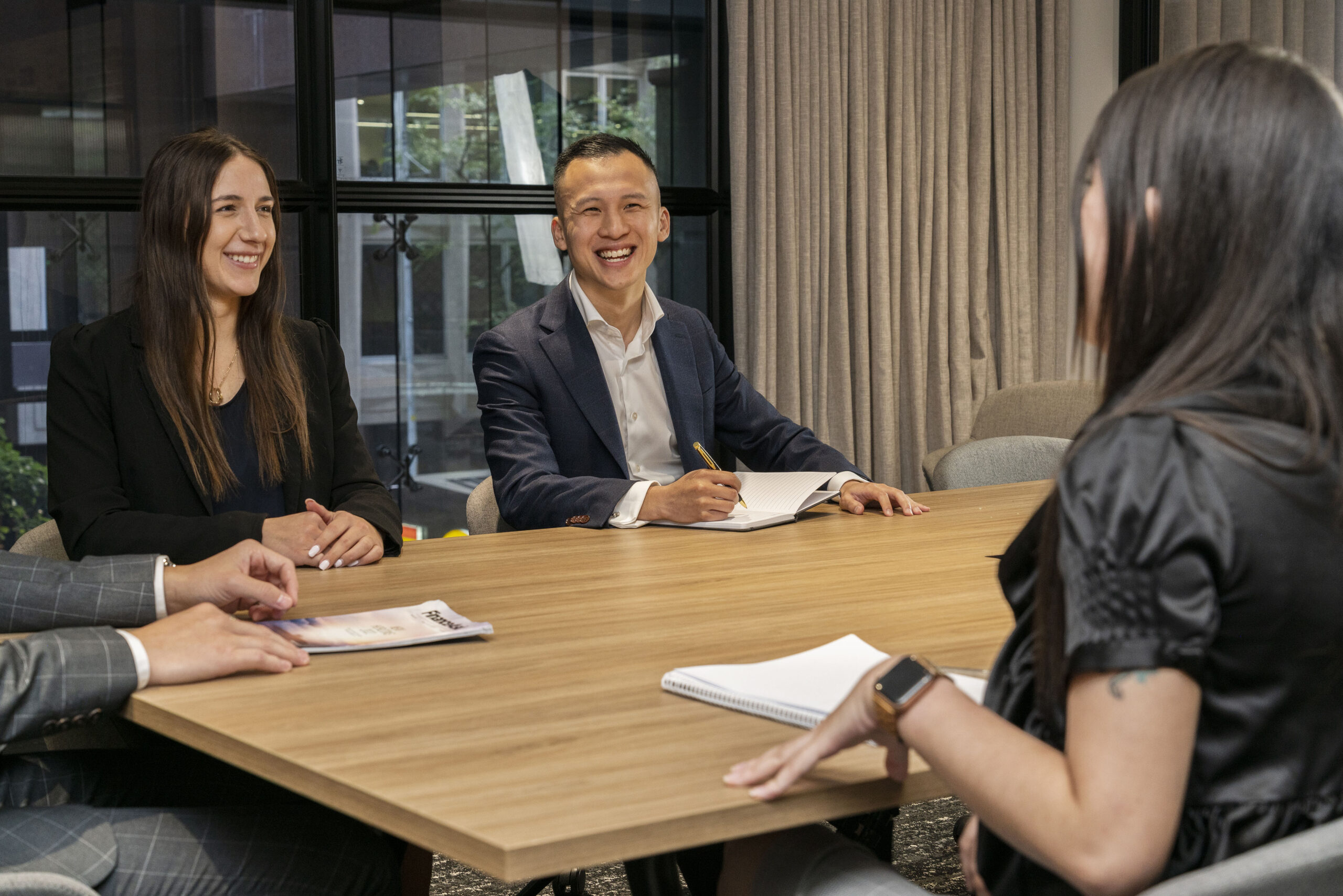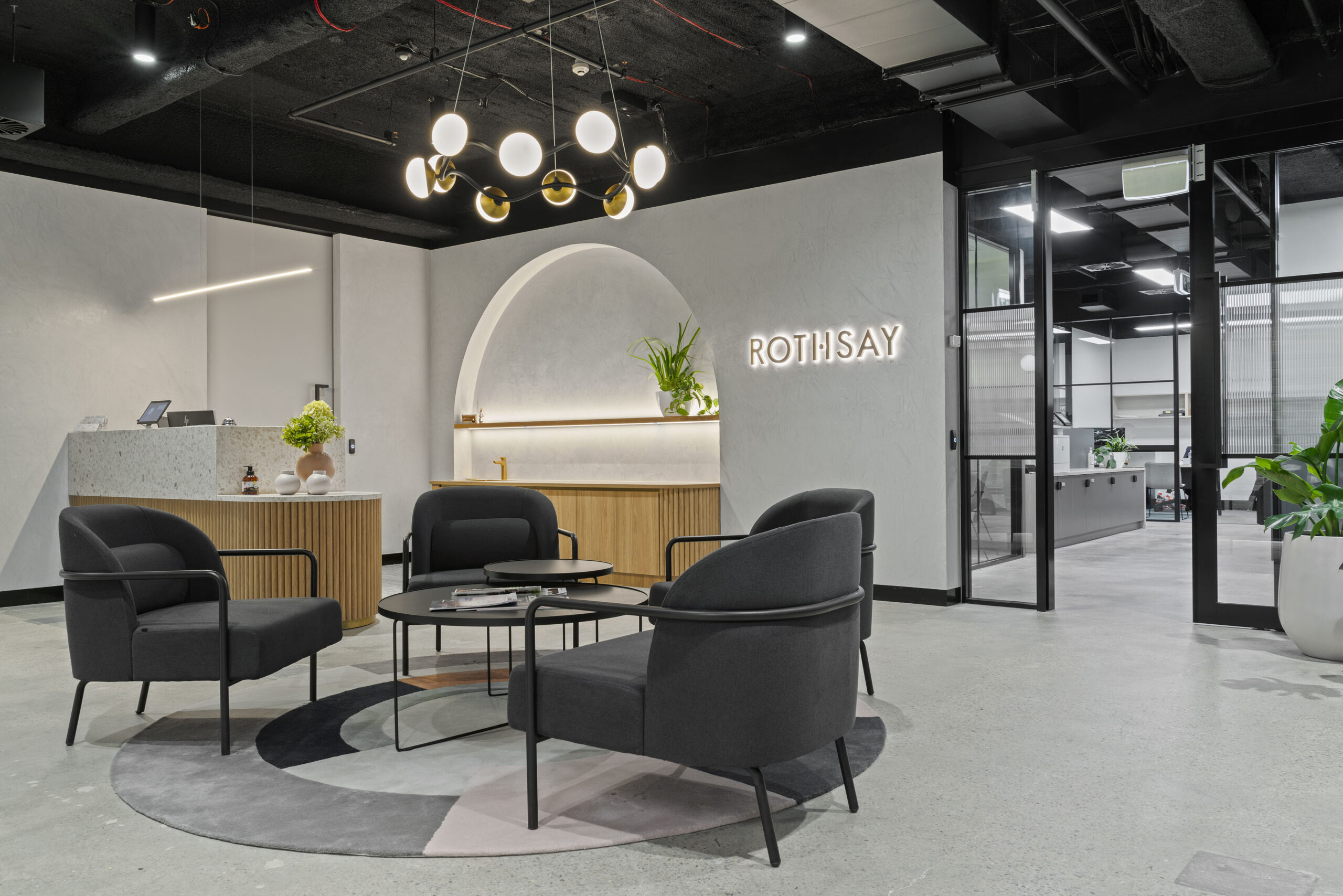 ROTHSAY & VISIBILITY MARKETING
Location, Team and Actions Shots
Rothsay Chartered Accountants has been dedicated to delivering great service to its customers, so we came in to create the visual identity for their website that perfectly reflects the brand. On location photography, team images and action shots that are now explored and applied by their digital marketing agency Visibility Marketing on the website and social media platforms.
AUSTRALIAN RED CROSS LIFEBLOOD
Australian Red Cross Lifeblood supports Australian lives through blood donations and transfusions, organ matching and tissue typing, donated breast milk and microbiota donations. We were on-site to capture some of this unique atmosphere that inspired us to create amazing images at the location.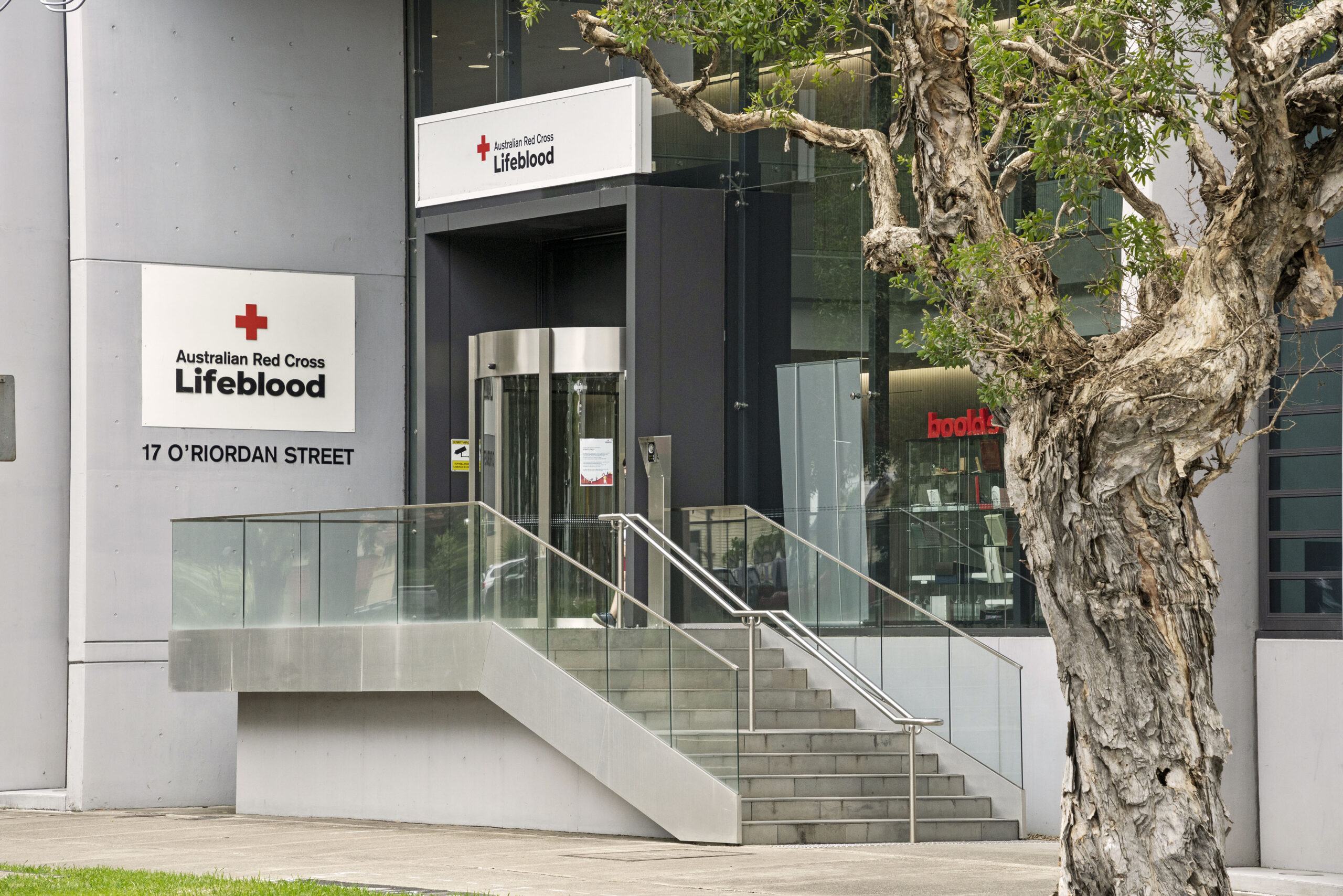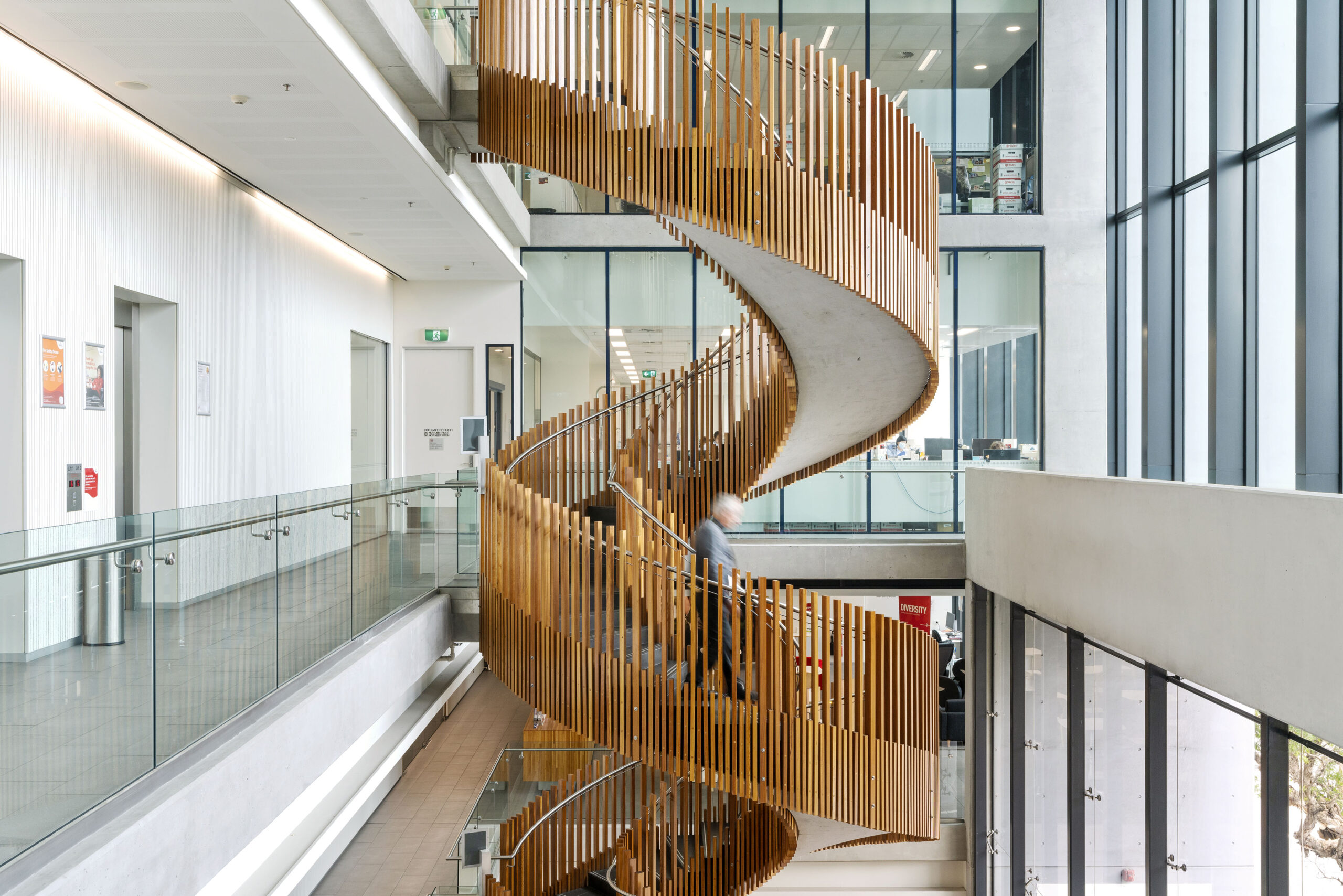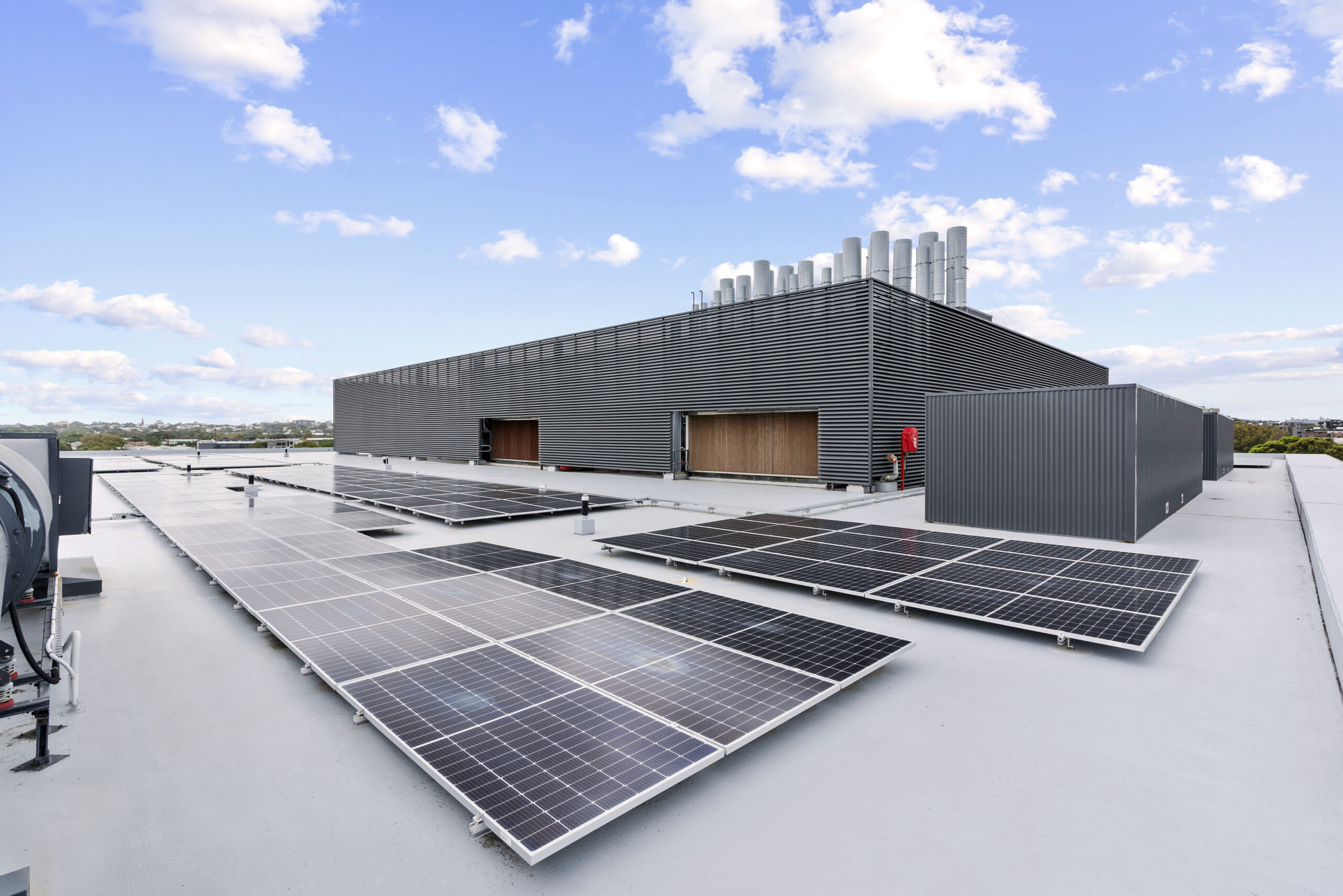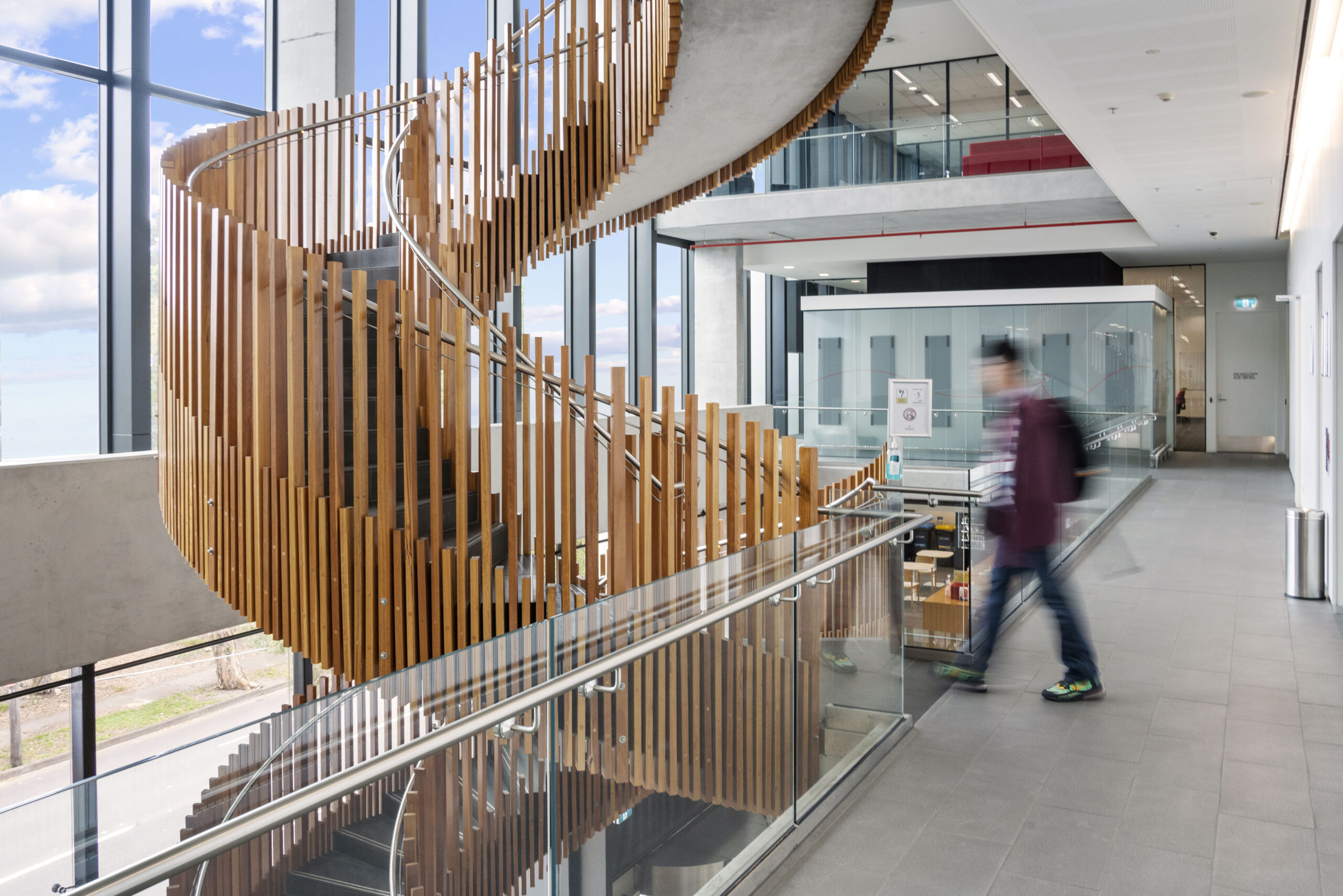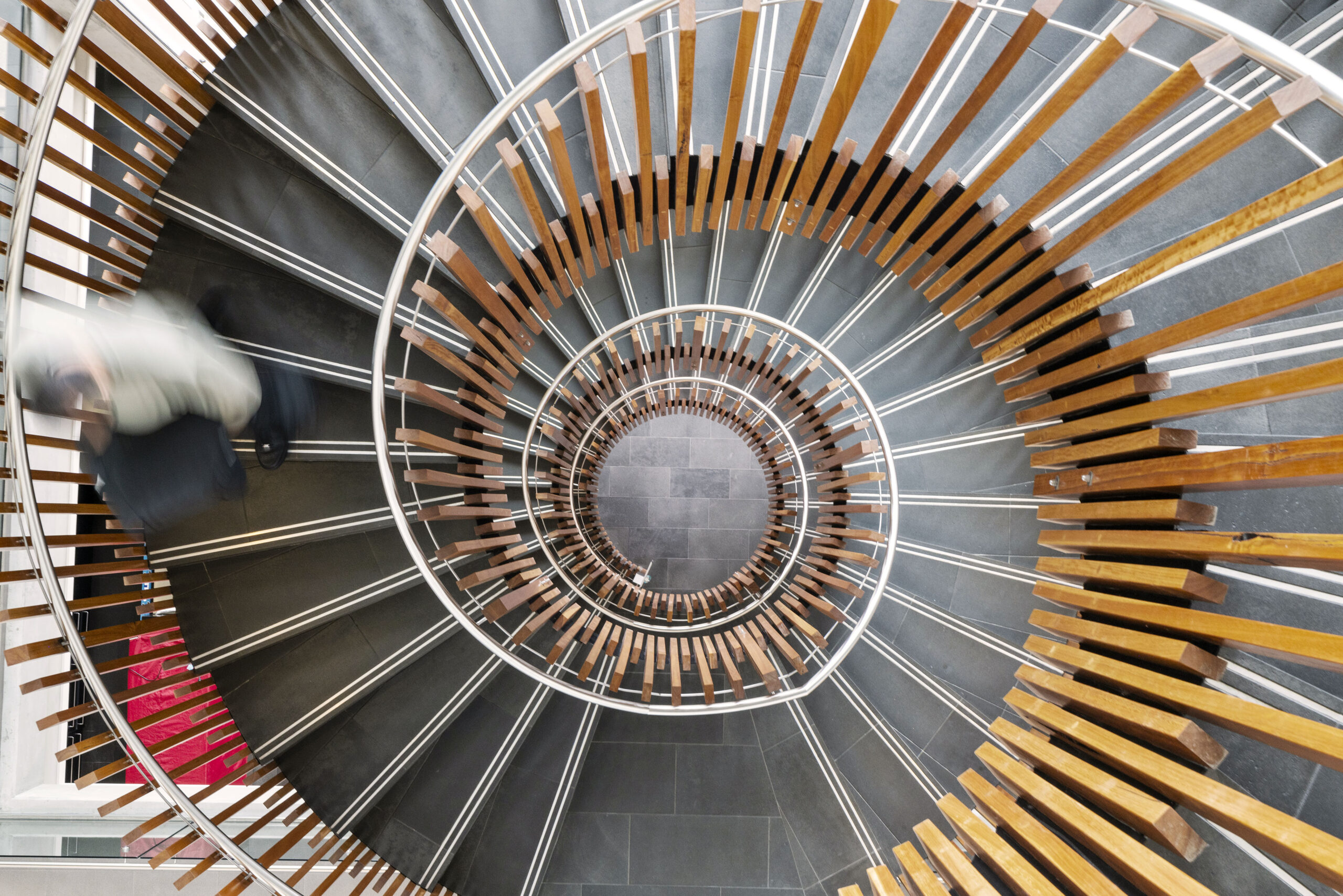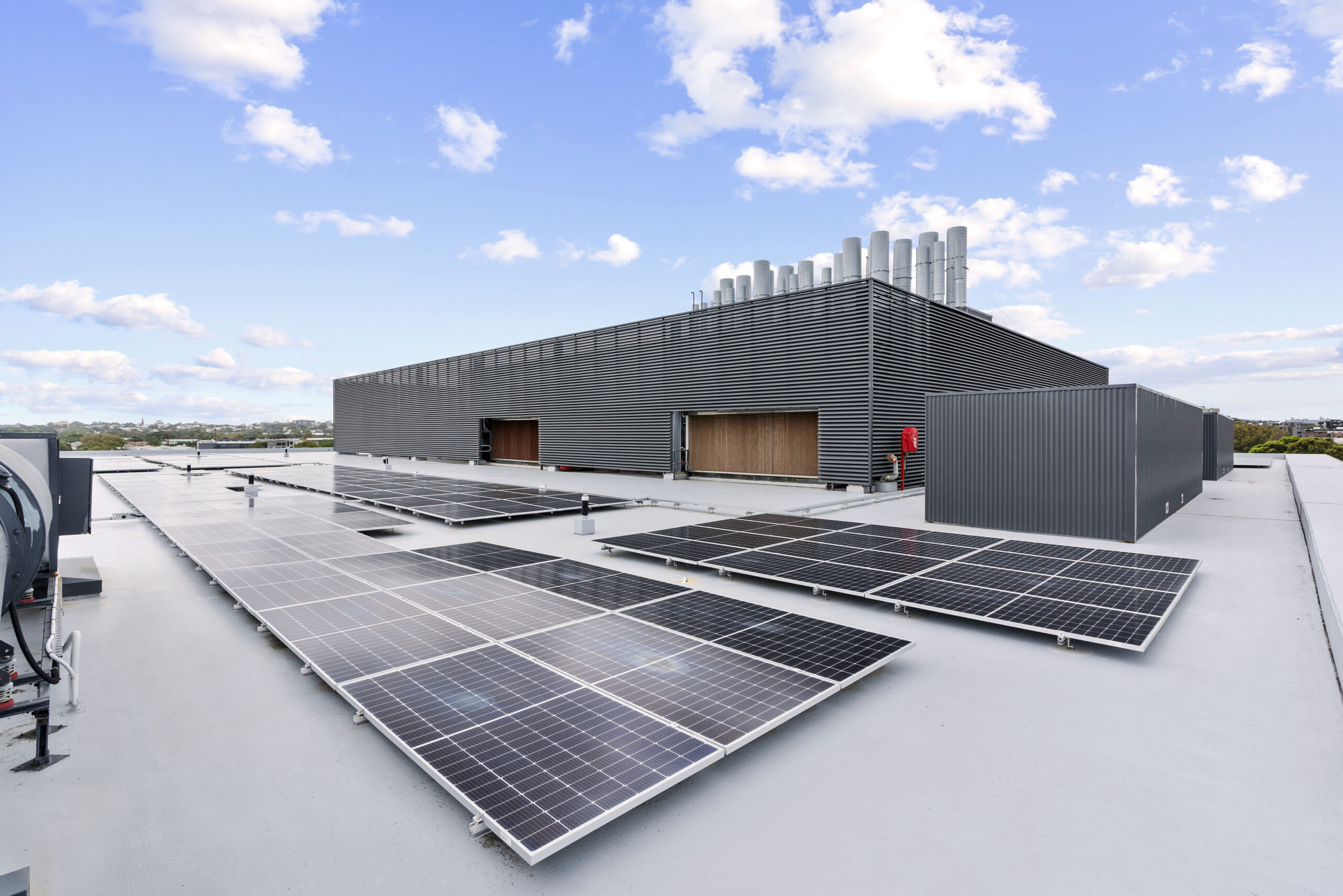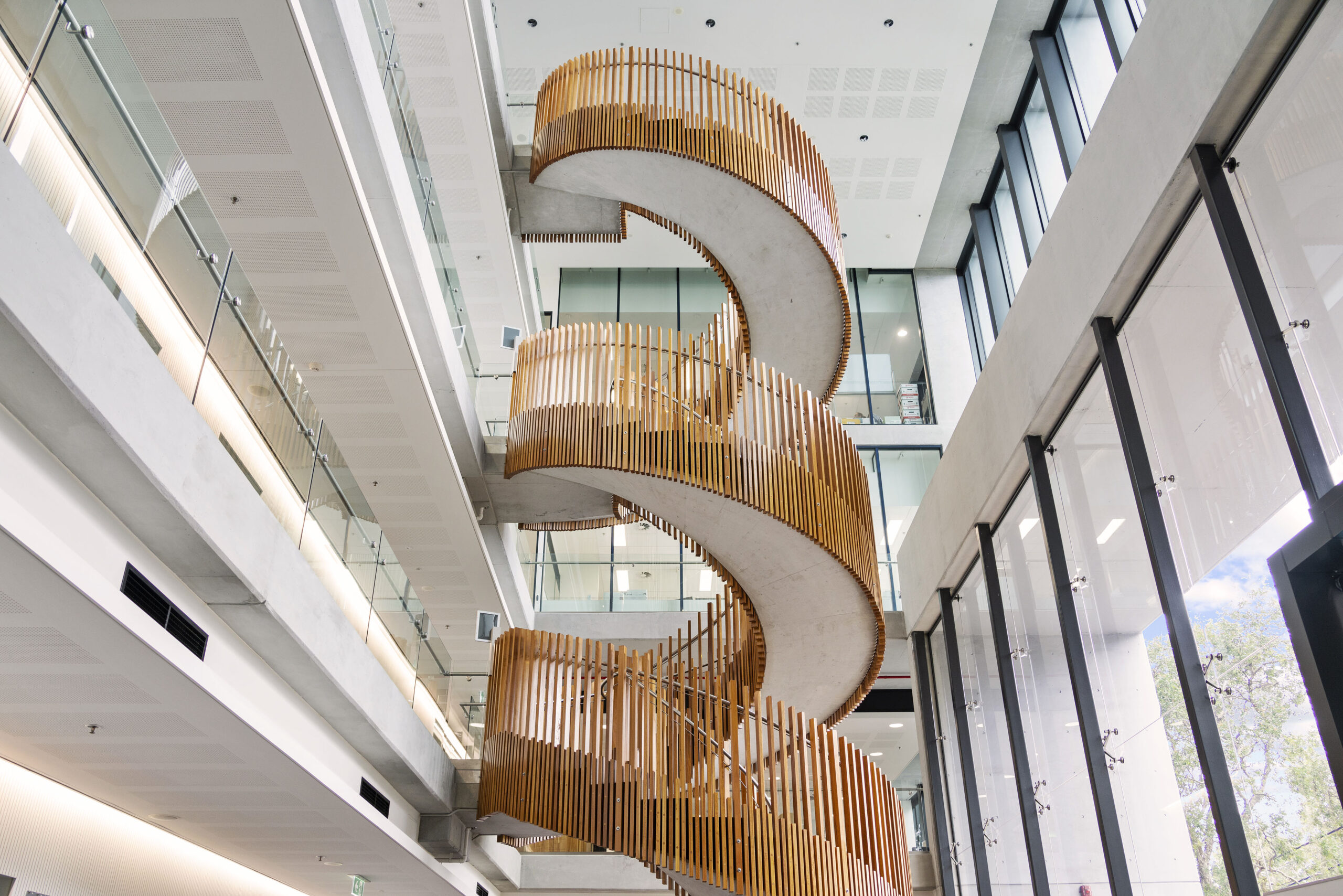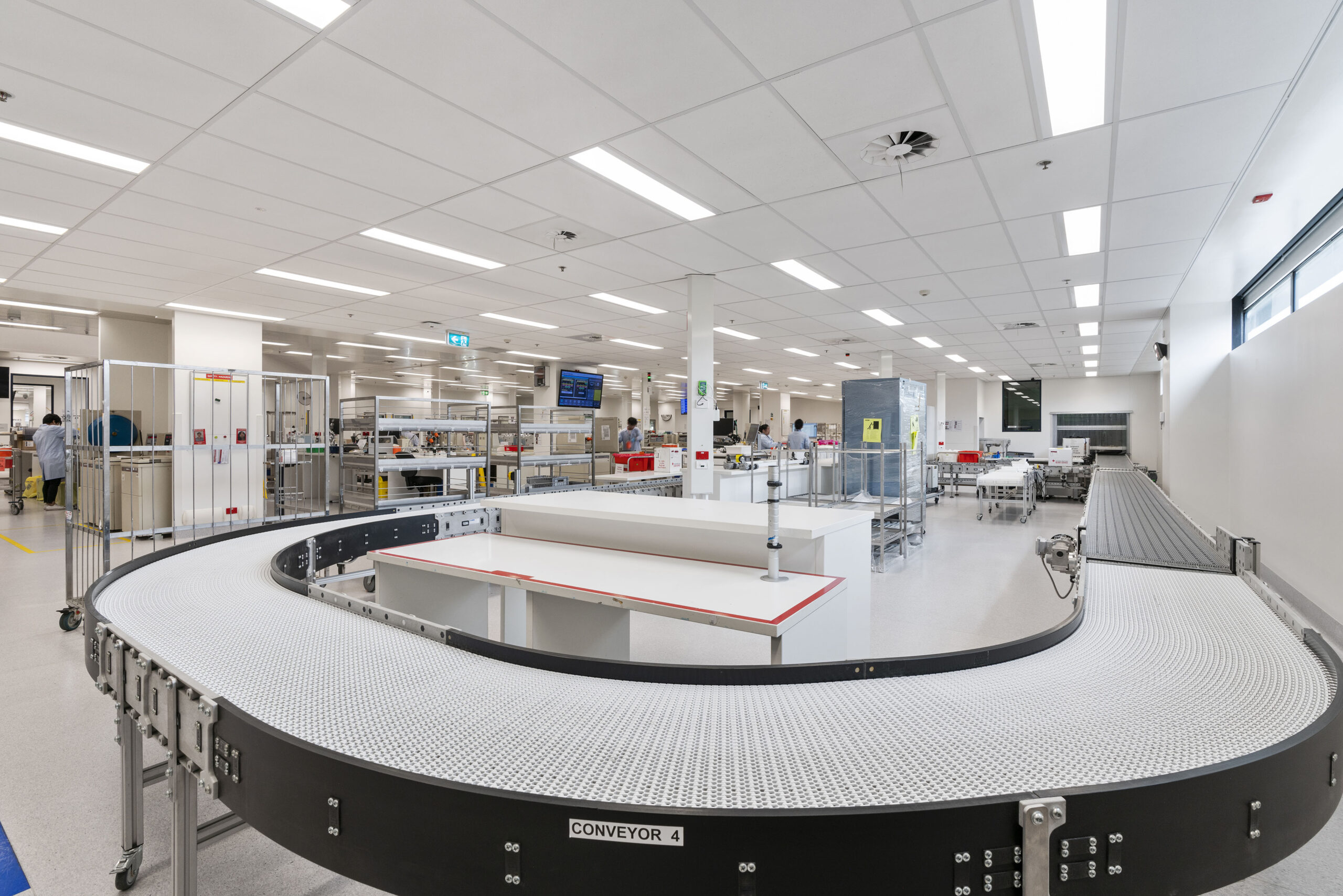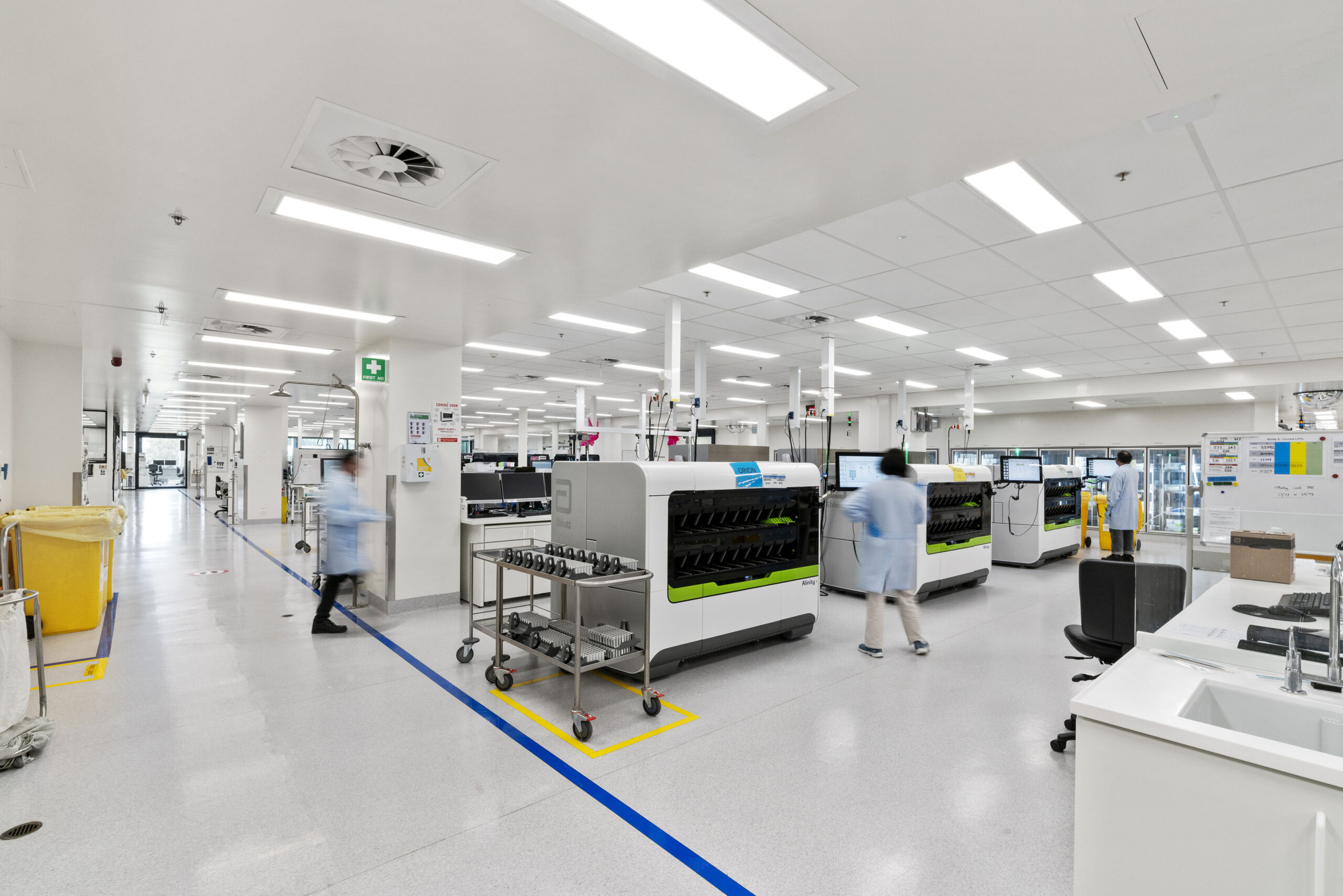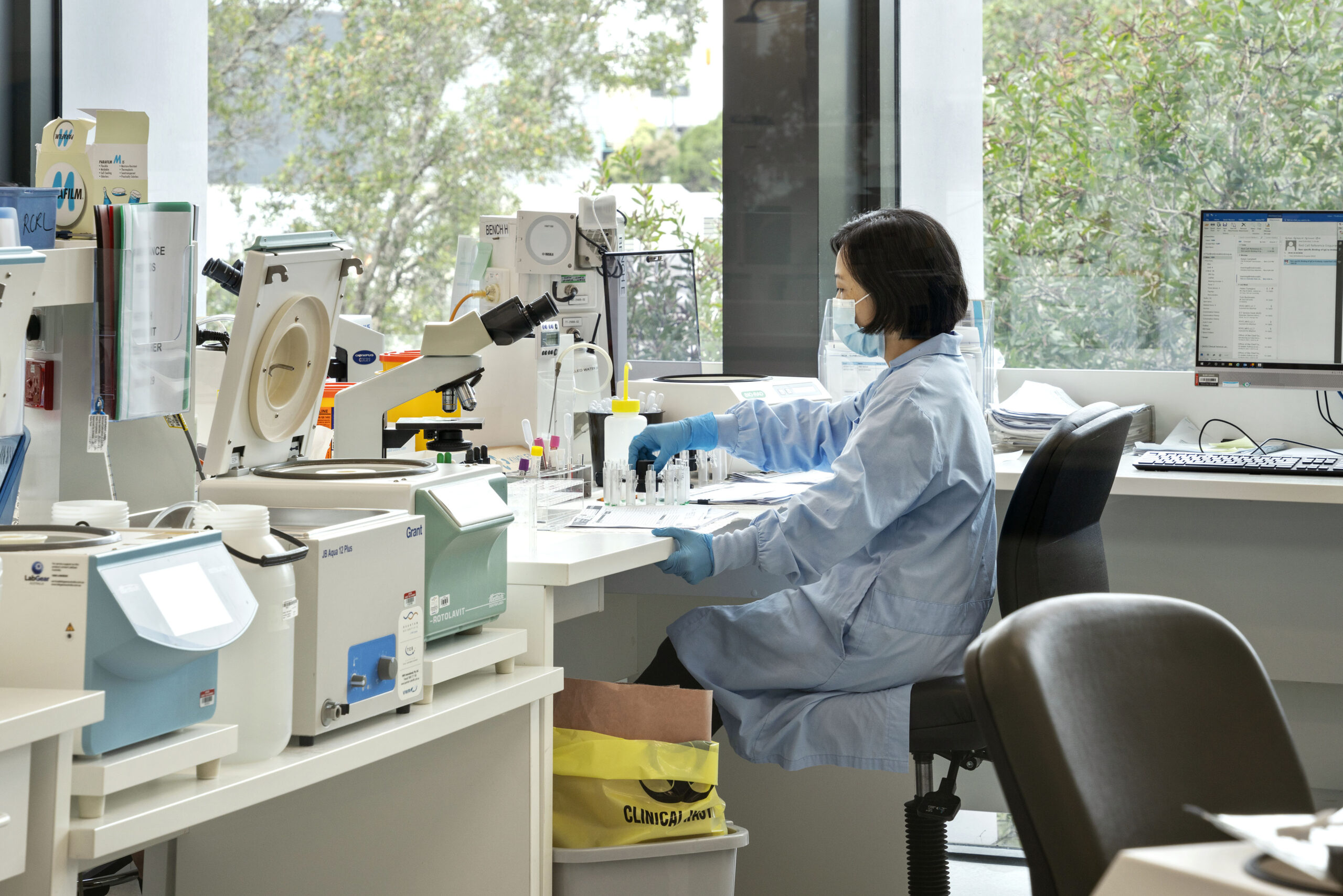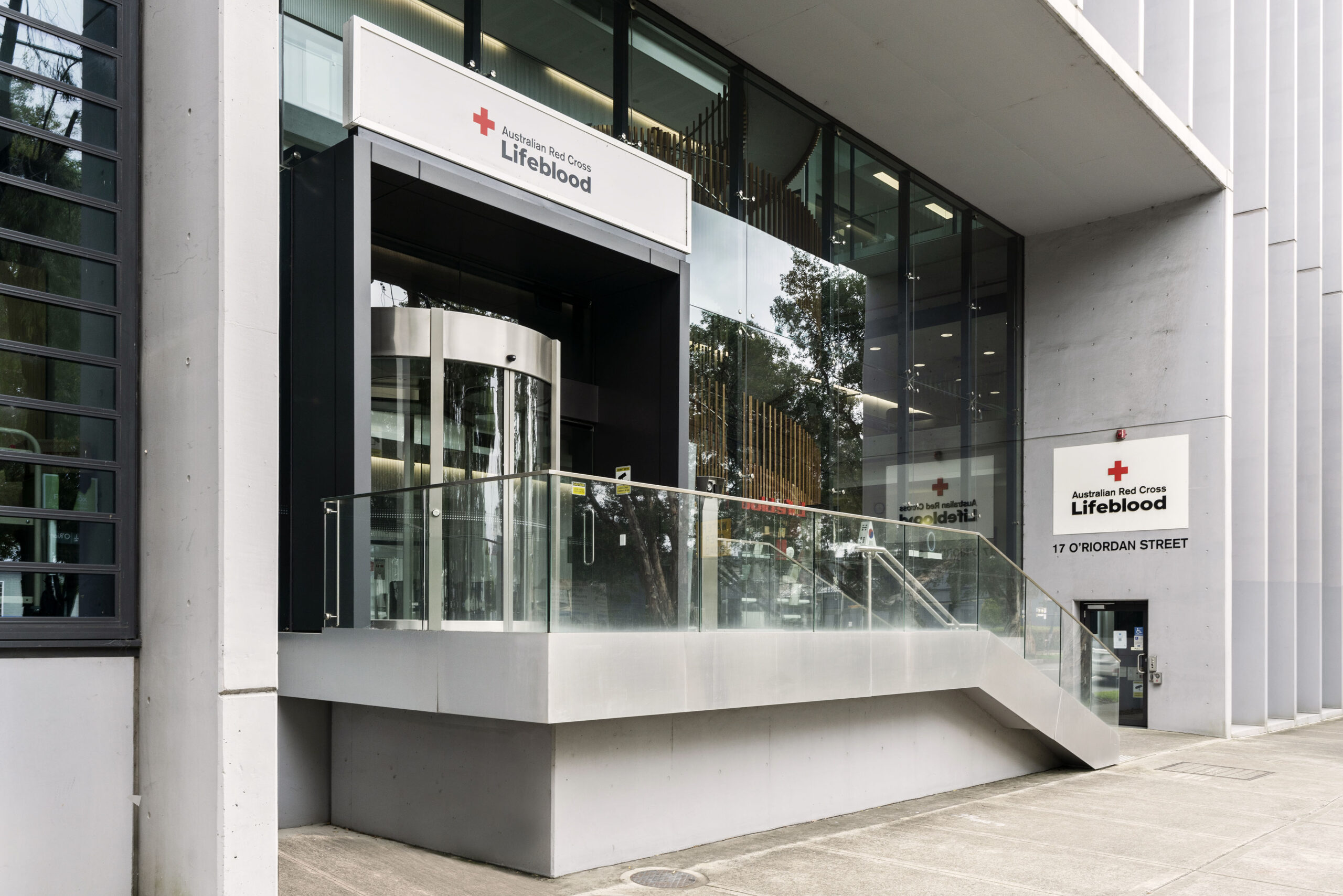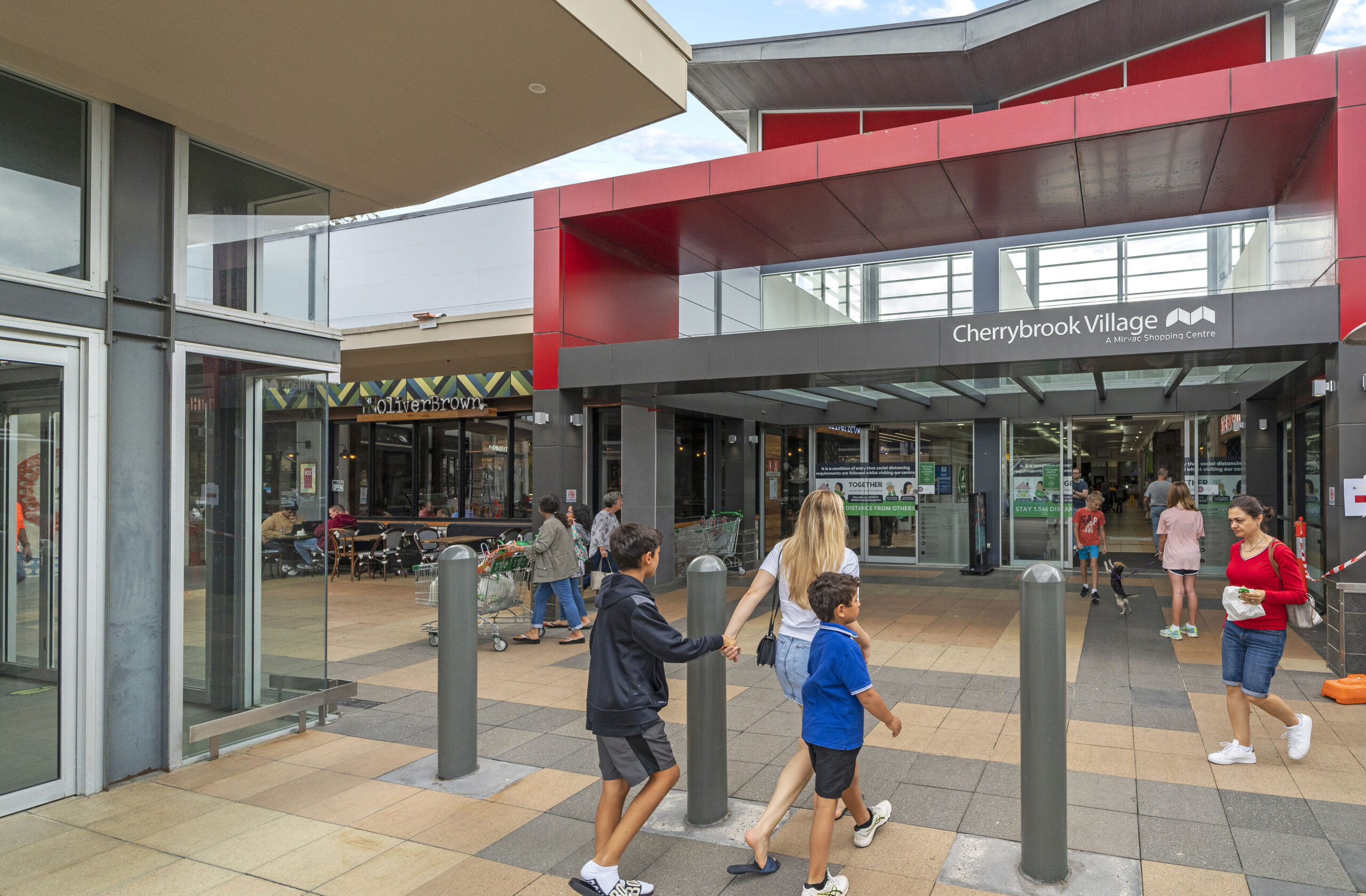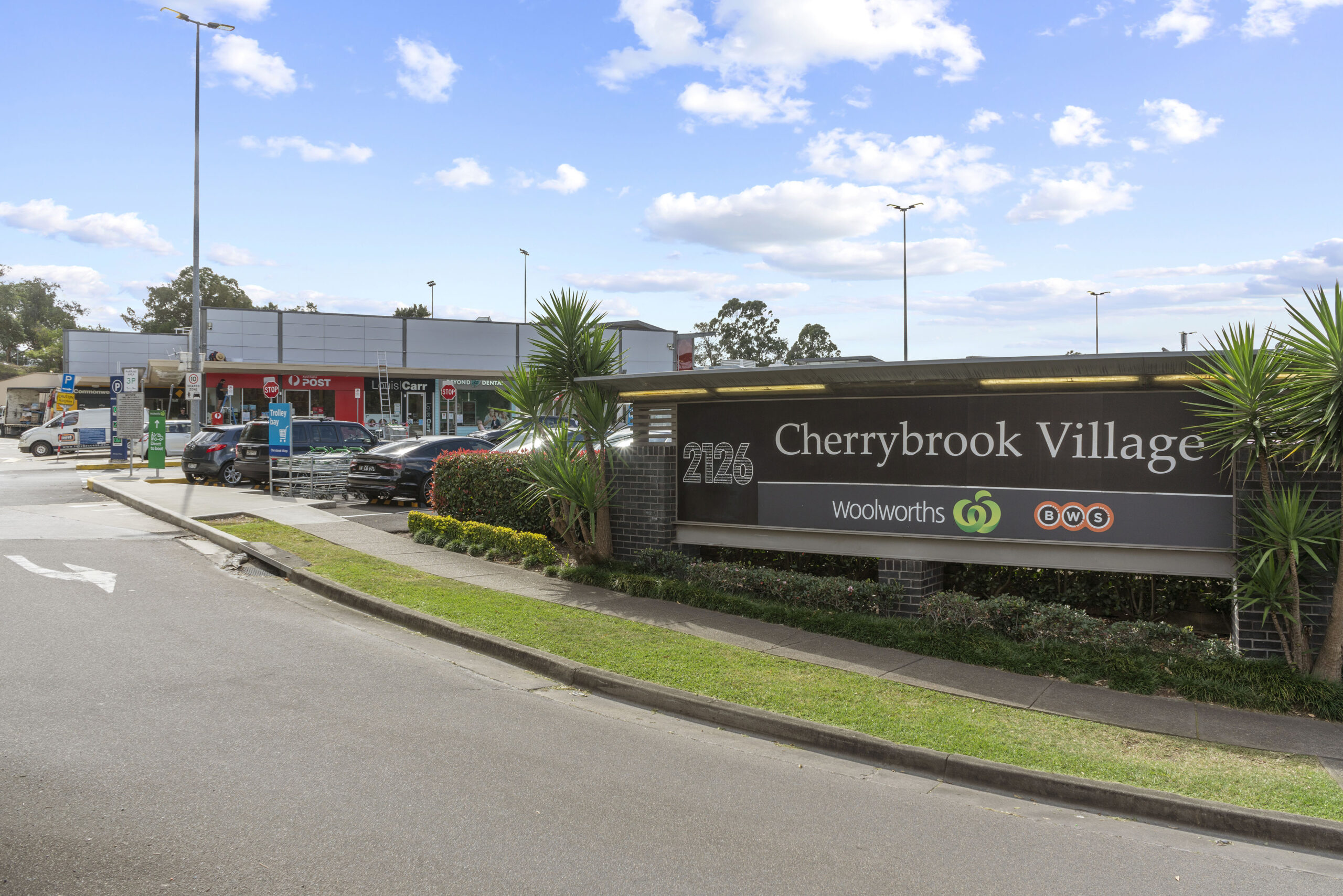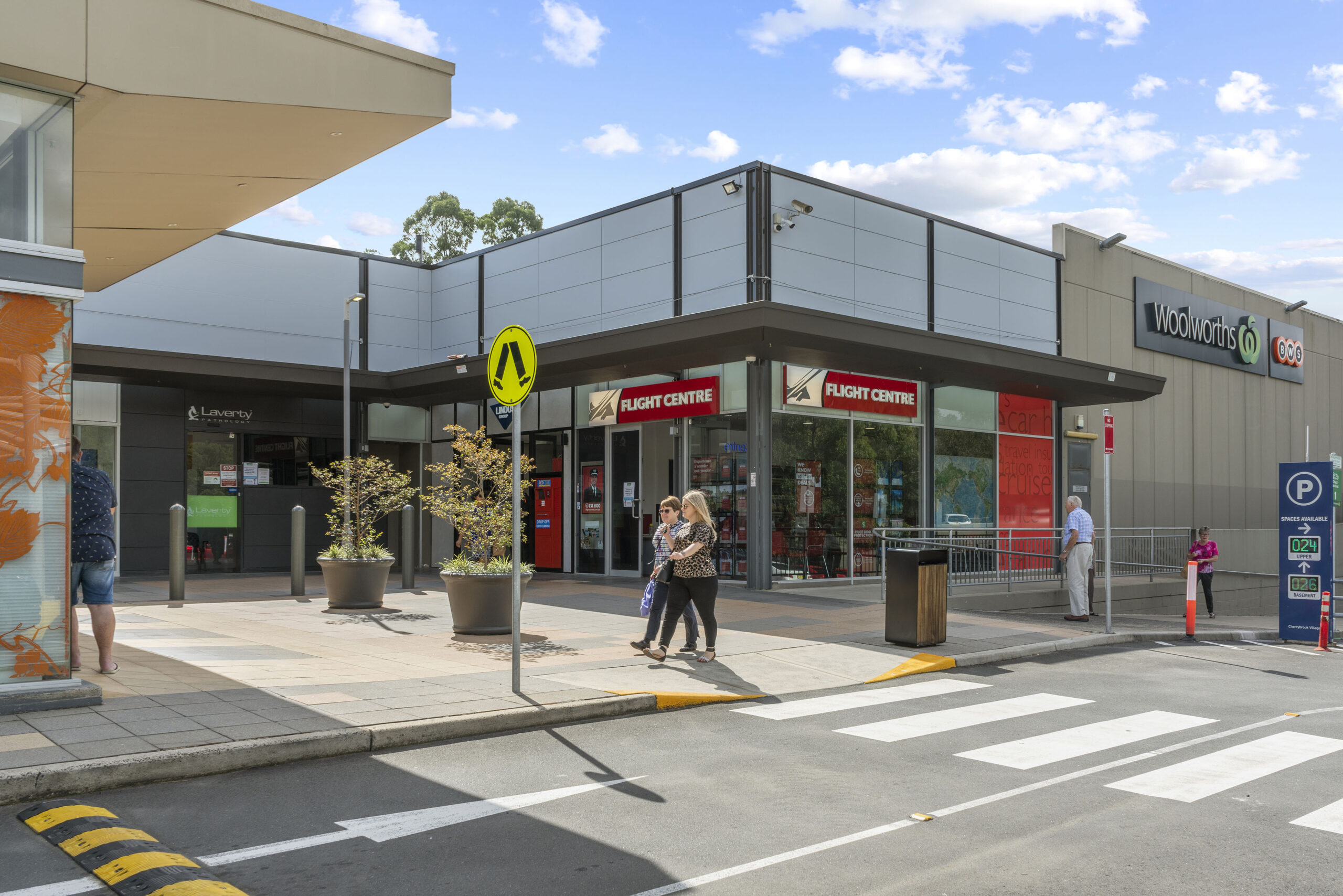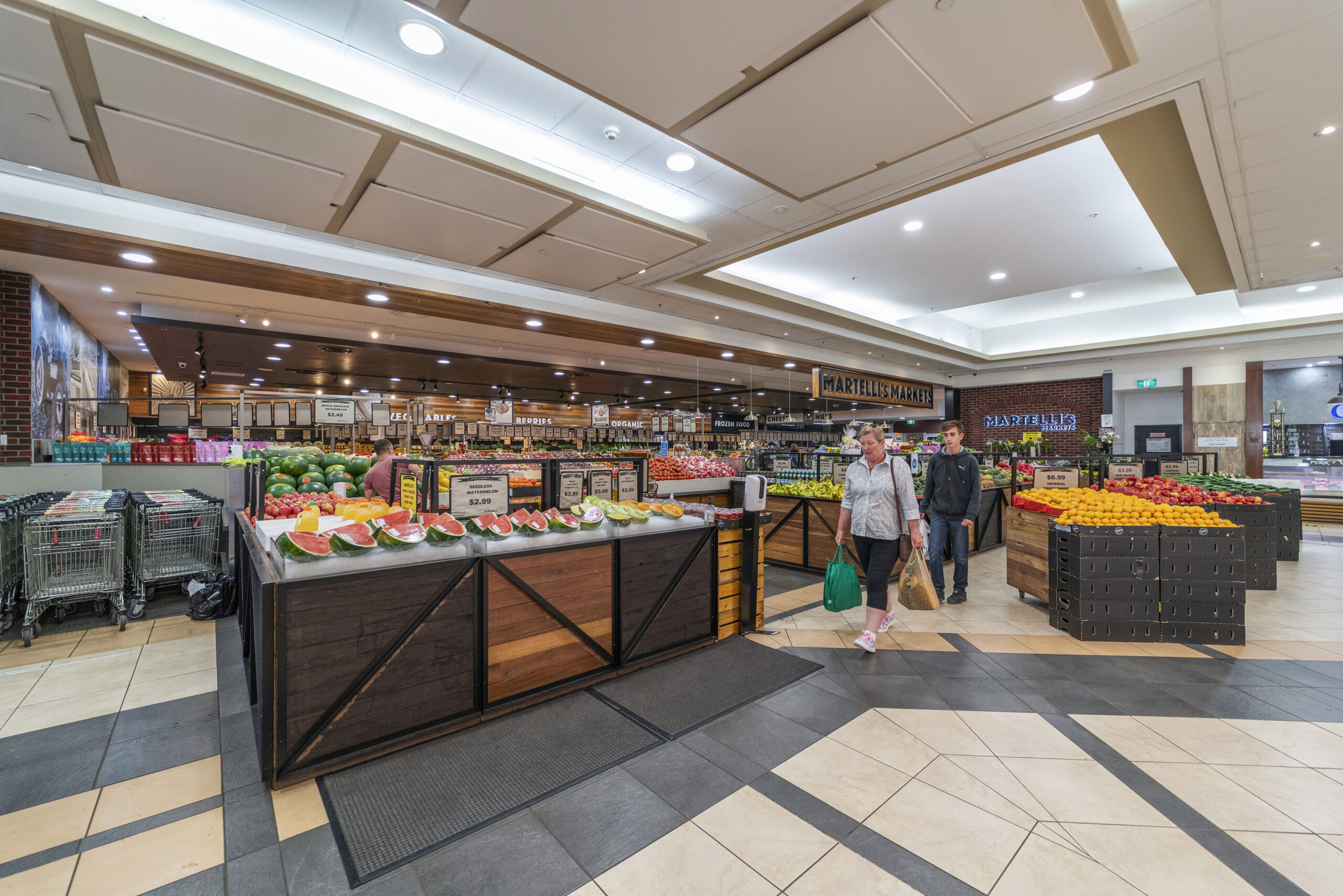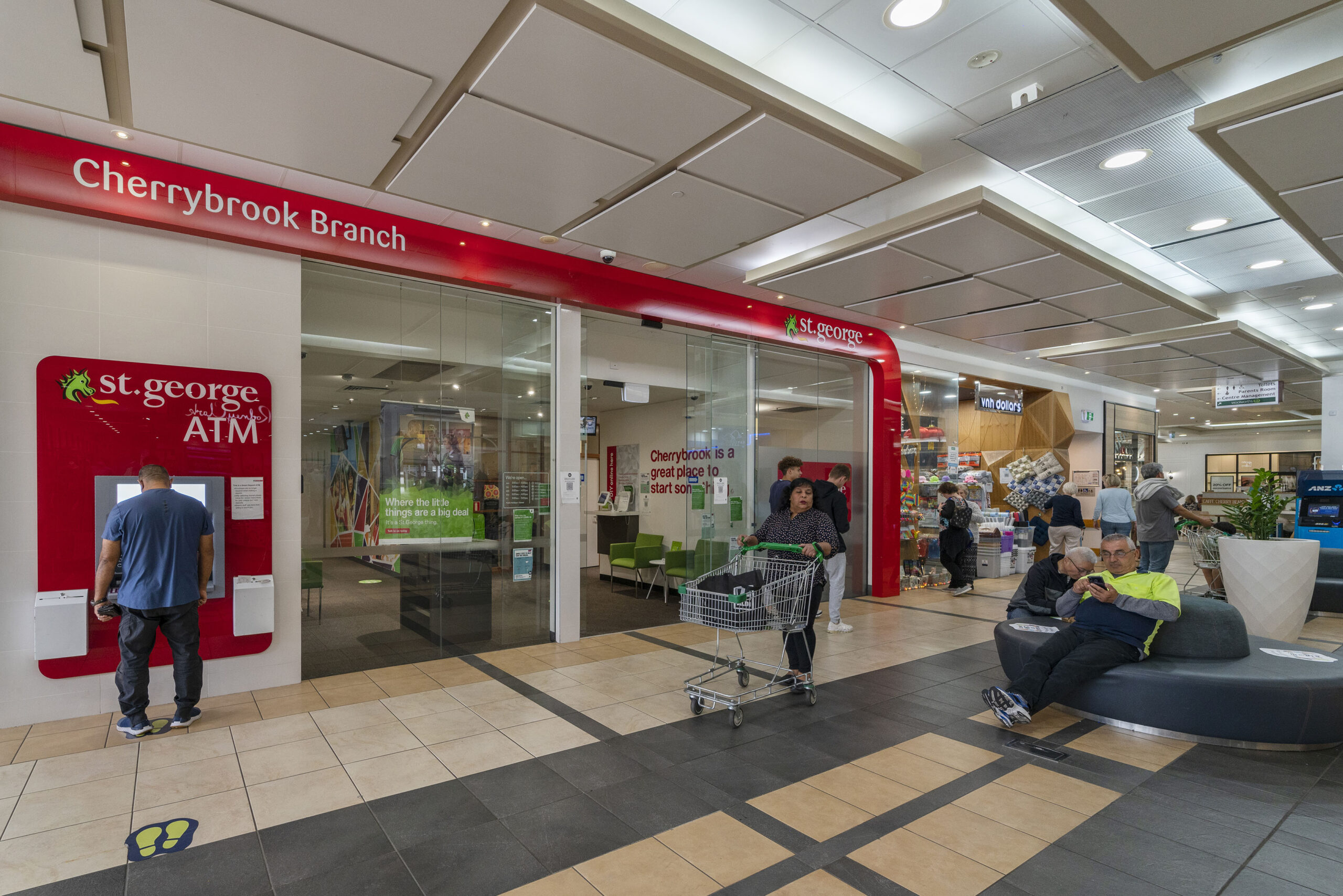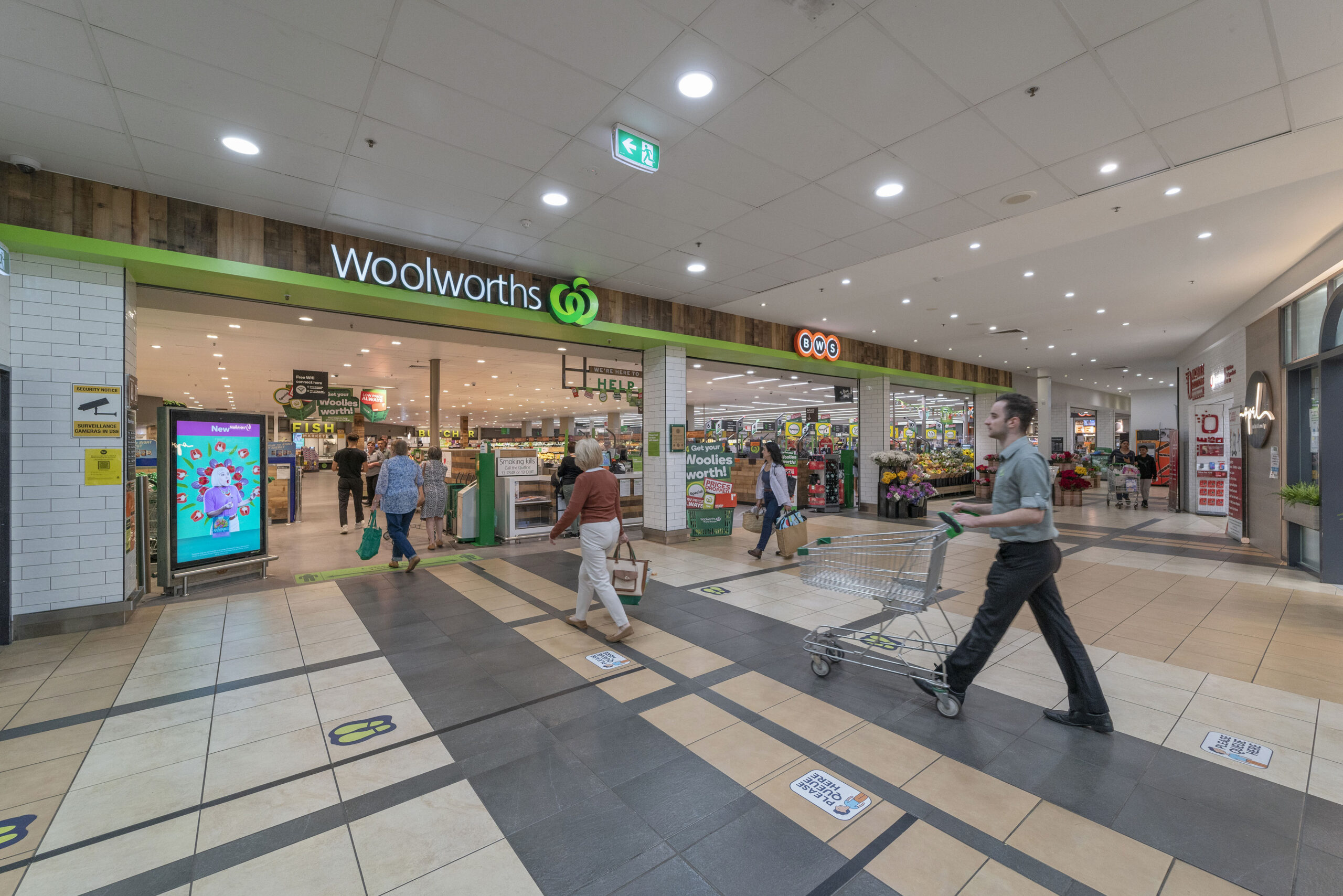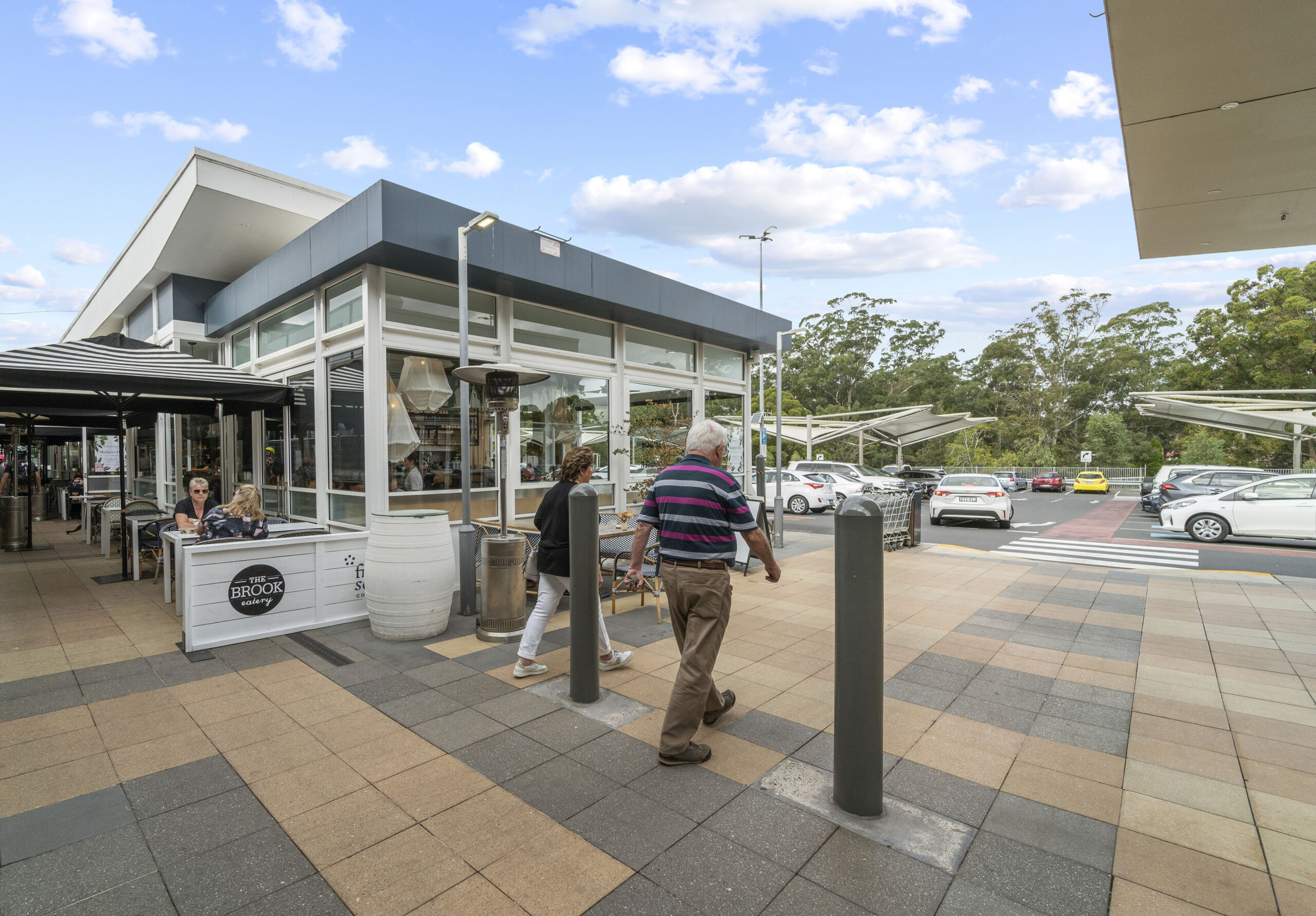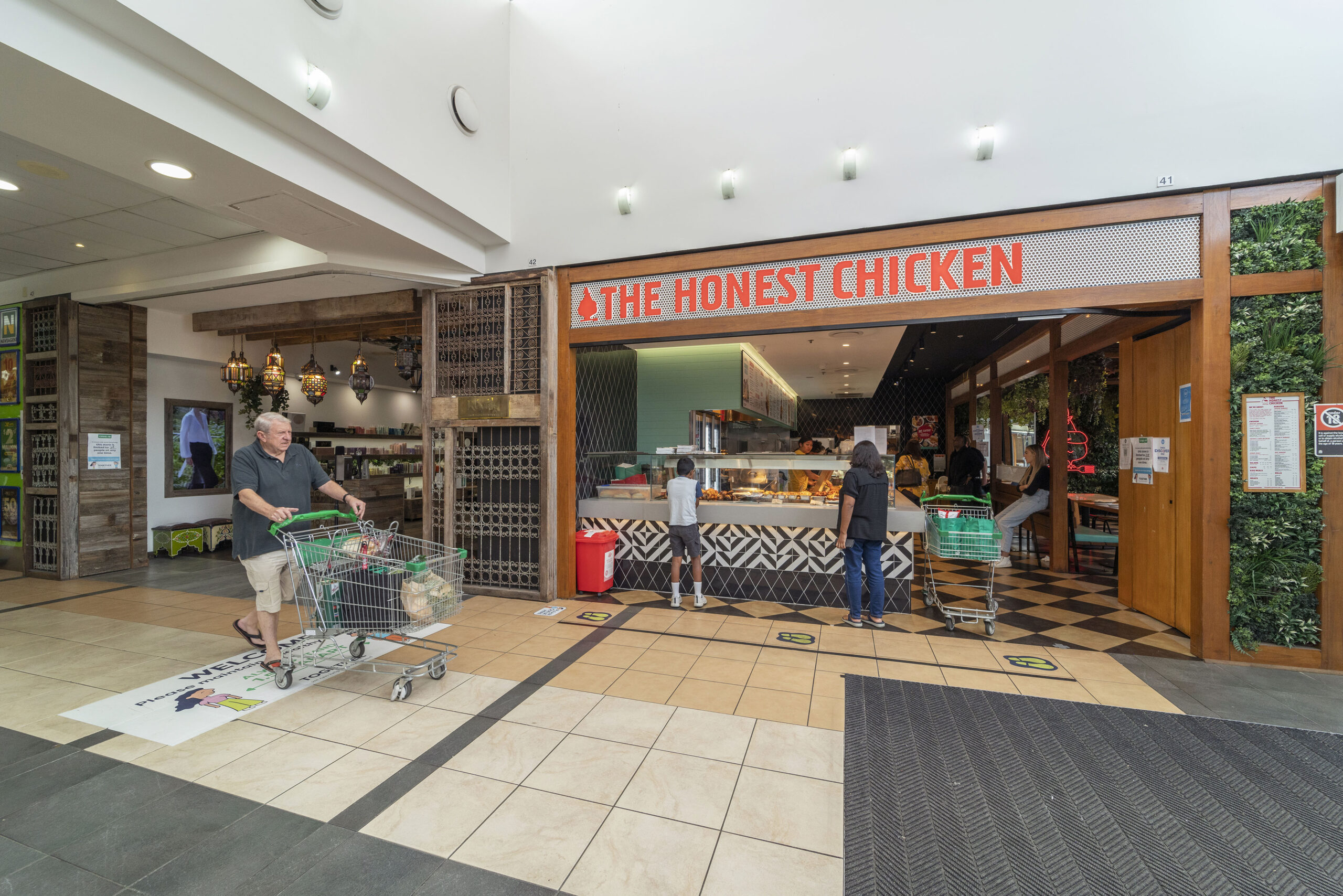 CHERRYBROOK VILLAGE
Shopping Center
Cherrybrook Village is your local community shopping centre located in North West Sydney. Focused on boutique shopping, fresh food, and dining along with all major facilities. We captured all these elements and much more, have a look.
QUAY WEST CAR PARK
Located in the heart of Sydney, Quay West Car Park is a reliable brand that was in need of new creative image to update its website.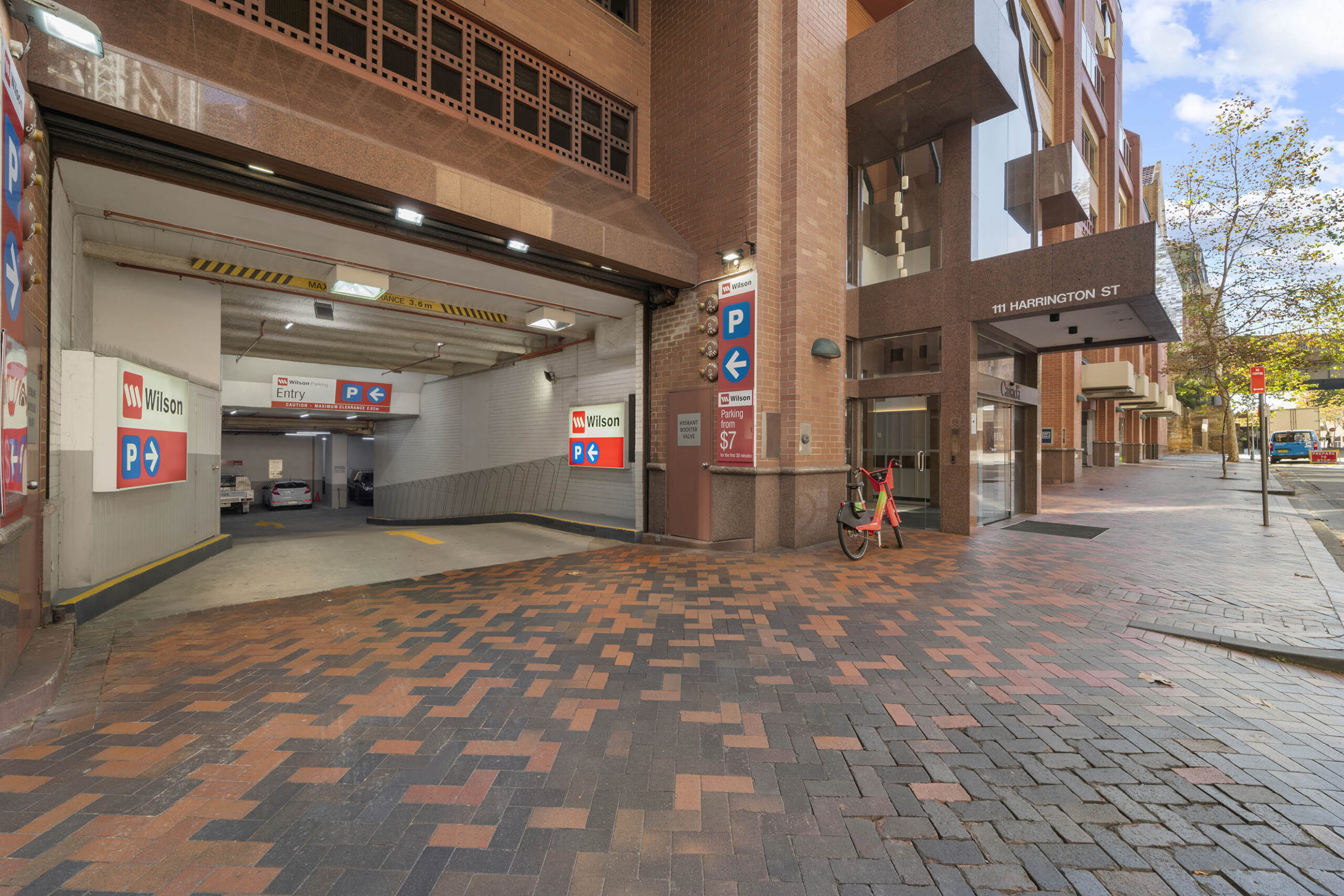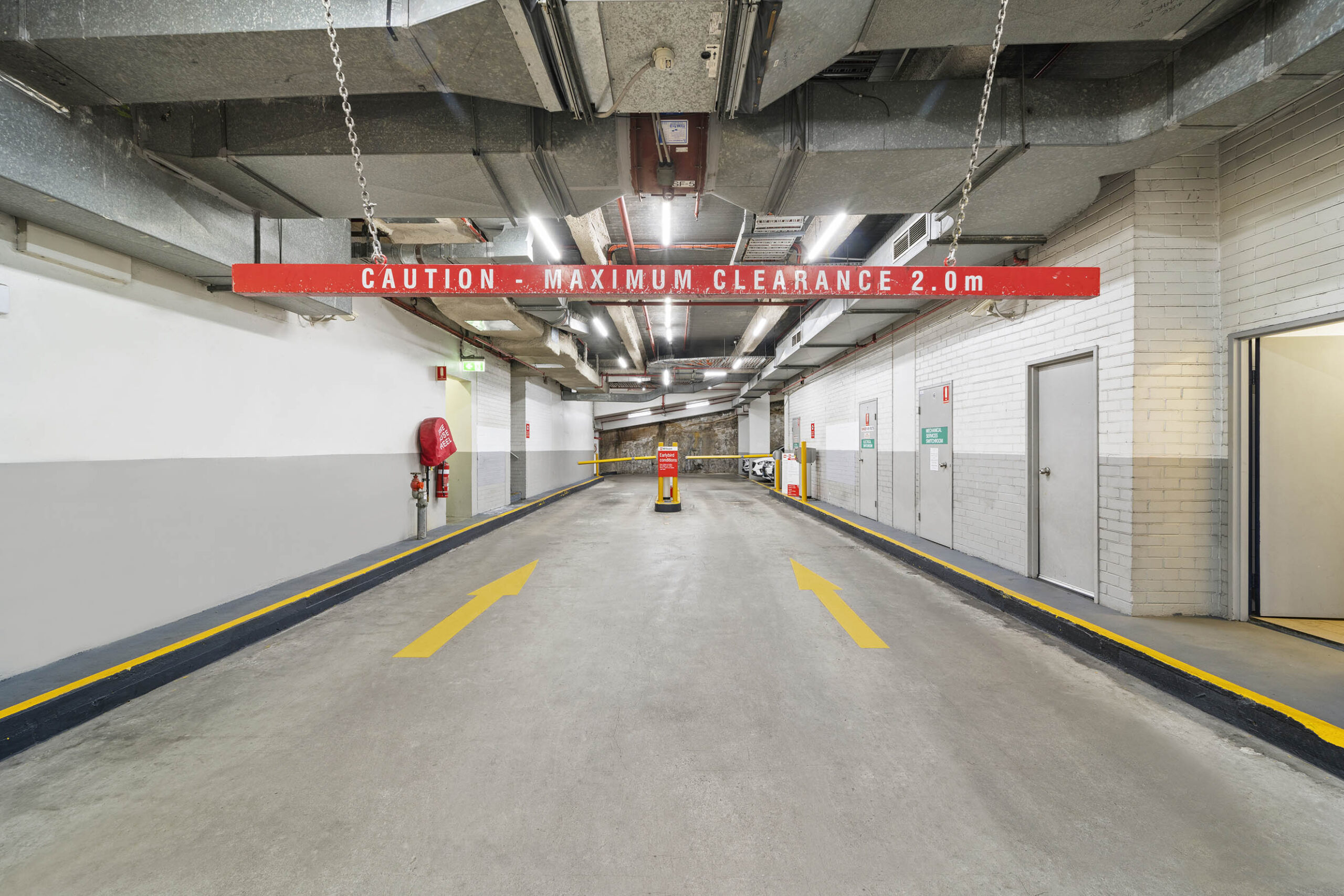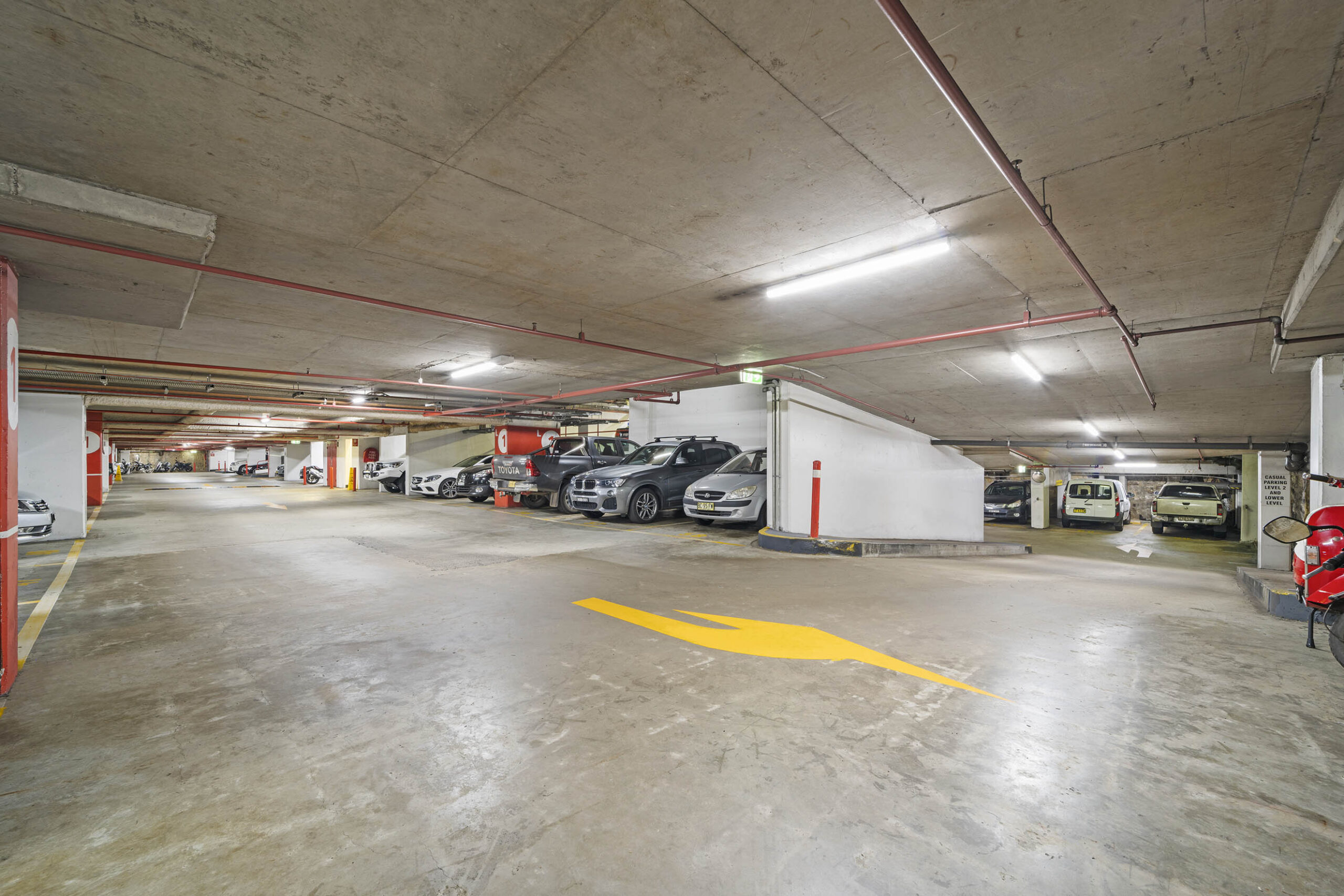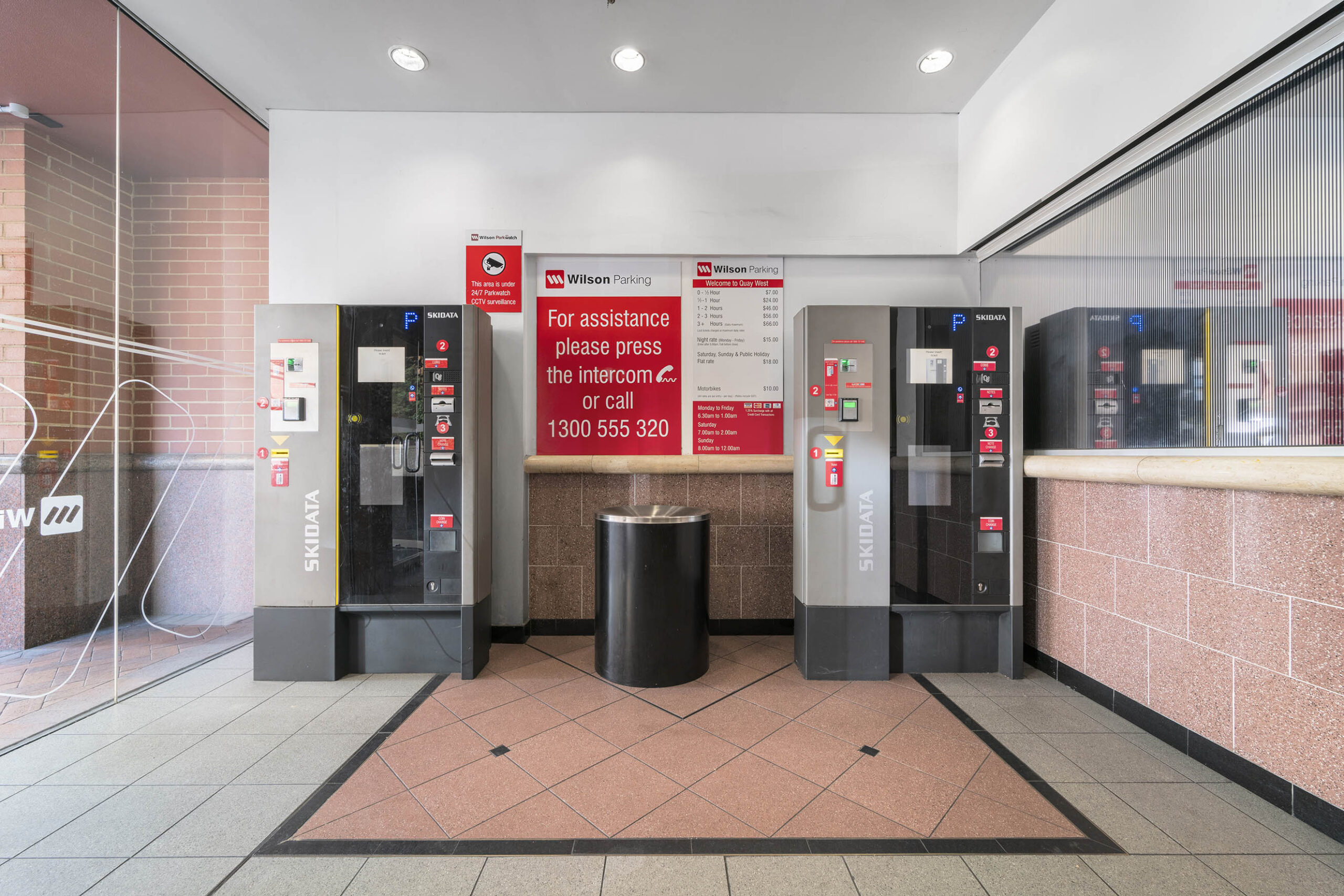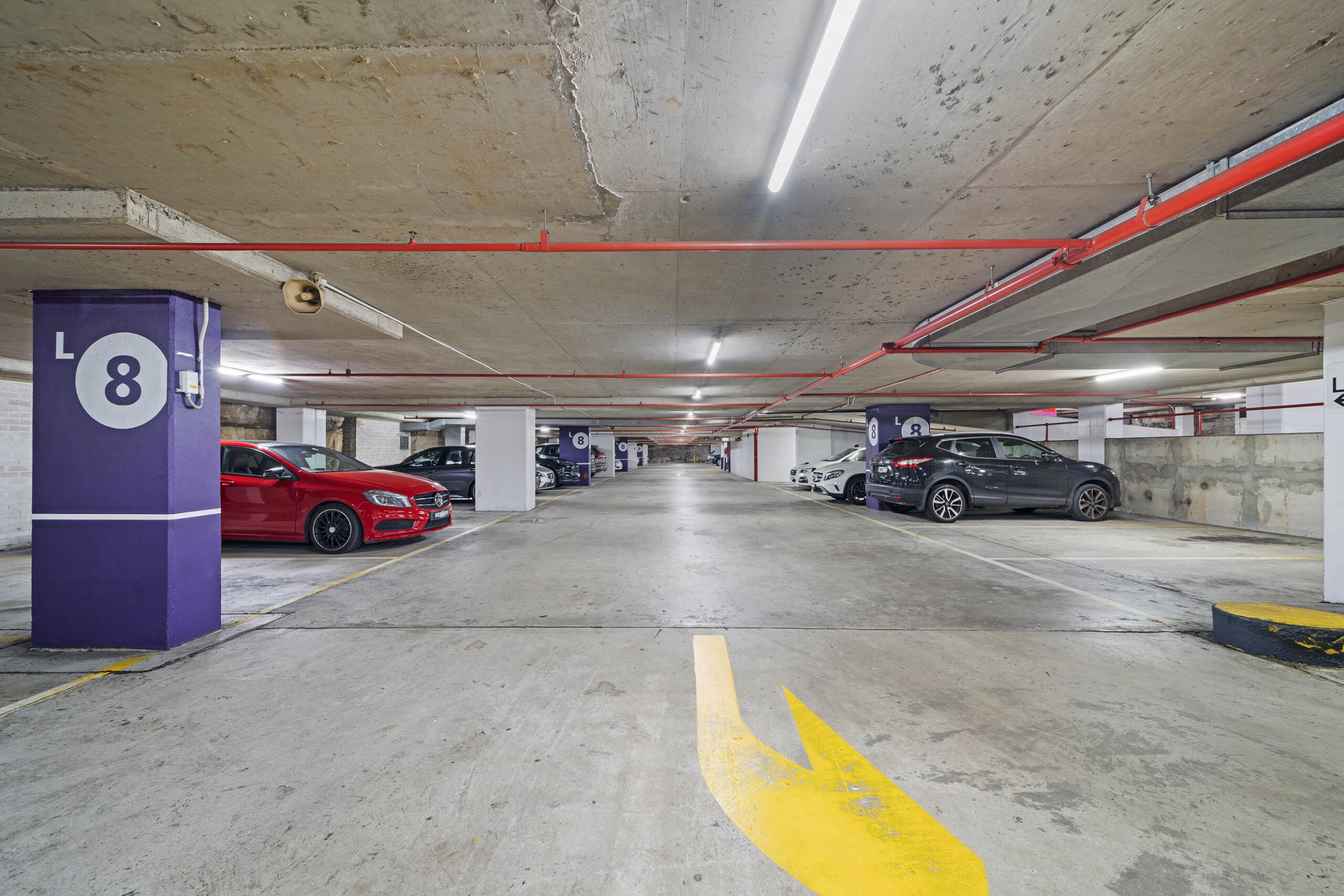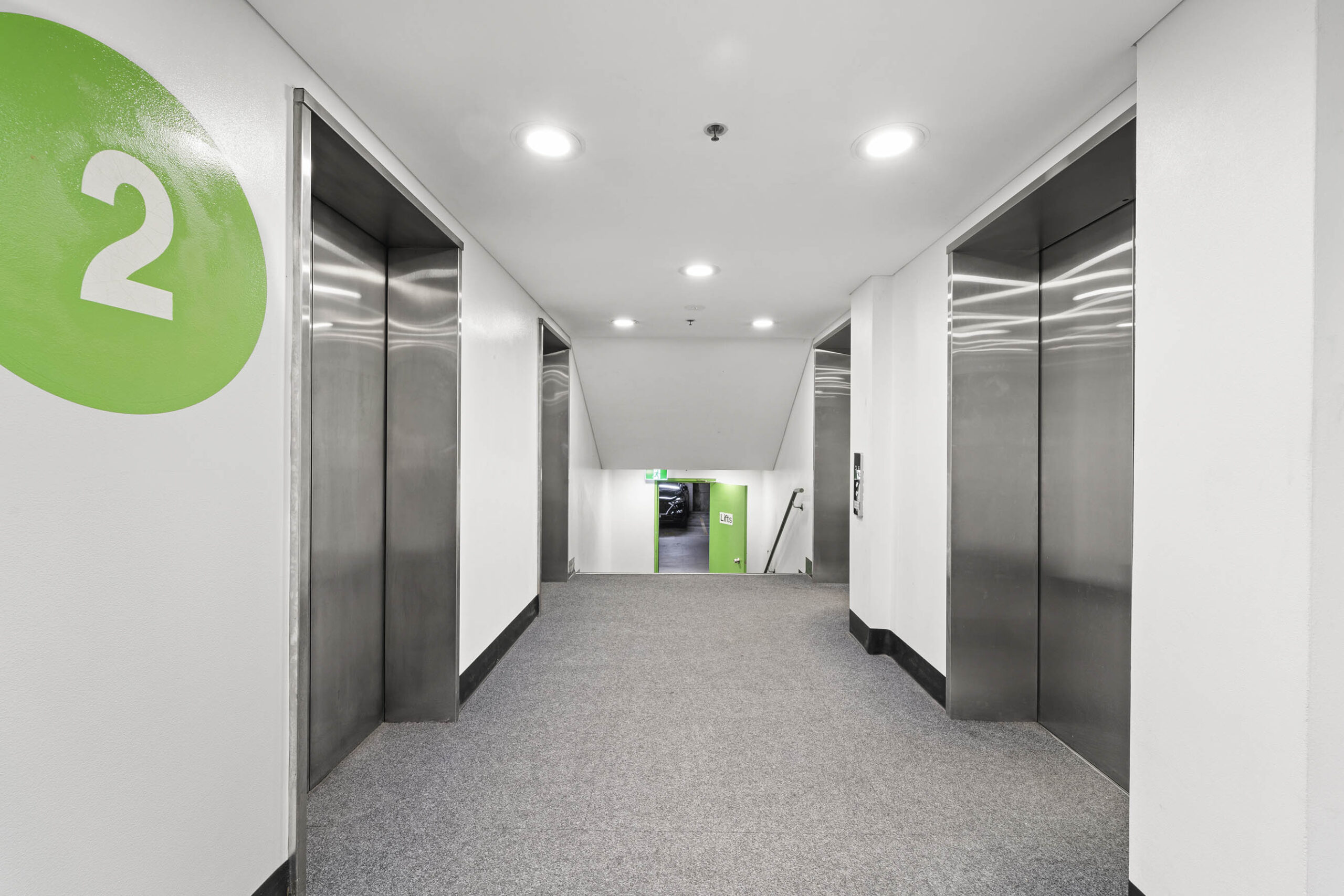 WORKSPACE AV
Sound, Vision, Control
Dedicated to delivering audio-visual systems tailored to your unique requirements, facilitating collaboration & productive communication. Each project is fascinating, it's a pleasure to capture all elements in photographic and video formats.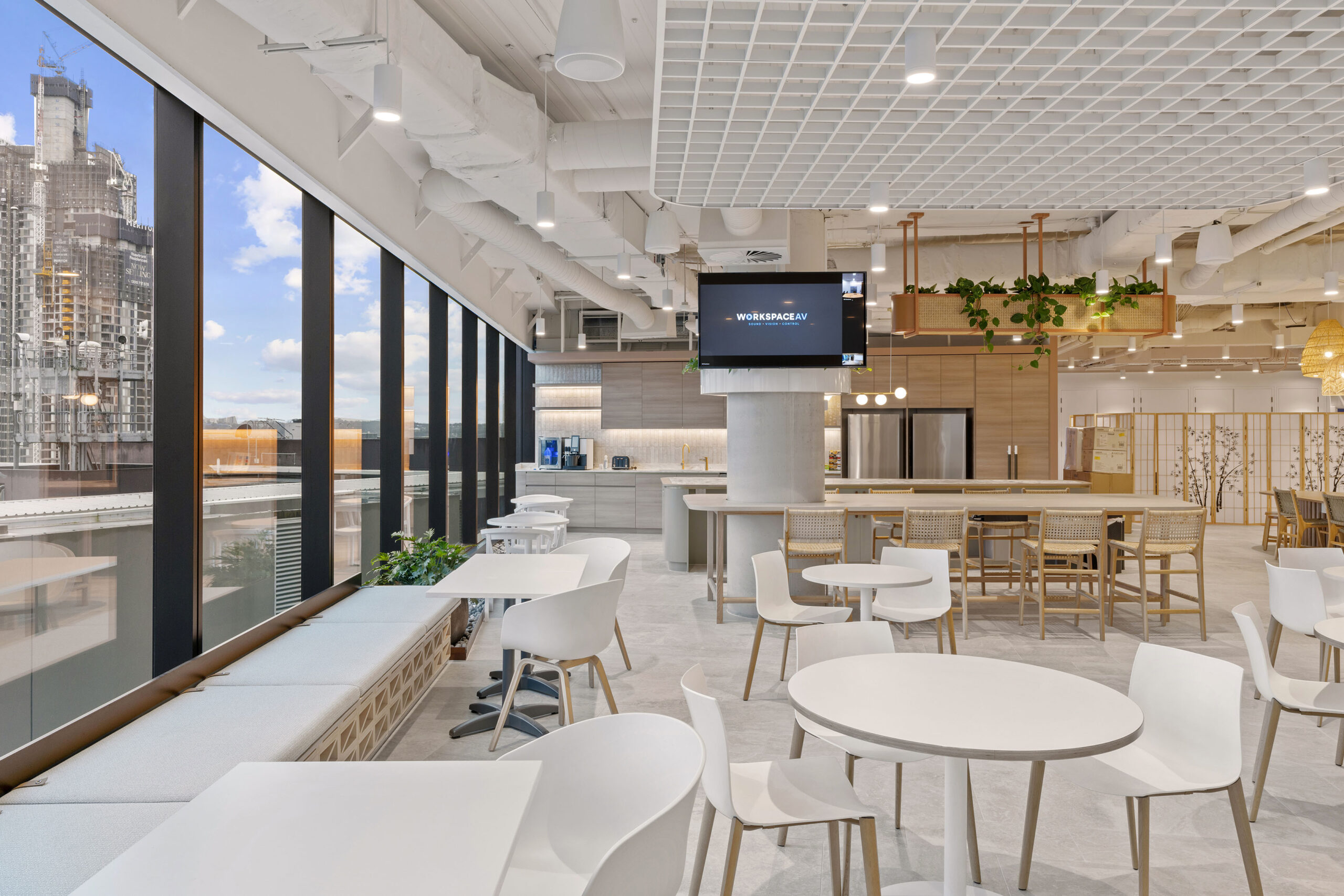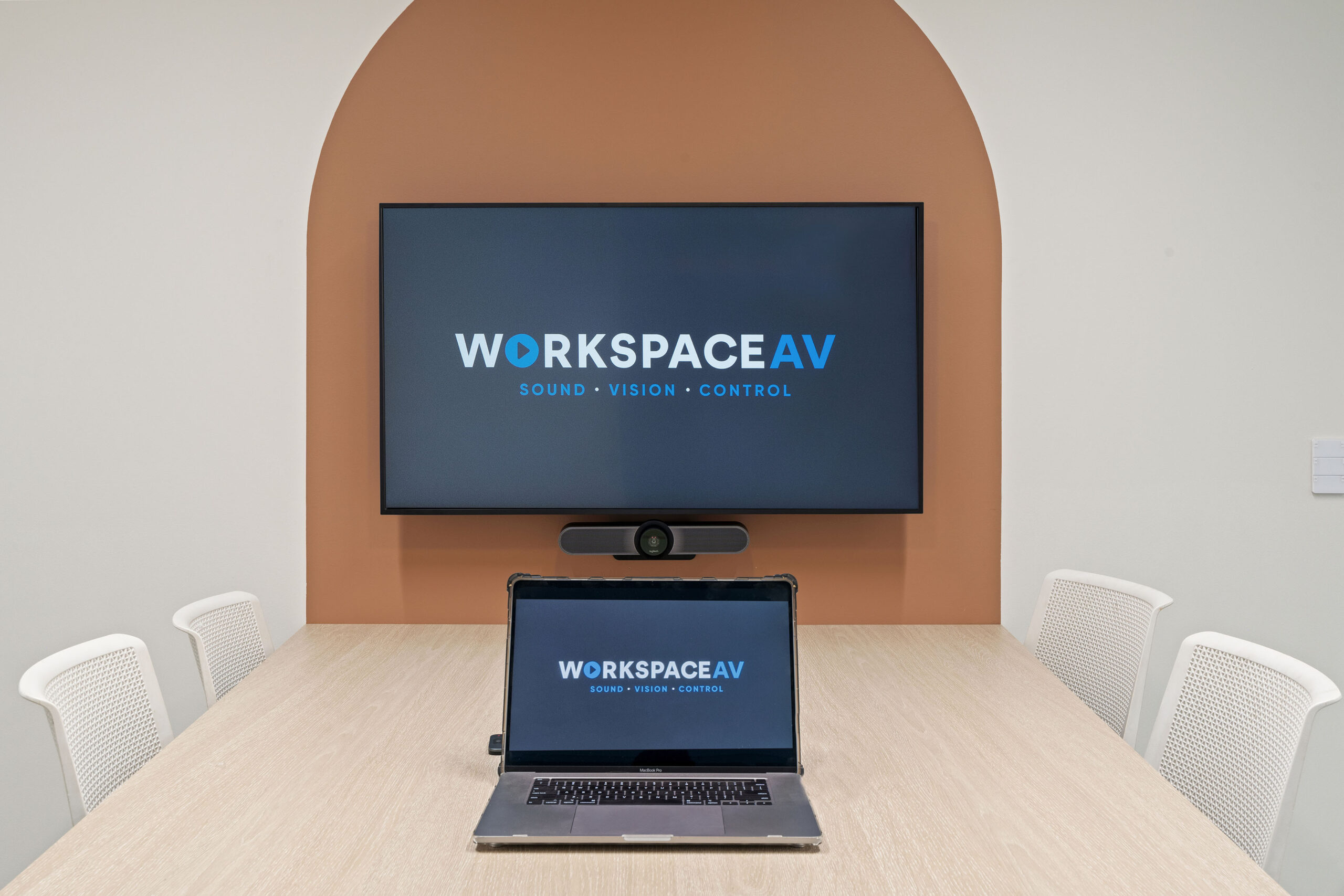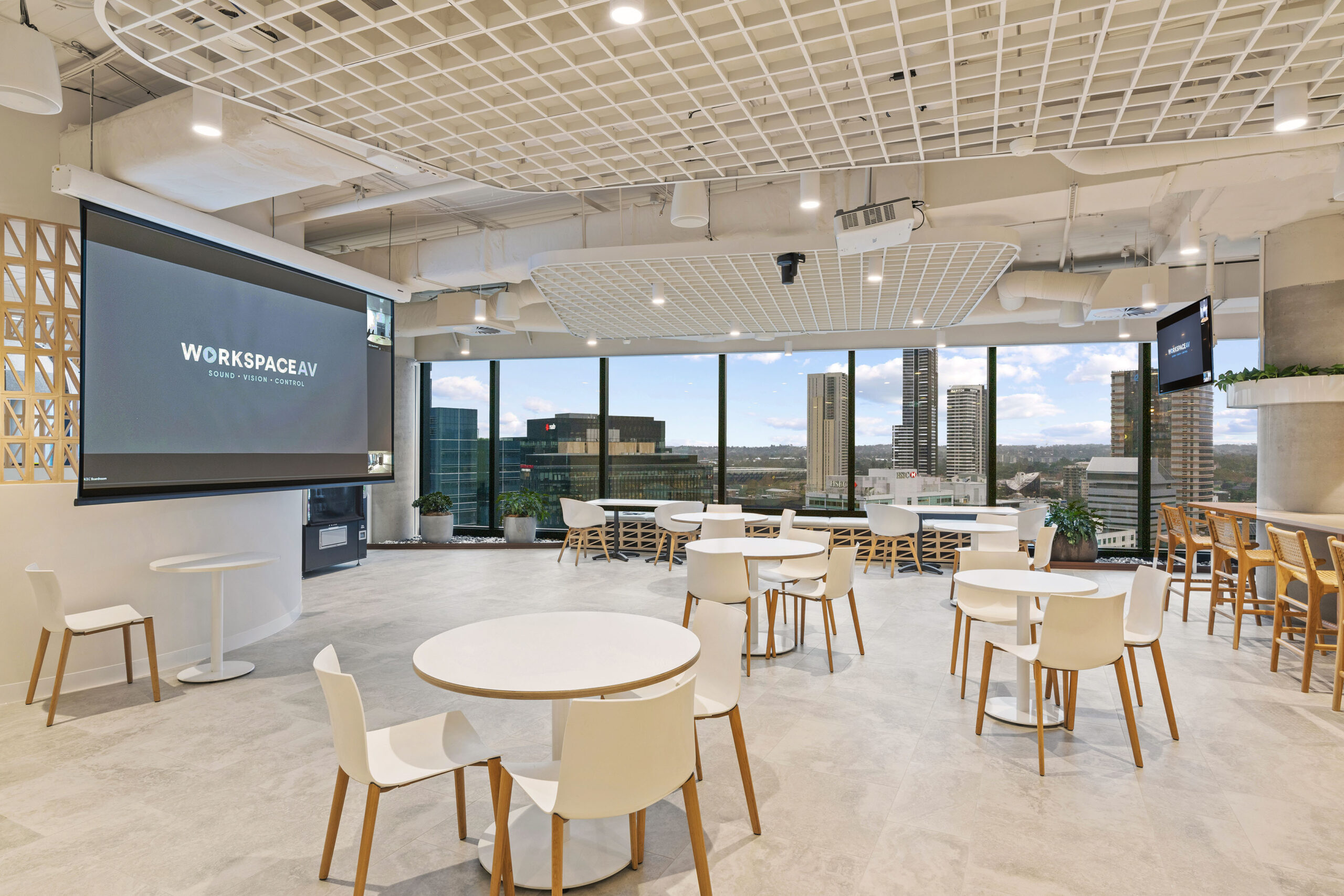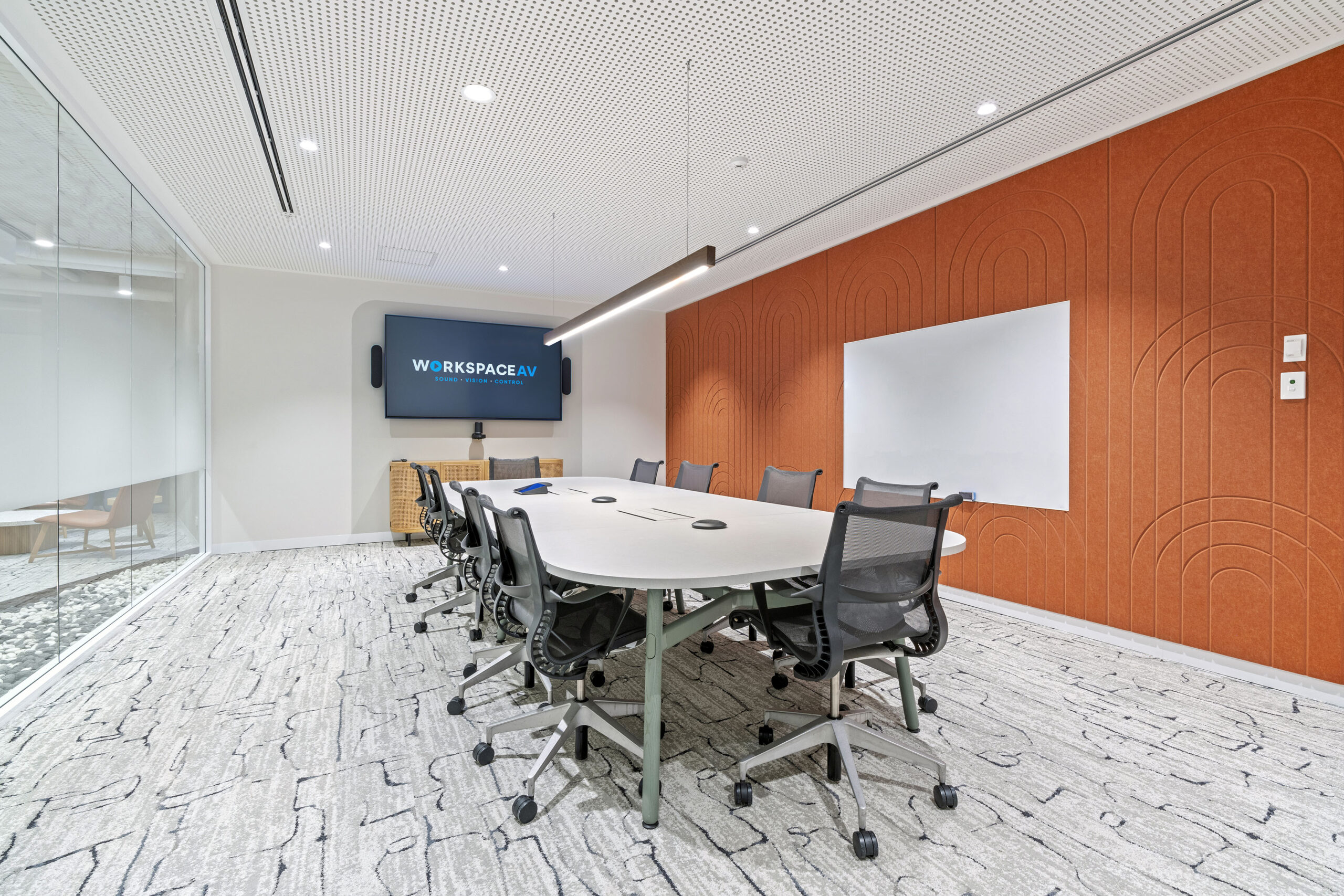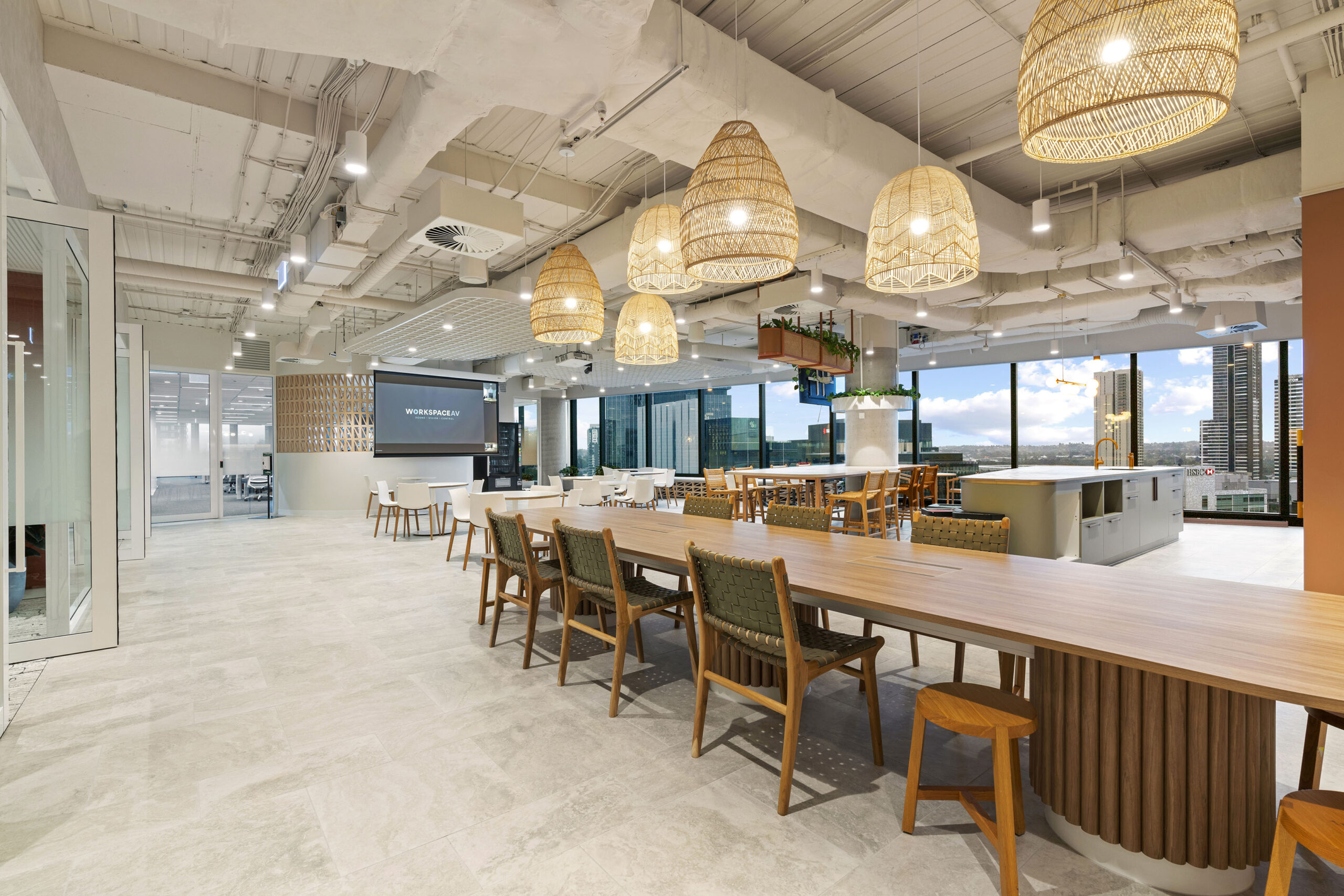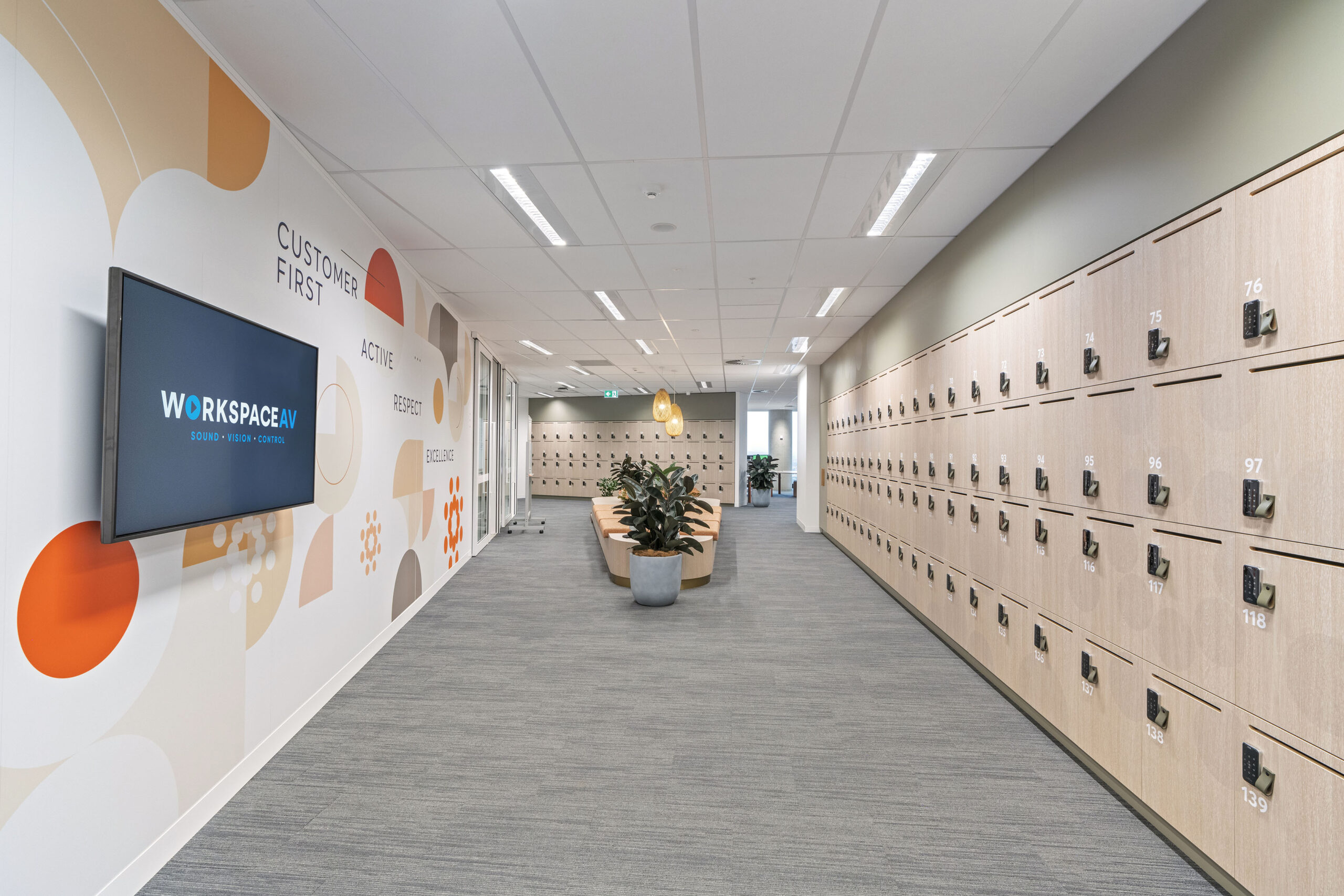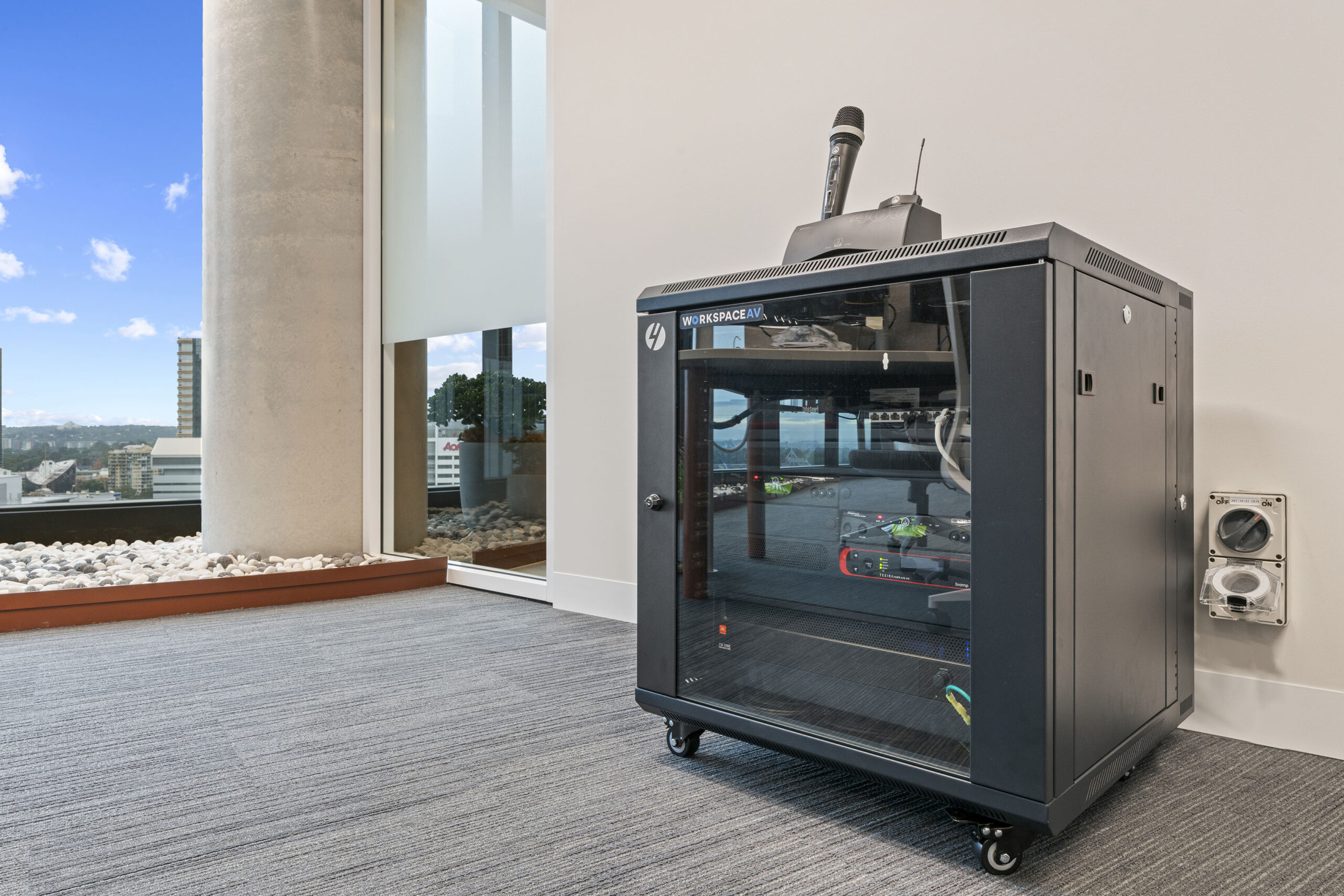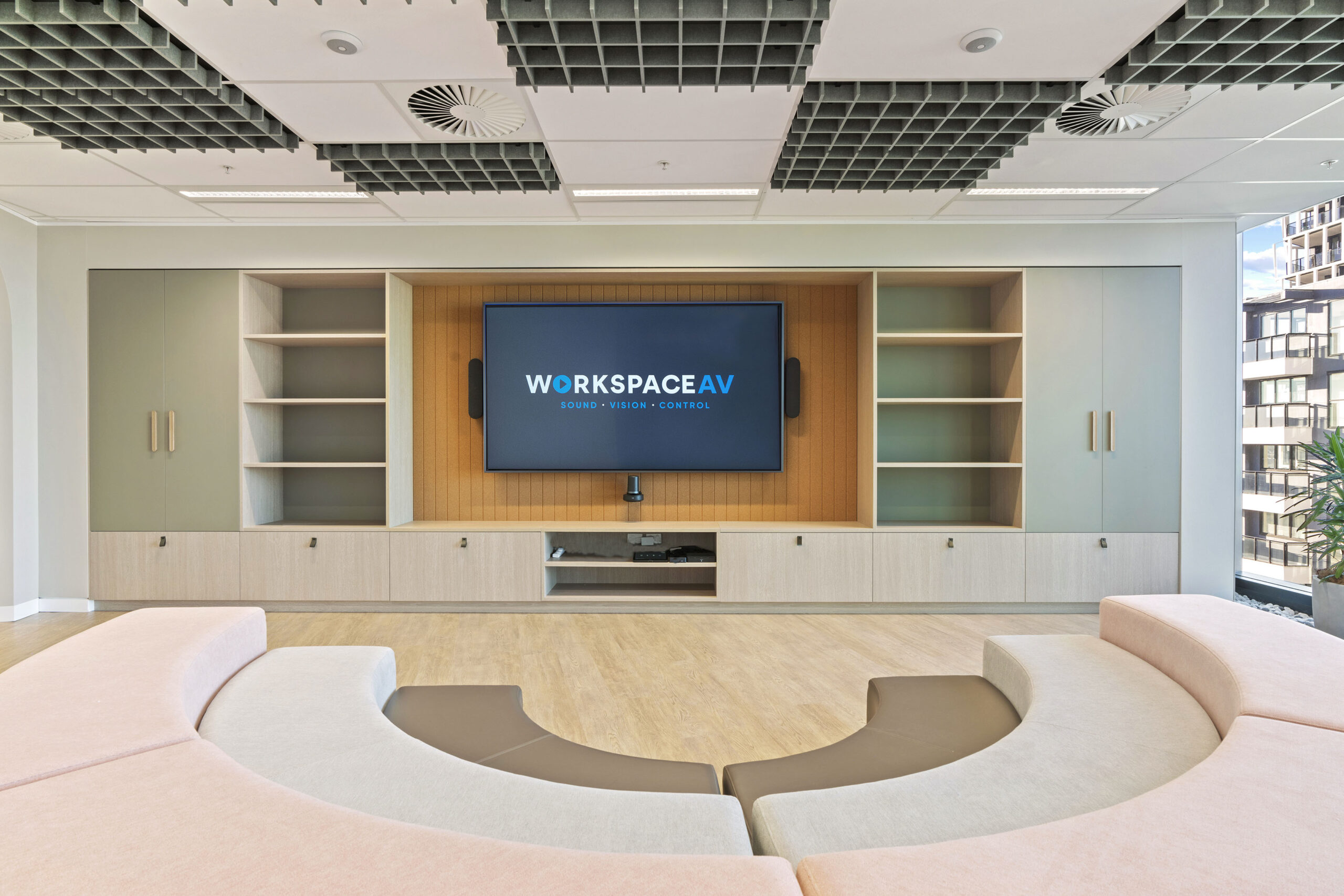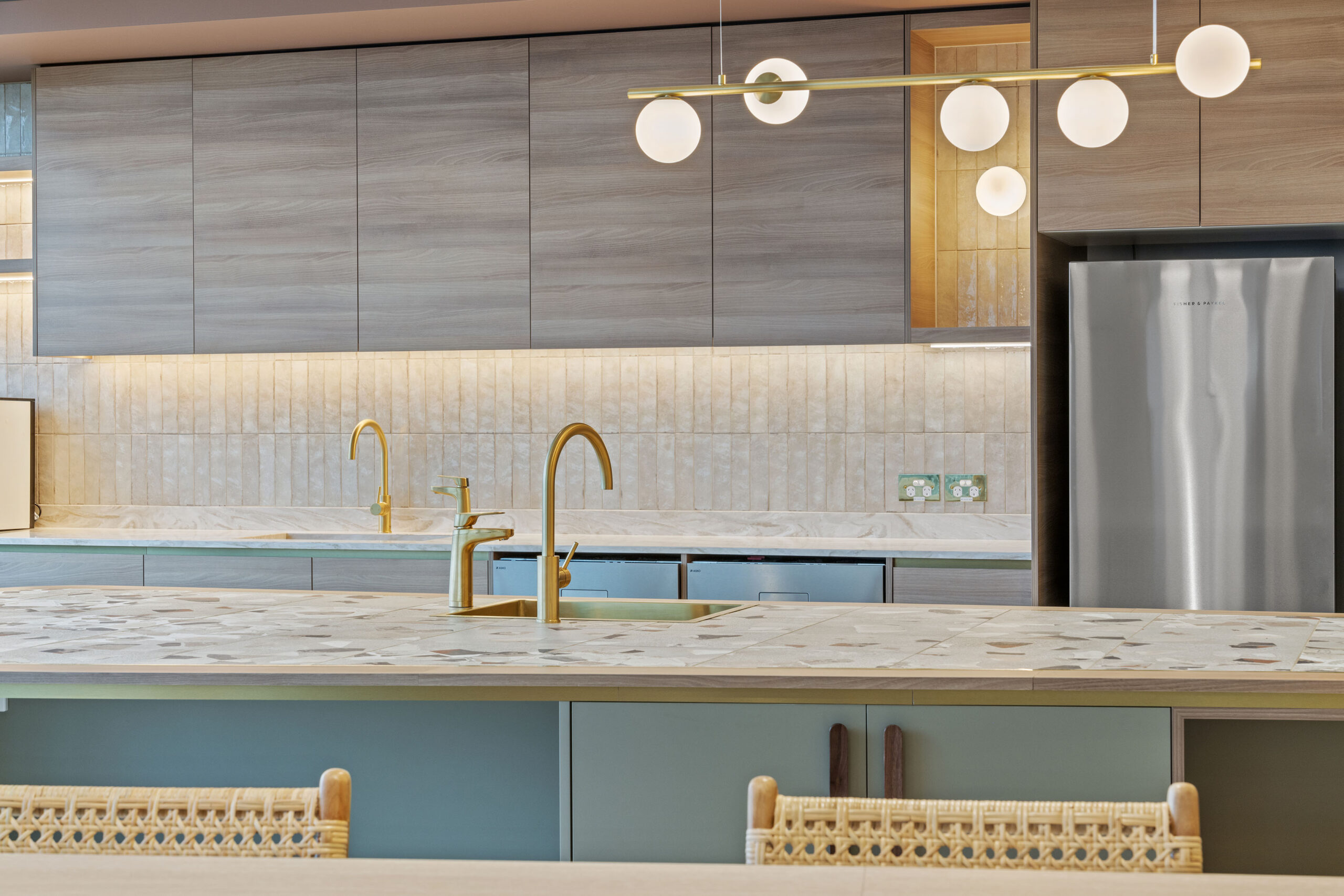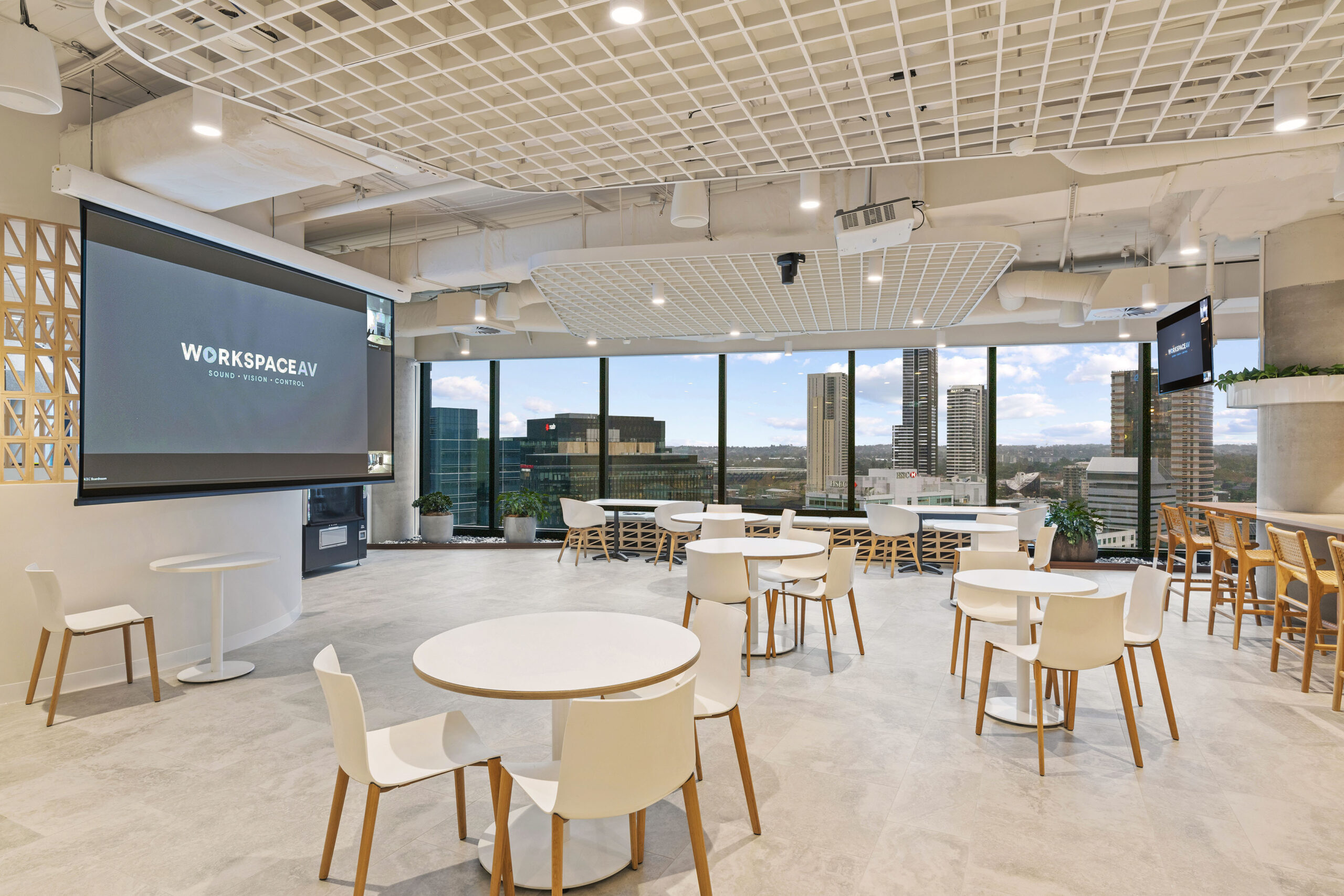 THE MOVEMENT MILL
Physiotherapy Clinic
Movement Mill was born from a desire to change the health industry. With a clear point of view along with an organisation structure. We were trusted to create a video showcasing both the company and its values. Great photographs were also produced for the website and social media platforms.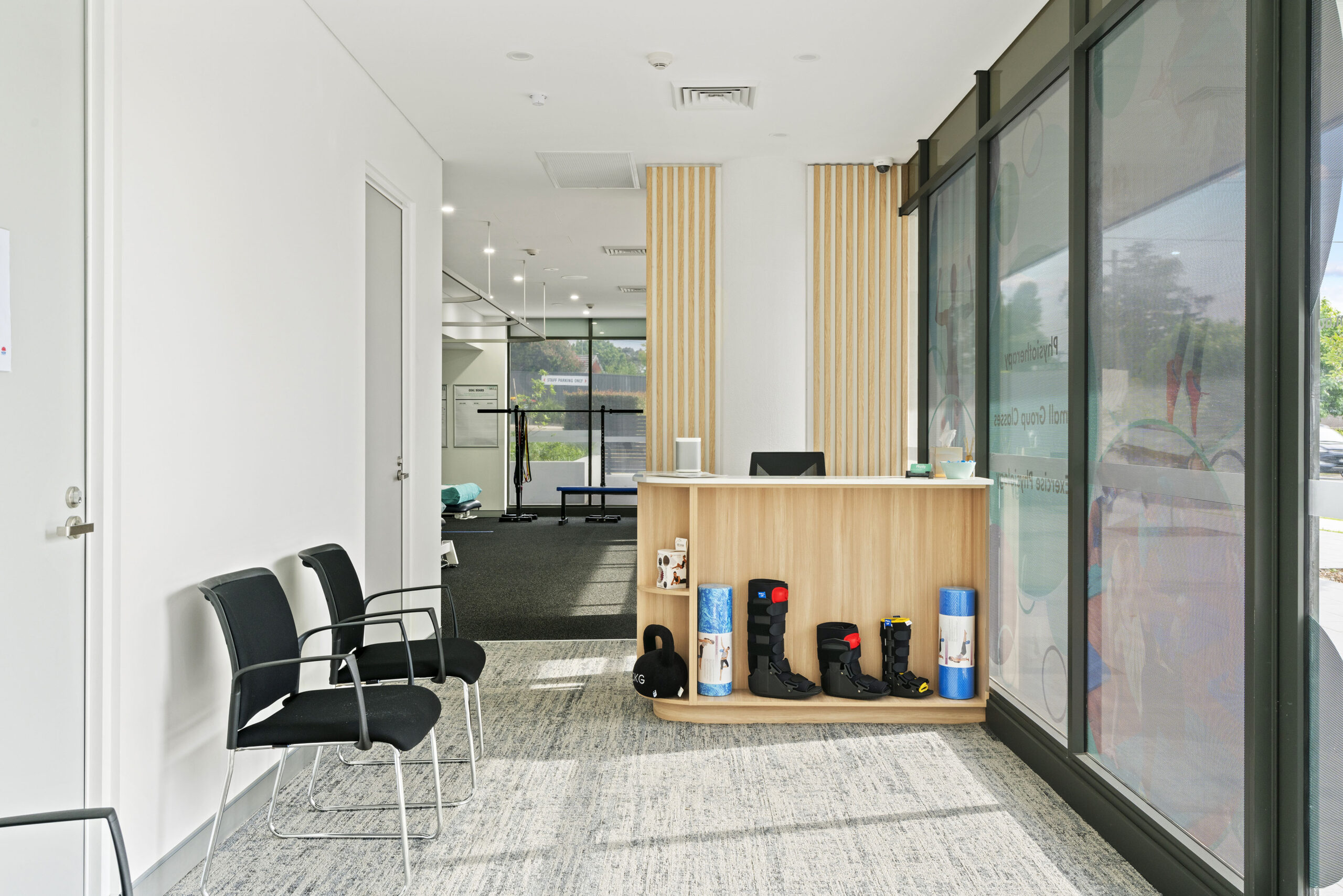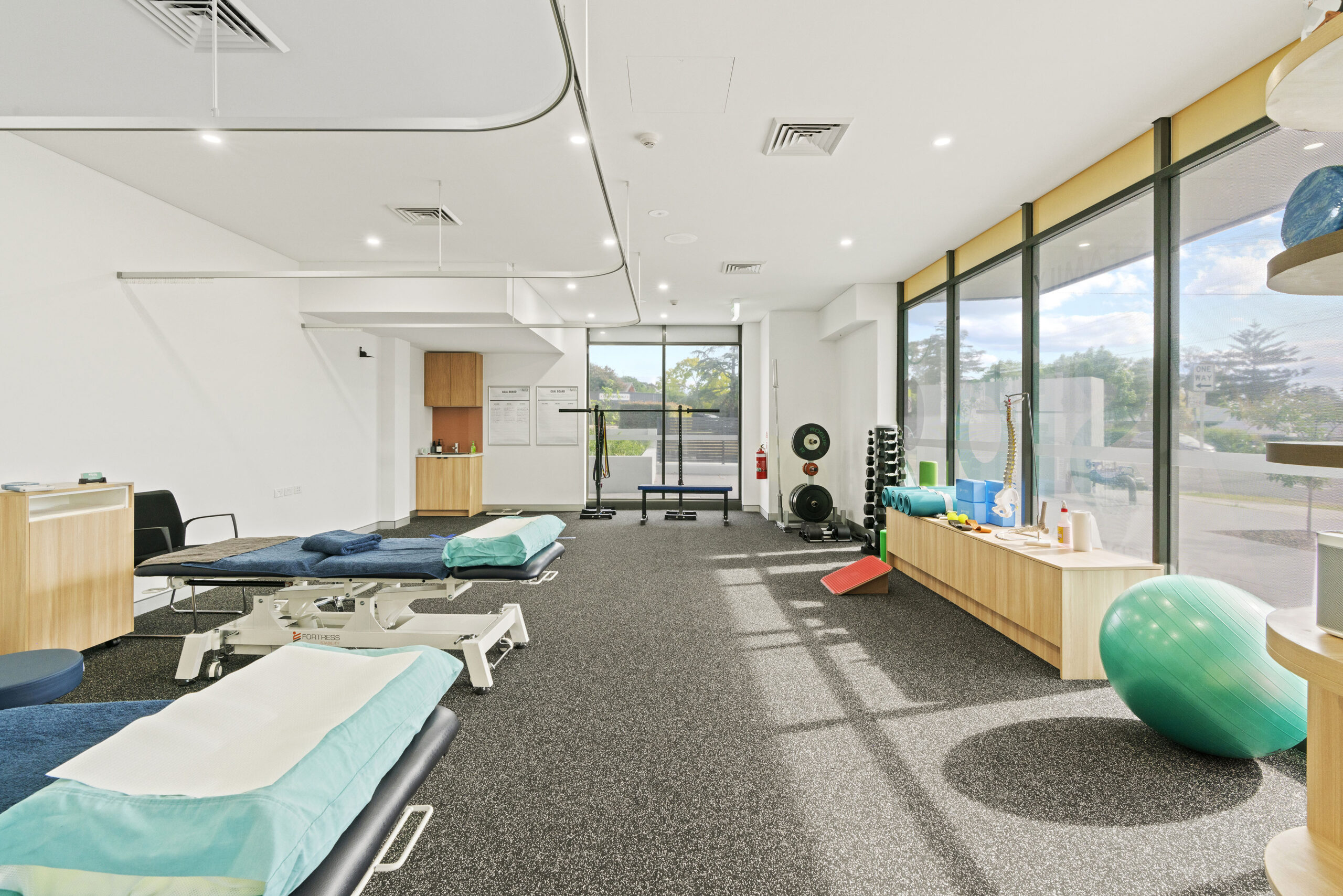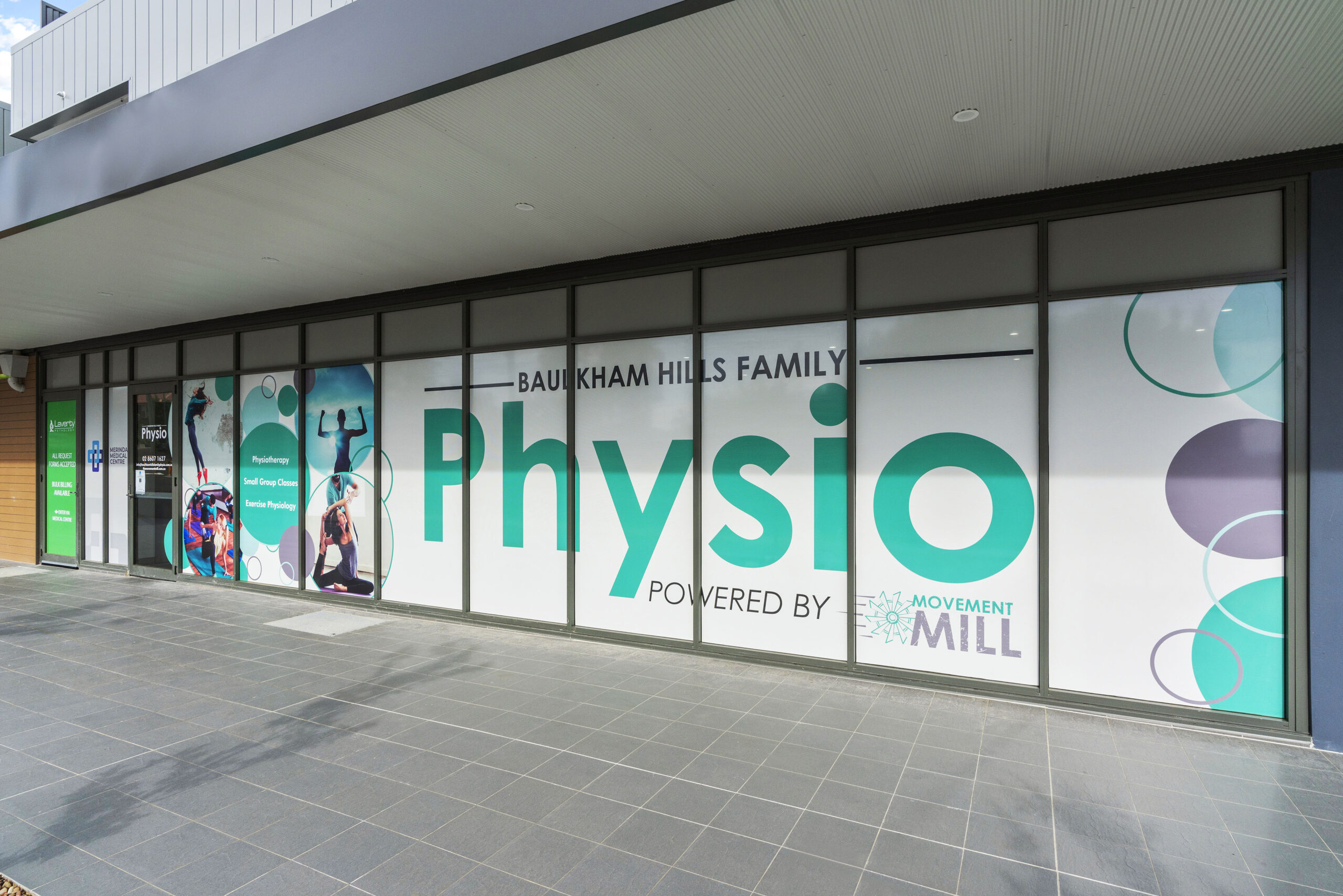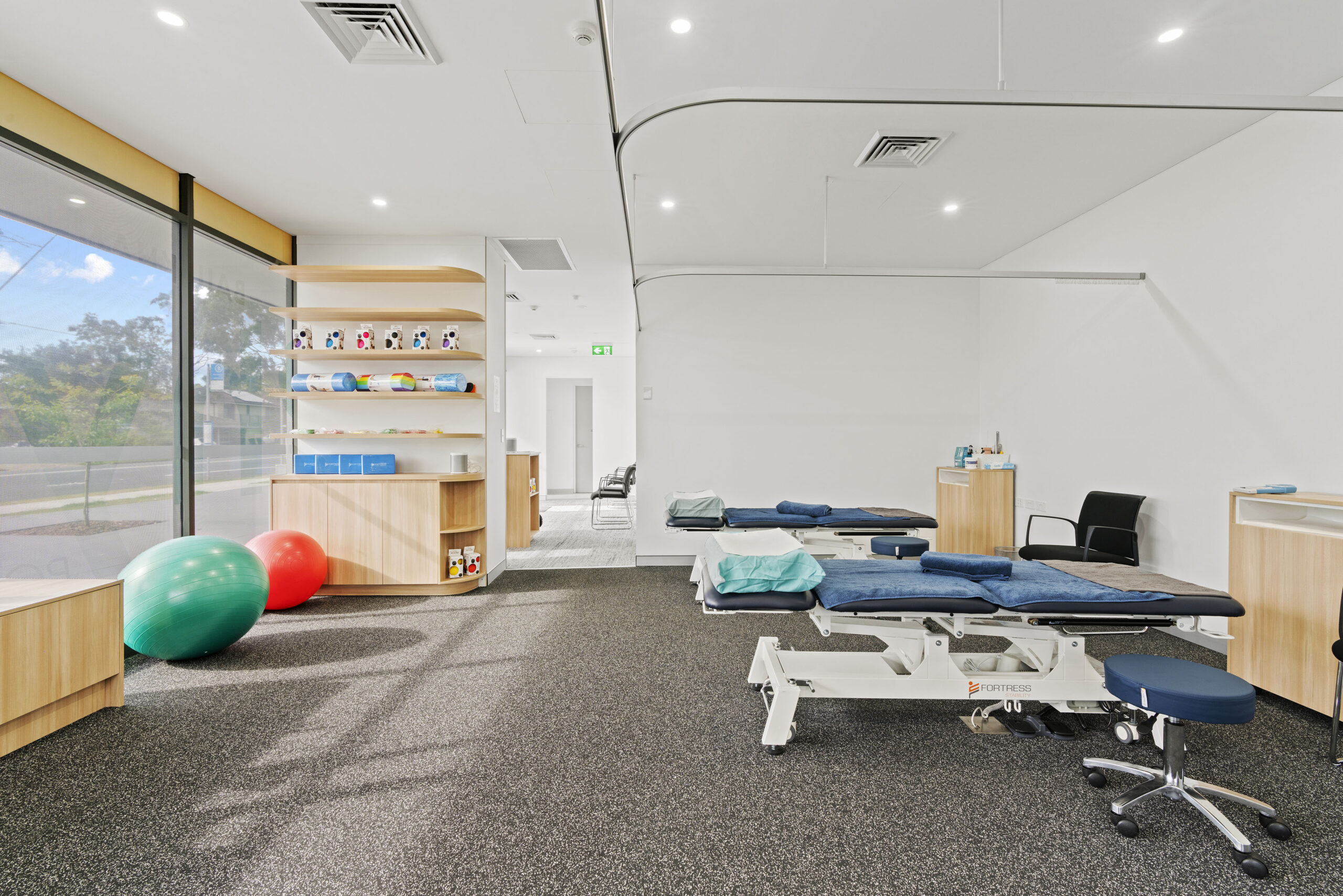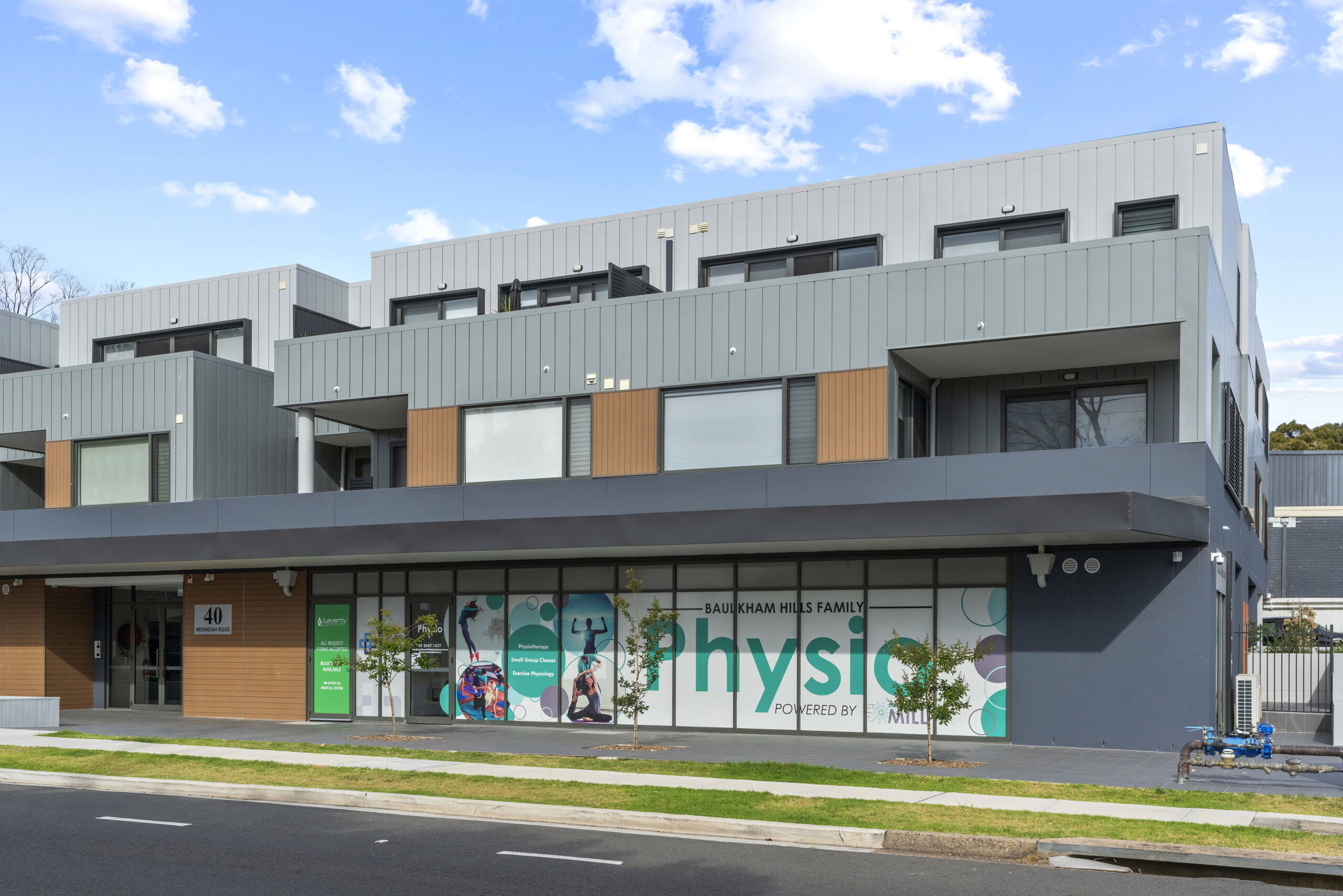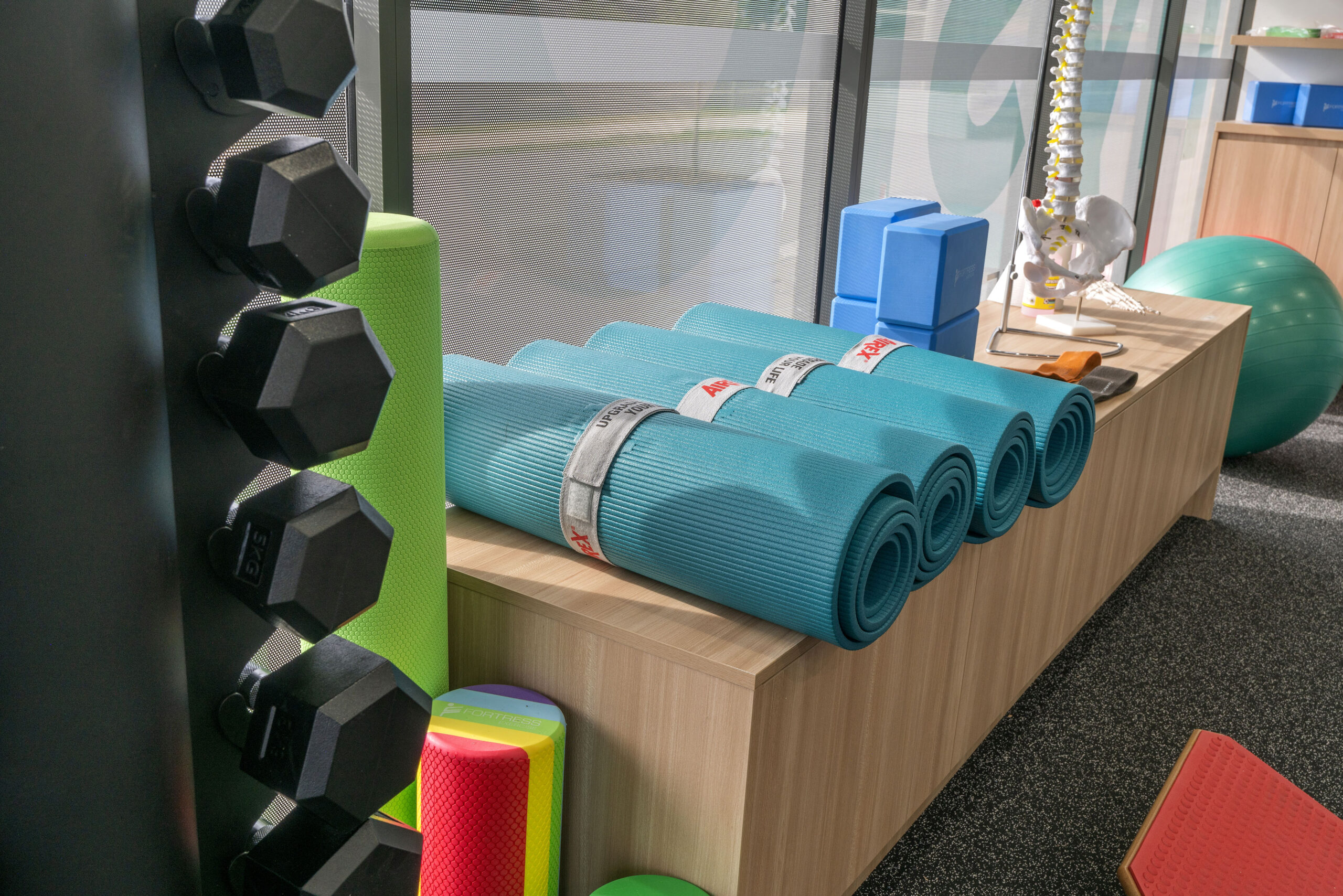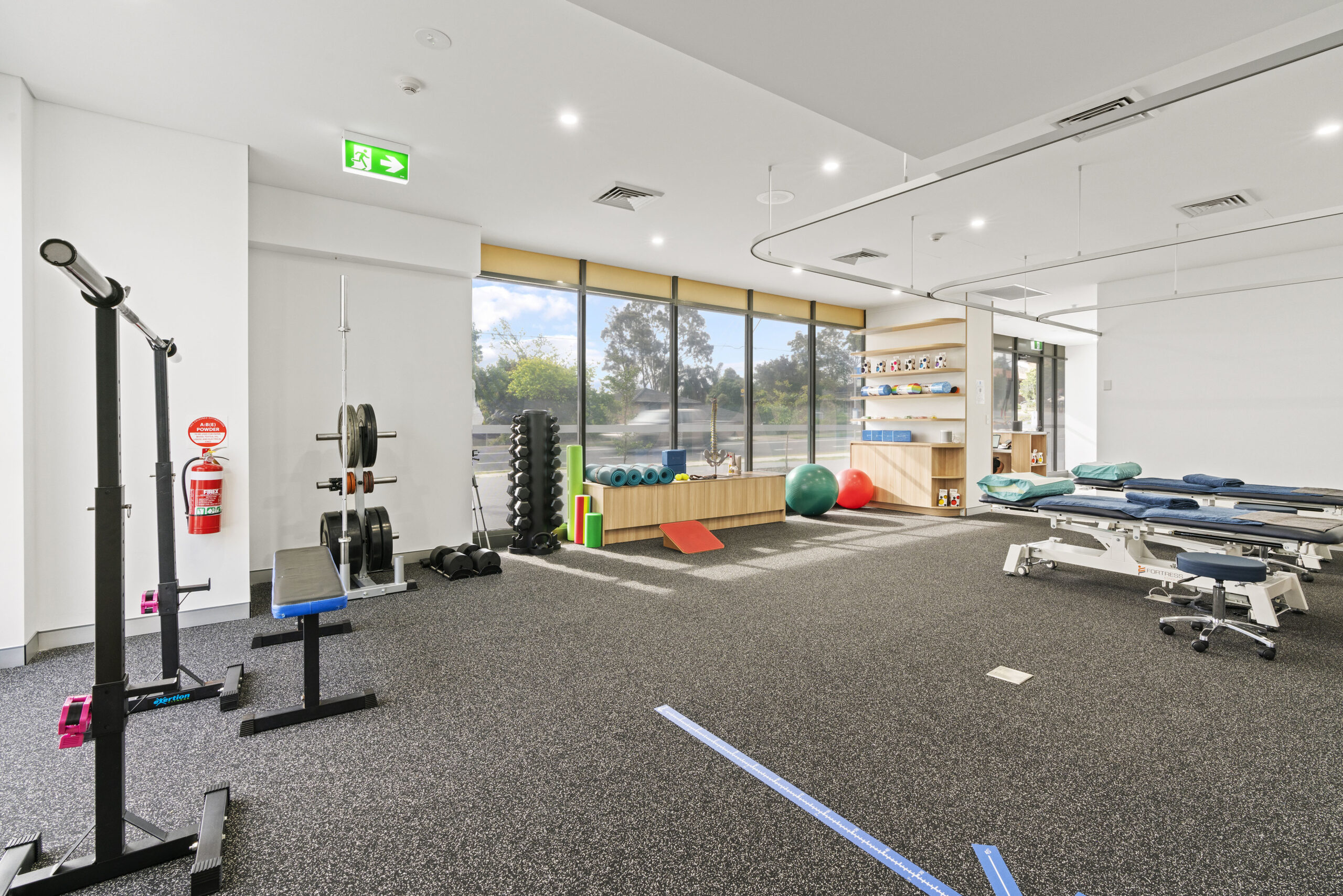 THE DISCOVERY
HOUSE
Childcare at Castle Hill
The Discovery House is a family-owned childcare centre with a strong preschool-educational focus. The centre has kept its doors open for 46 years, making it the oldest centre in the area.  The brief asked for lots of natural lighting, and bright and airy photos, with videos that capture the warm and personal feel, rather than photos that show the facilities.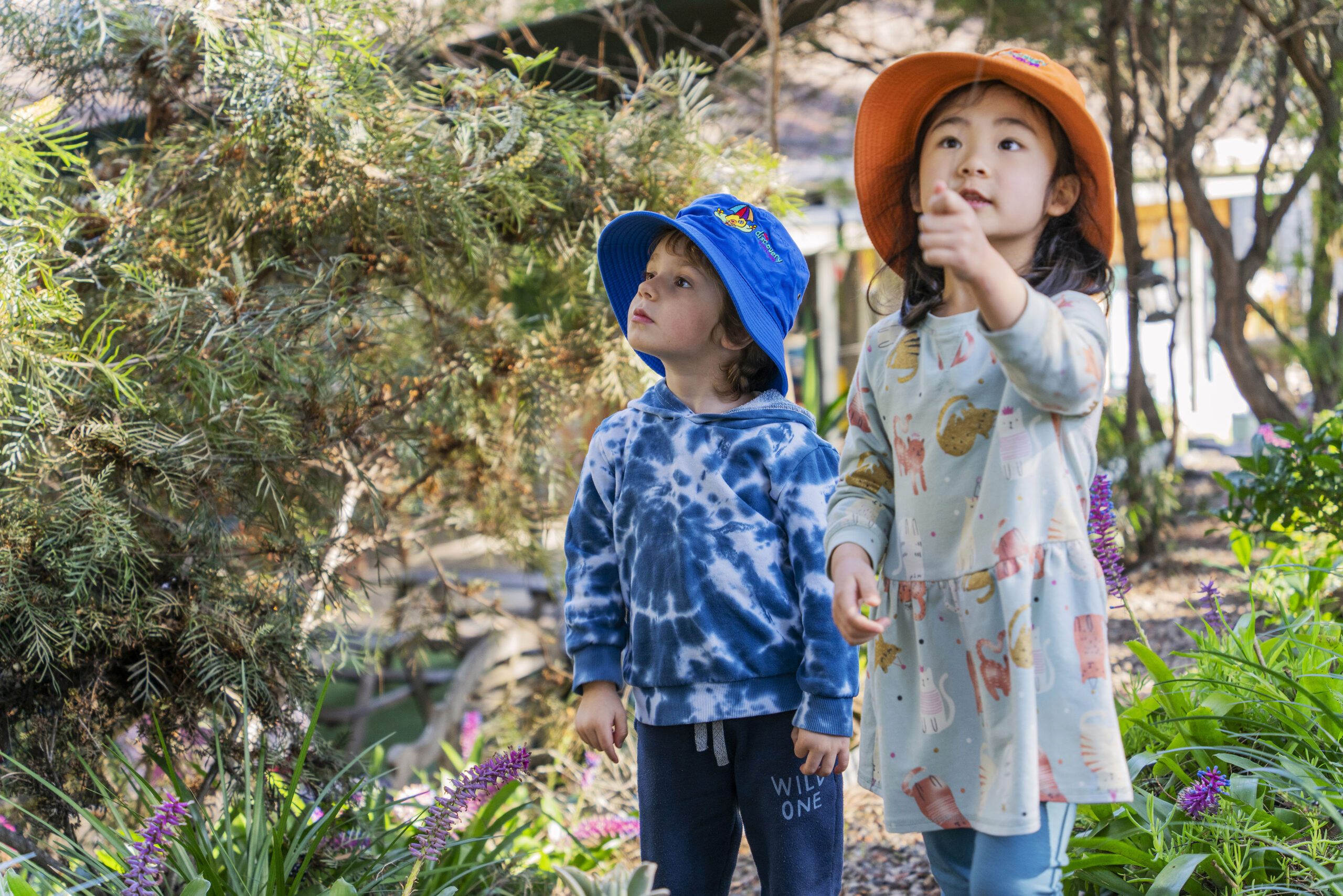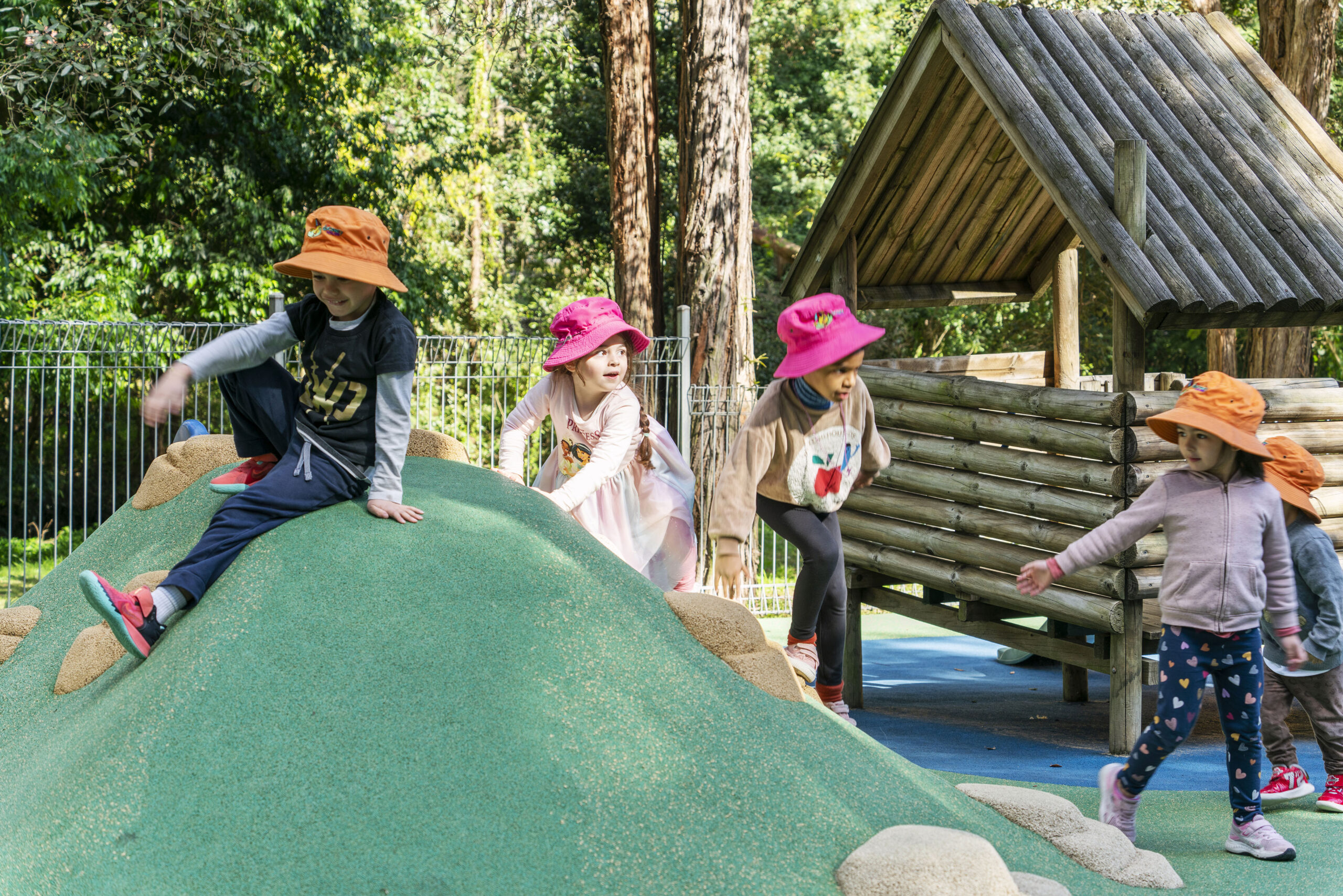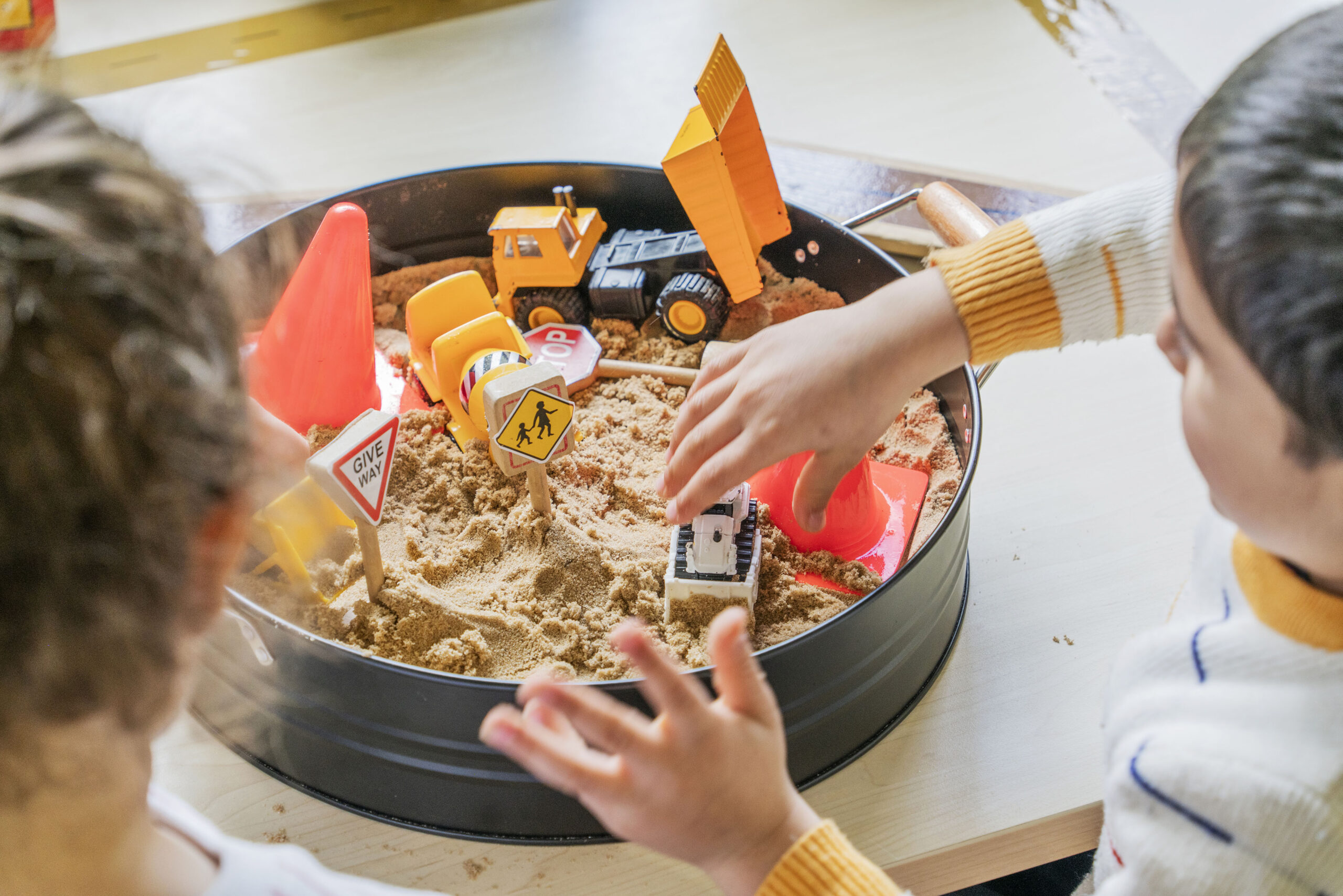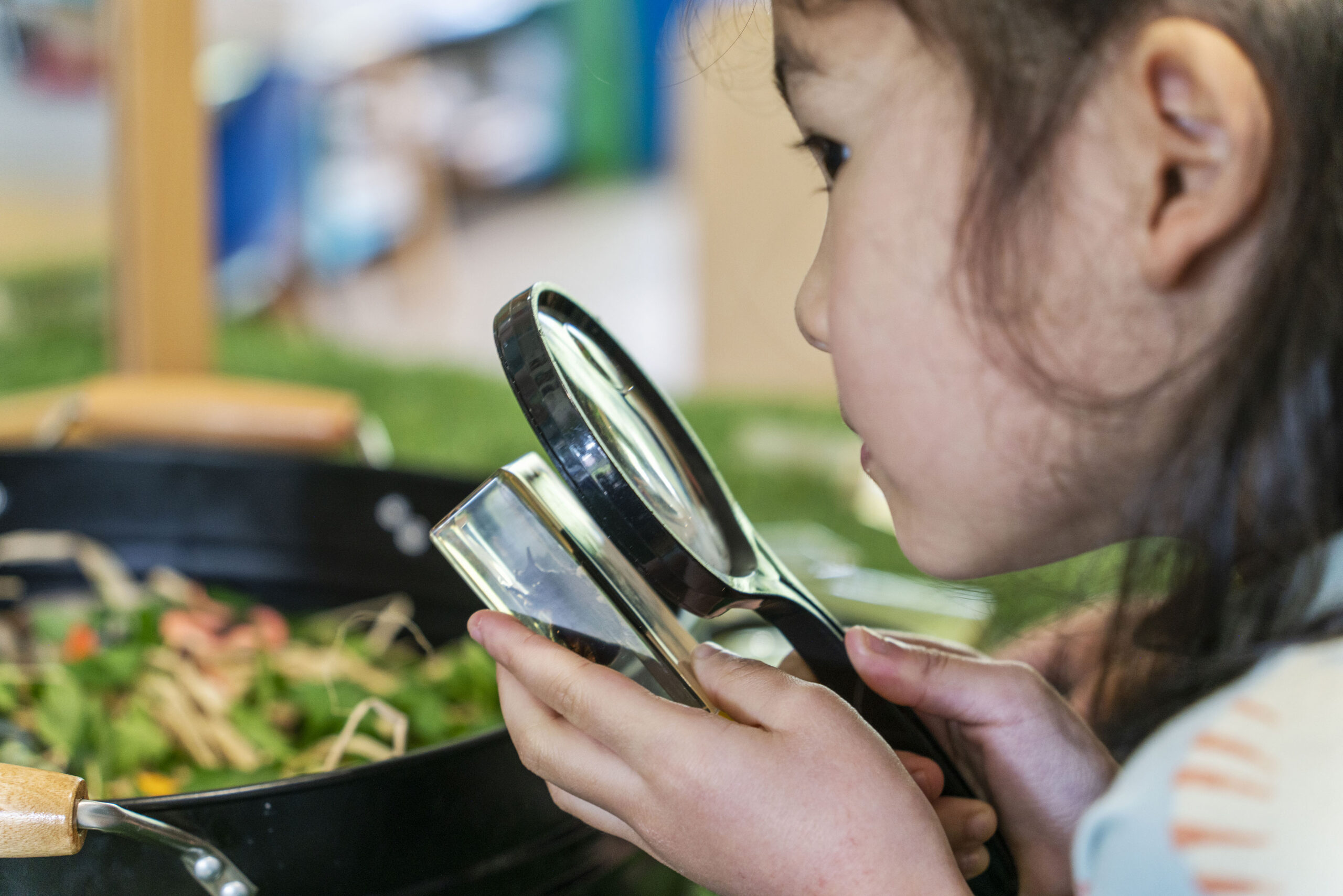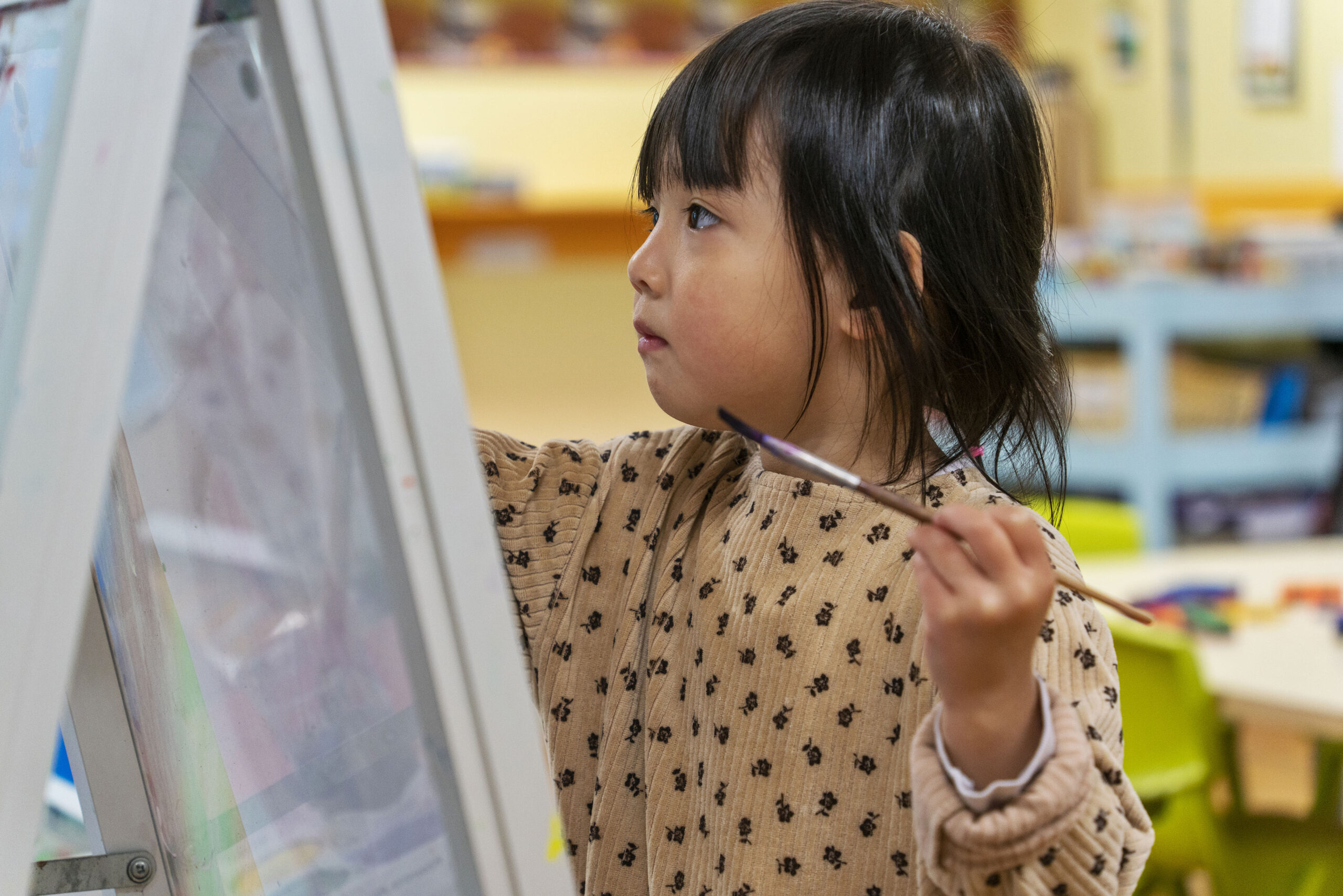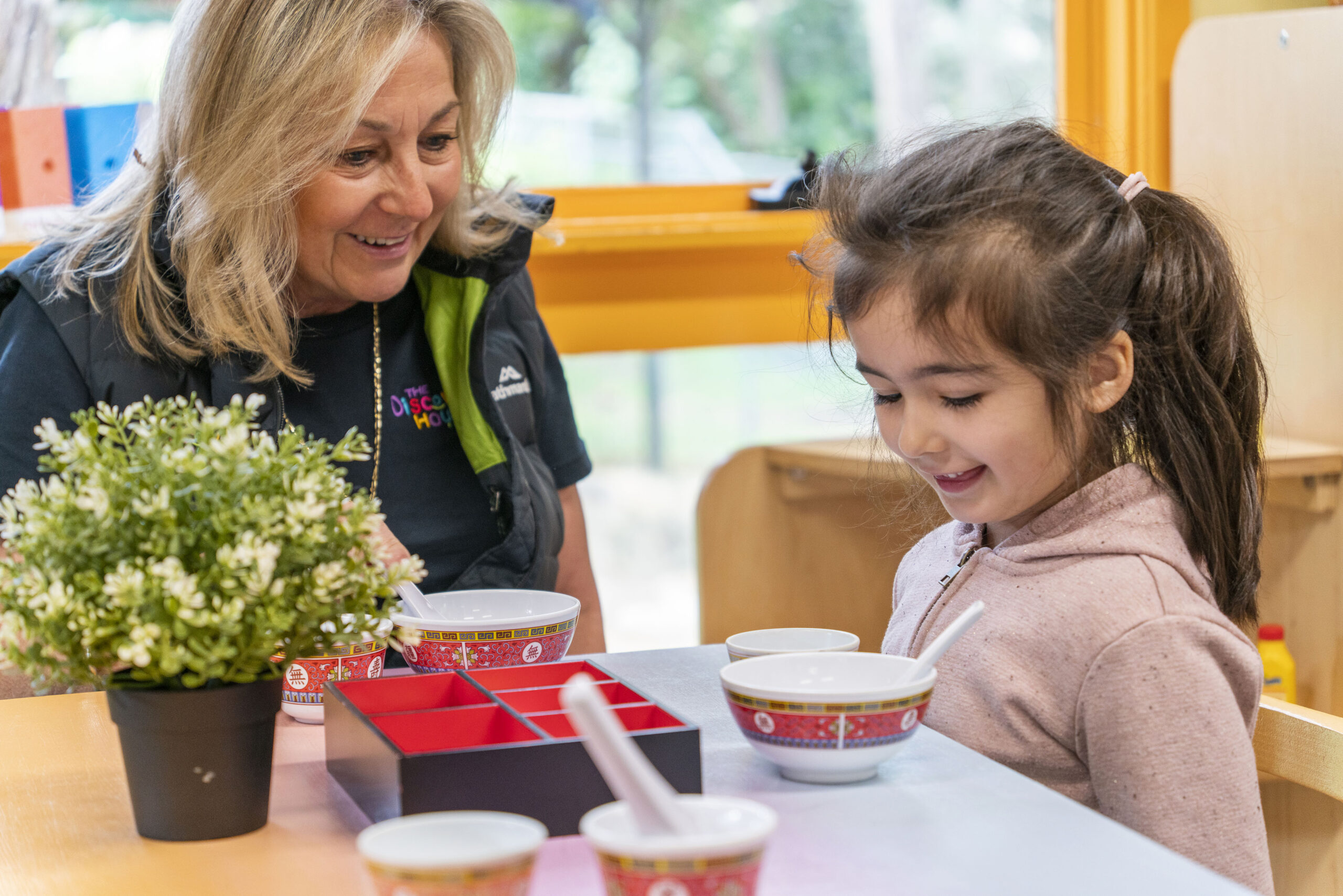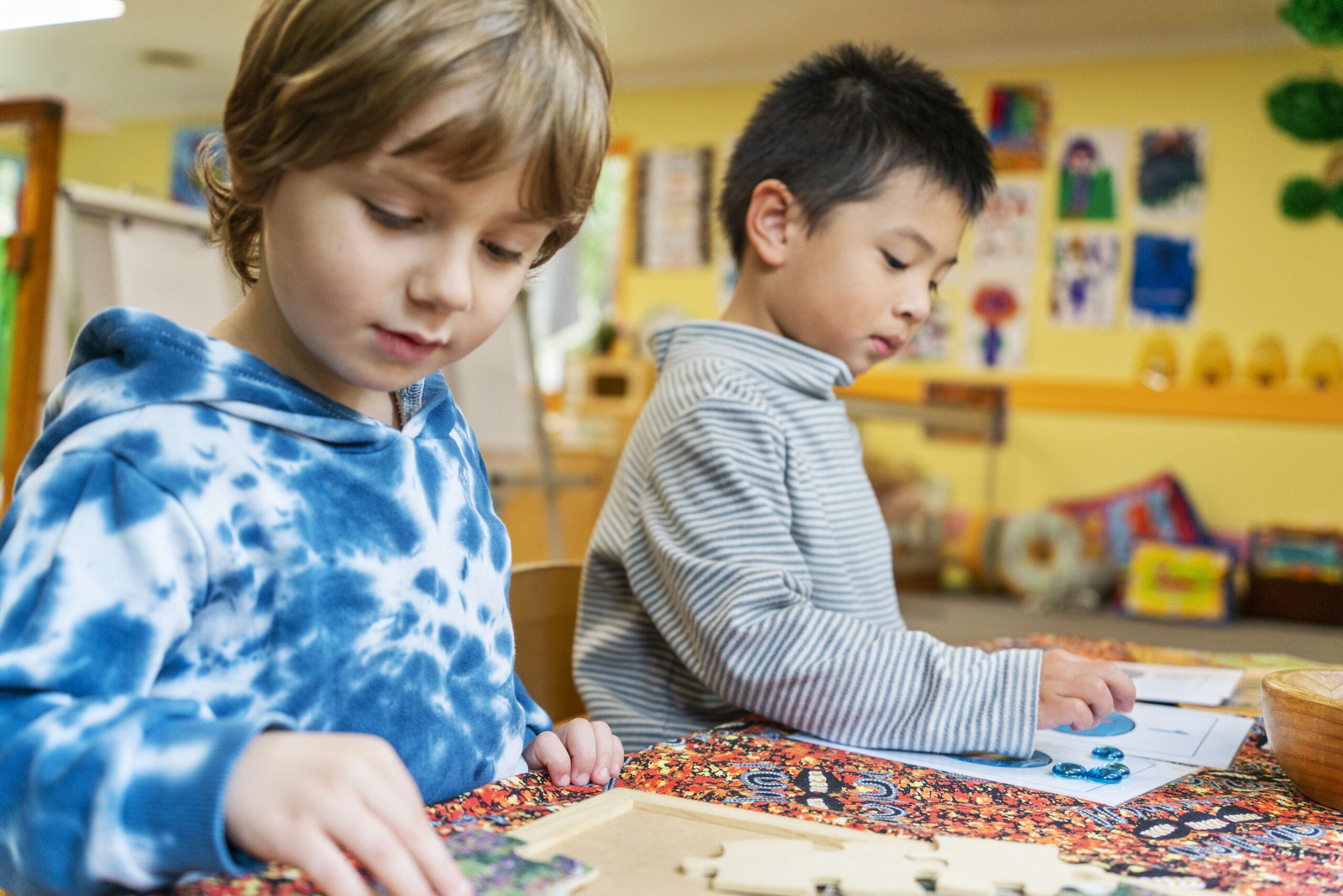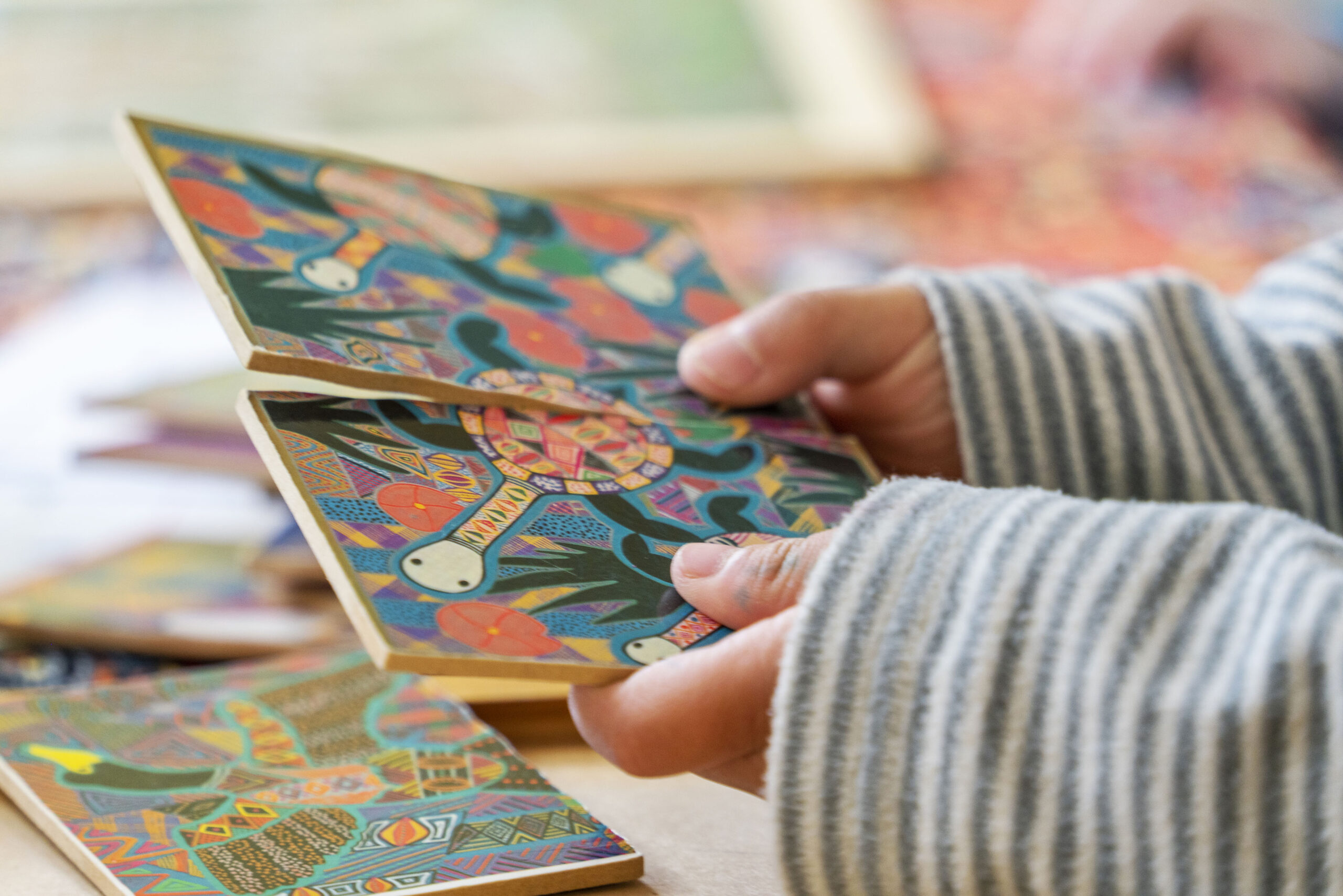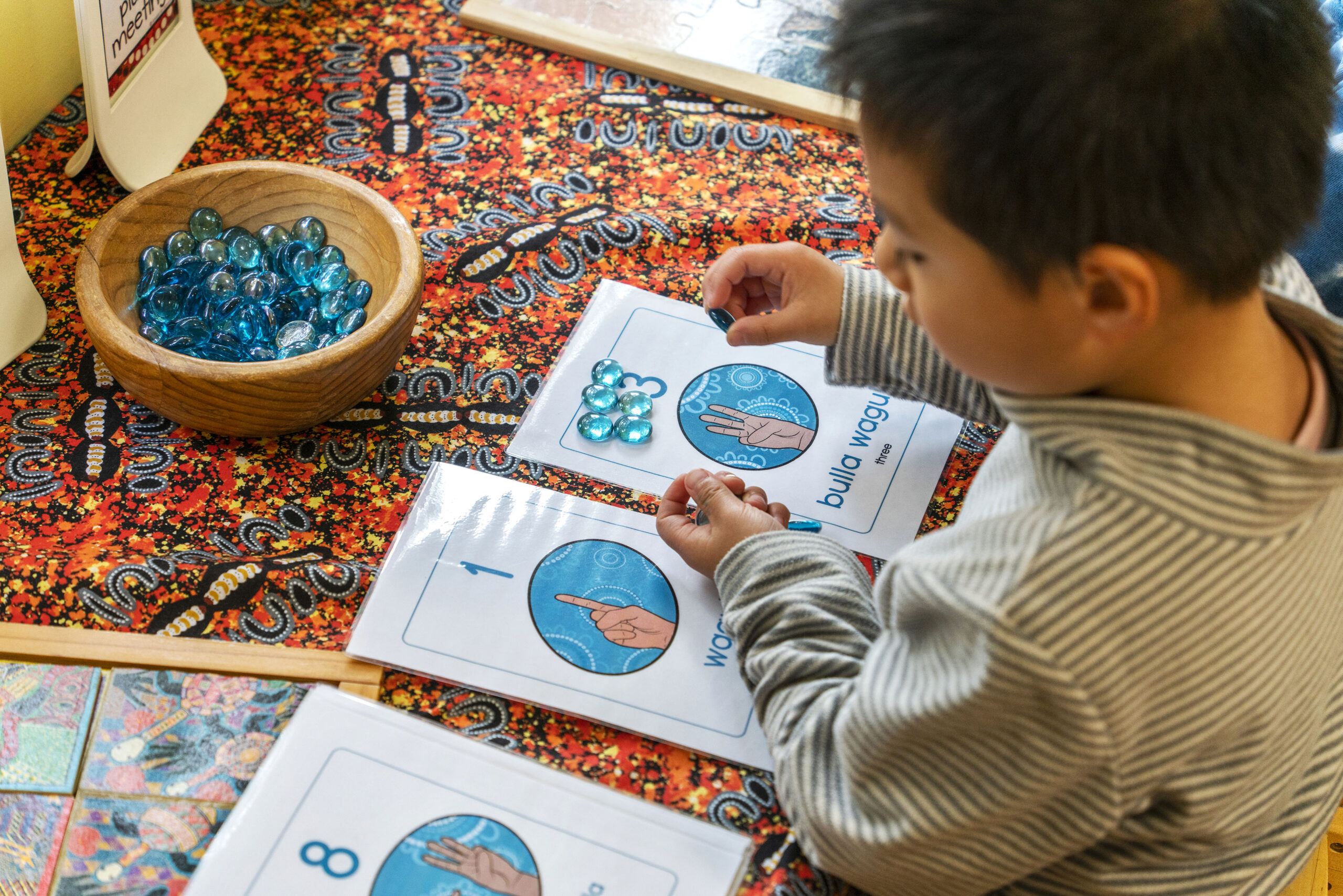 HOLIDAY INN
At Darling Harbour
The Holiday Inn located at Darling Harbour renovated its room decor to offer more comfort and style to its visitors. We wore more than happy to come in to produce the new photographs for their website and social media showcasing all of the comfort and beauty that are now offered to clients.T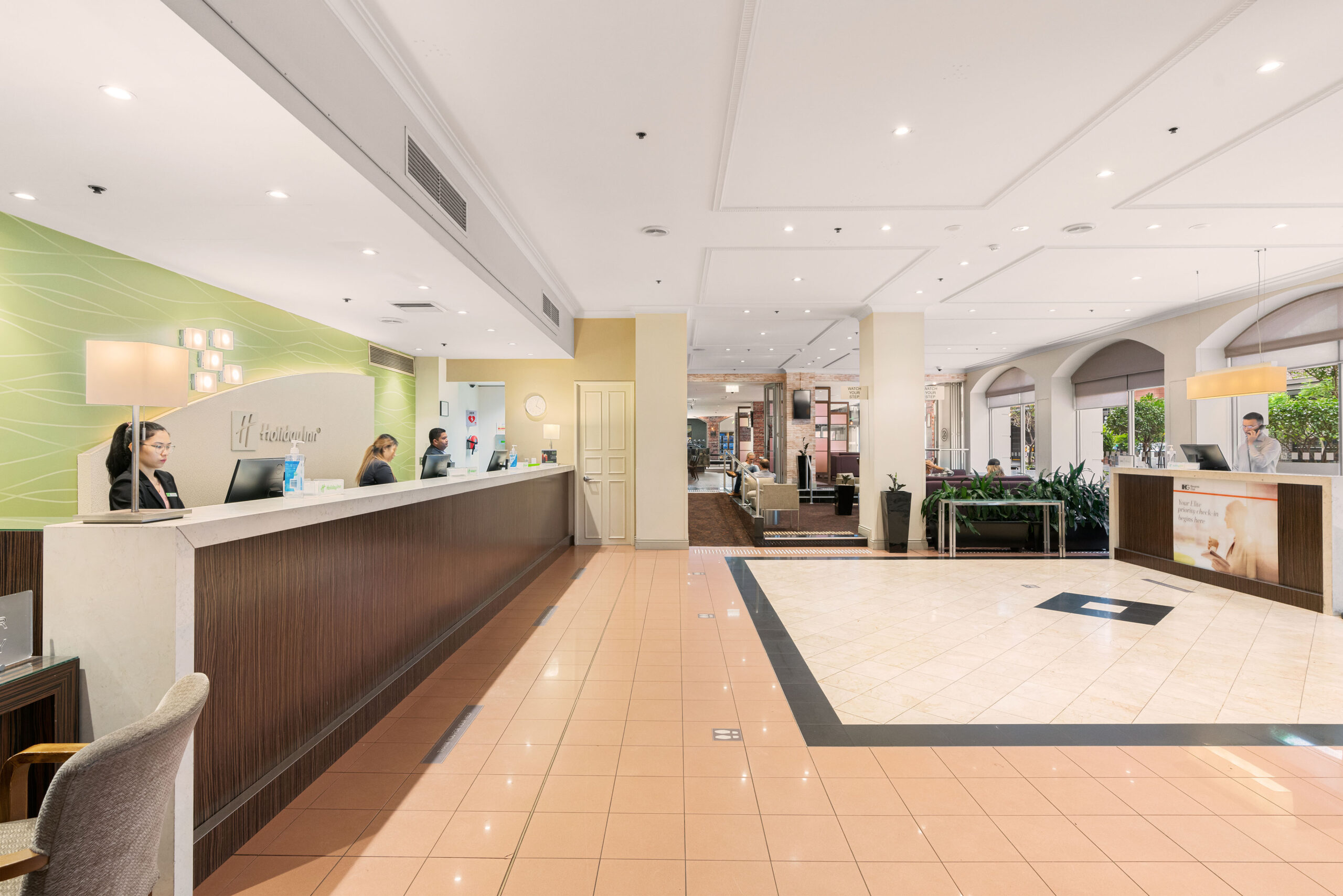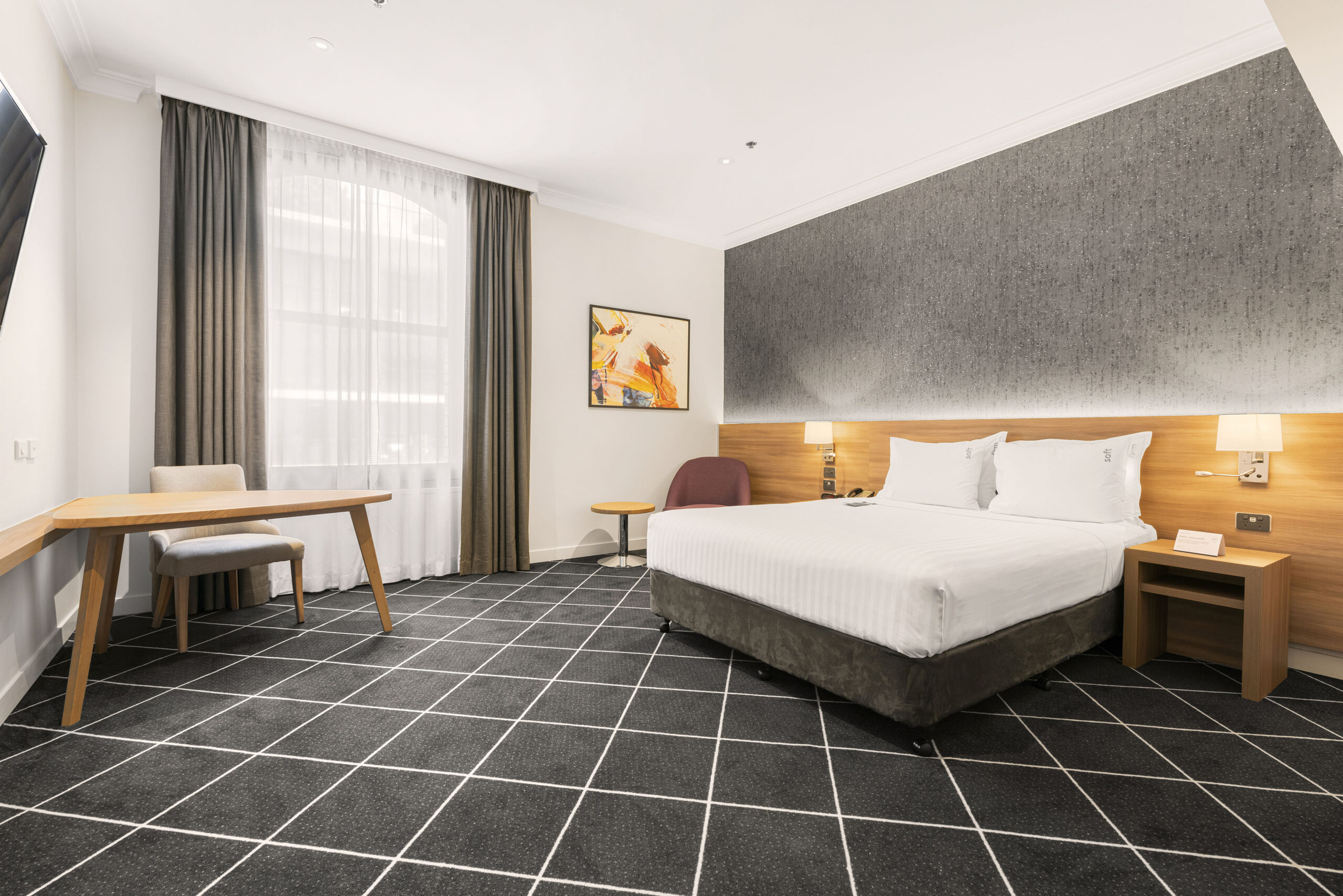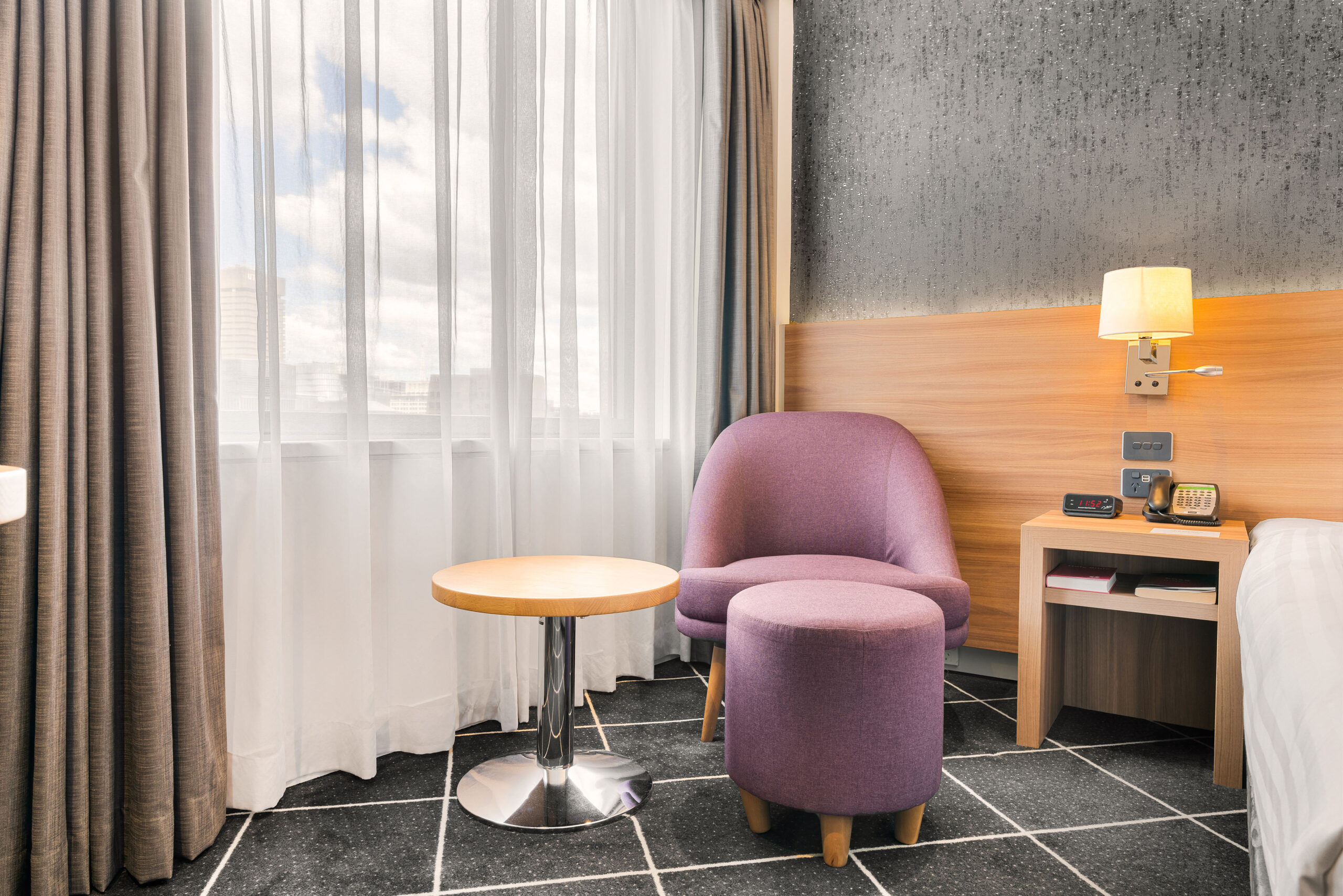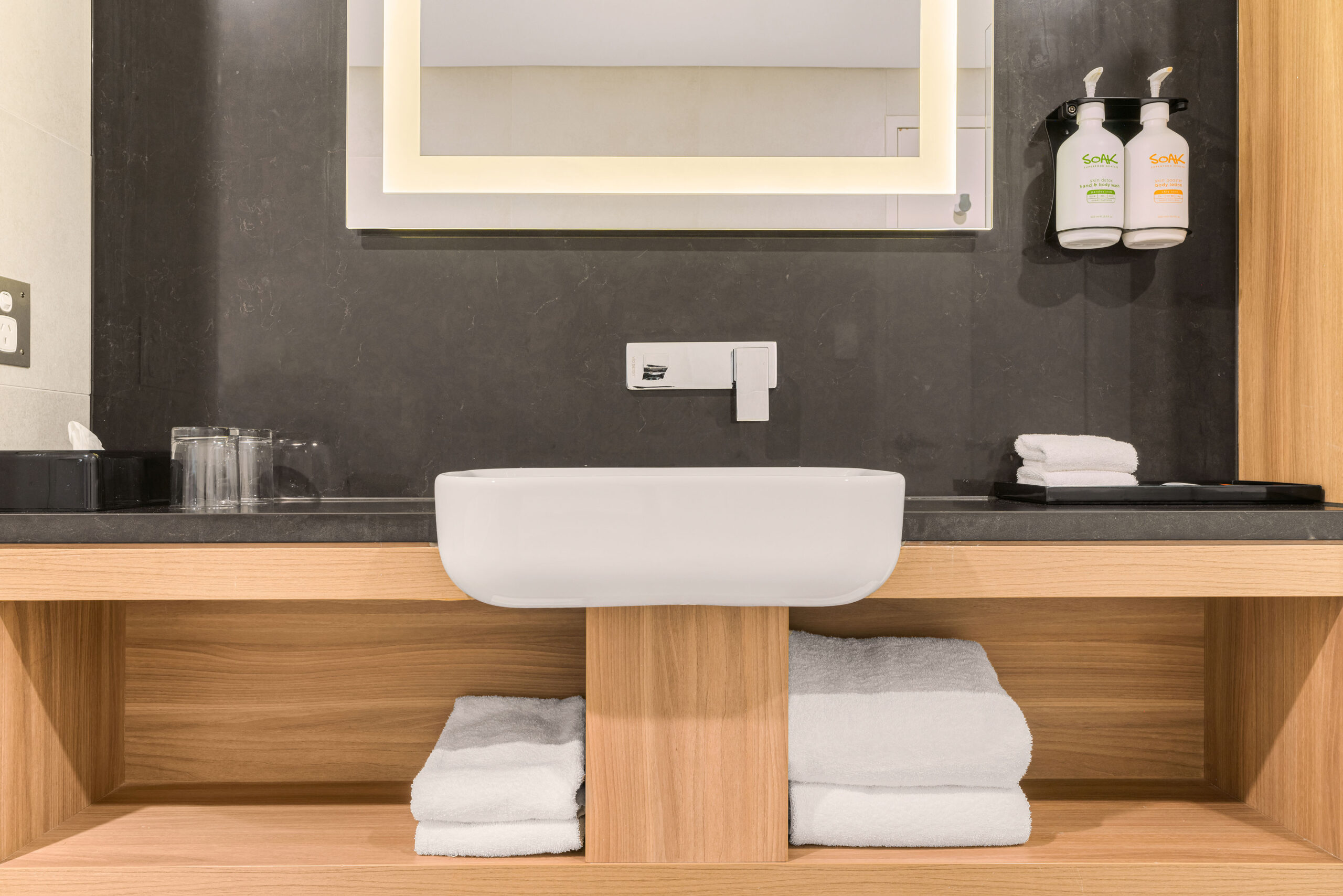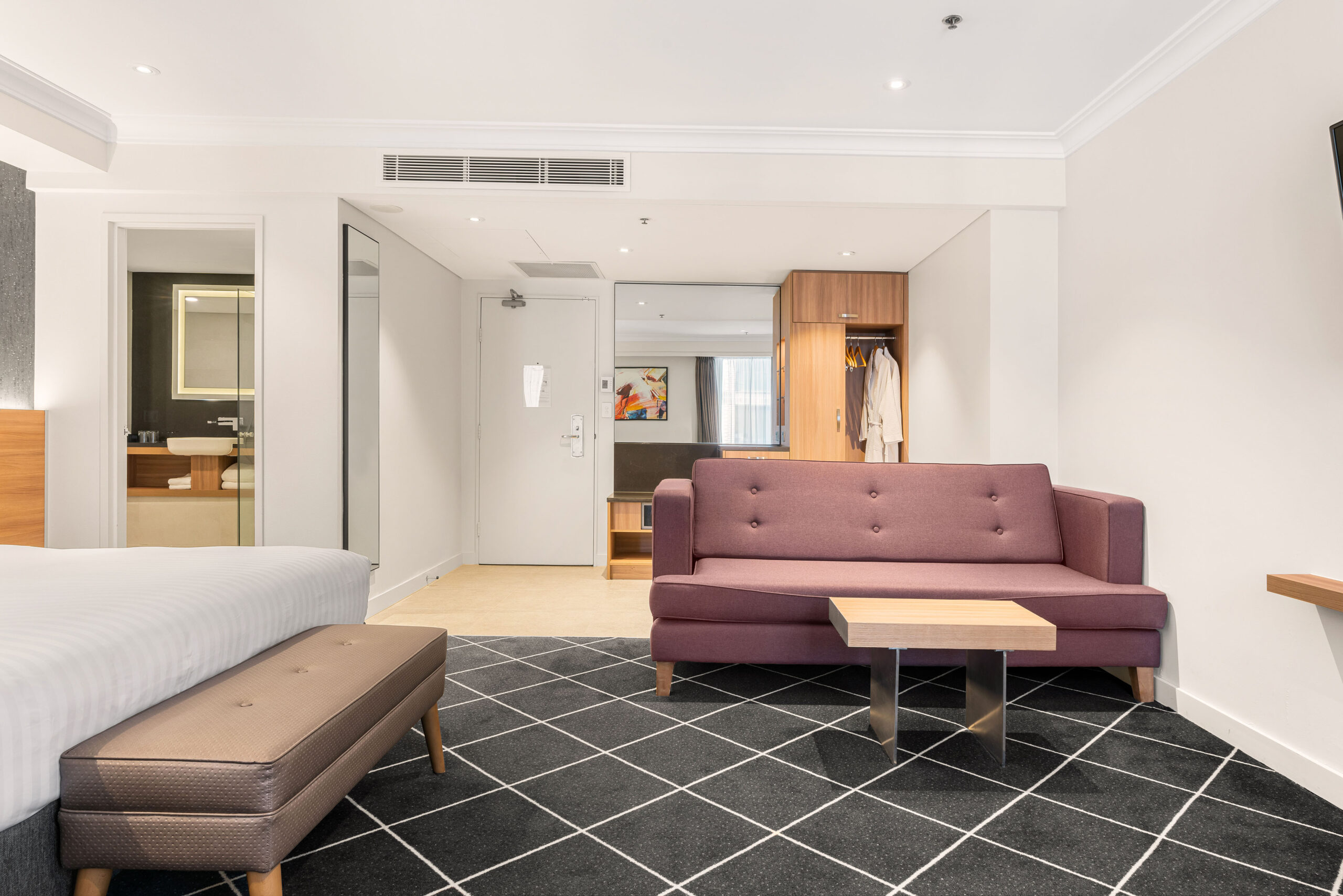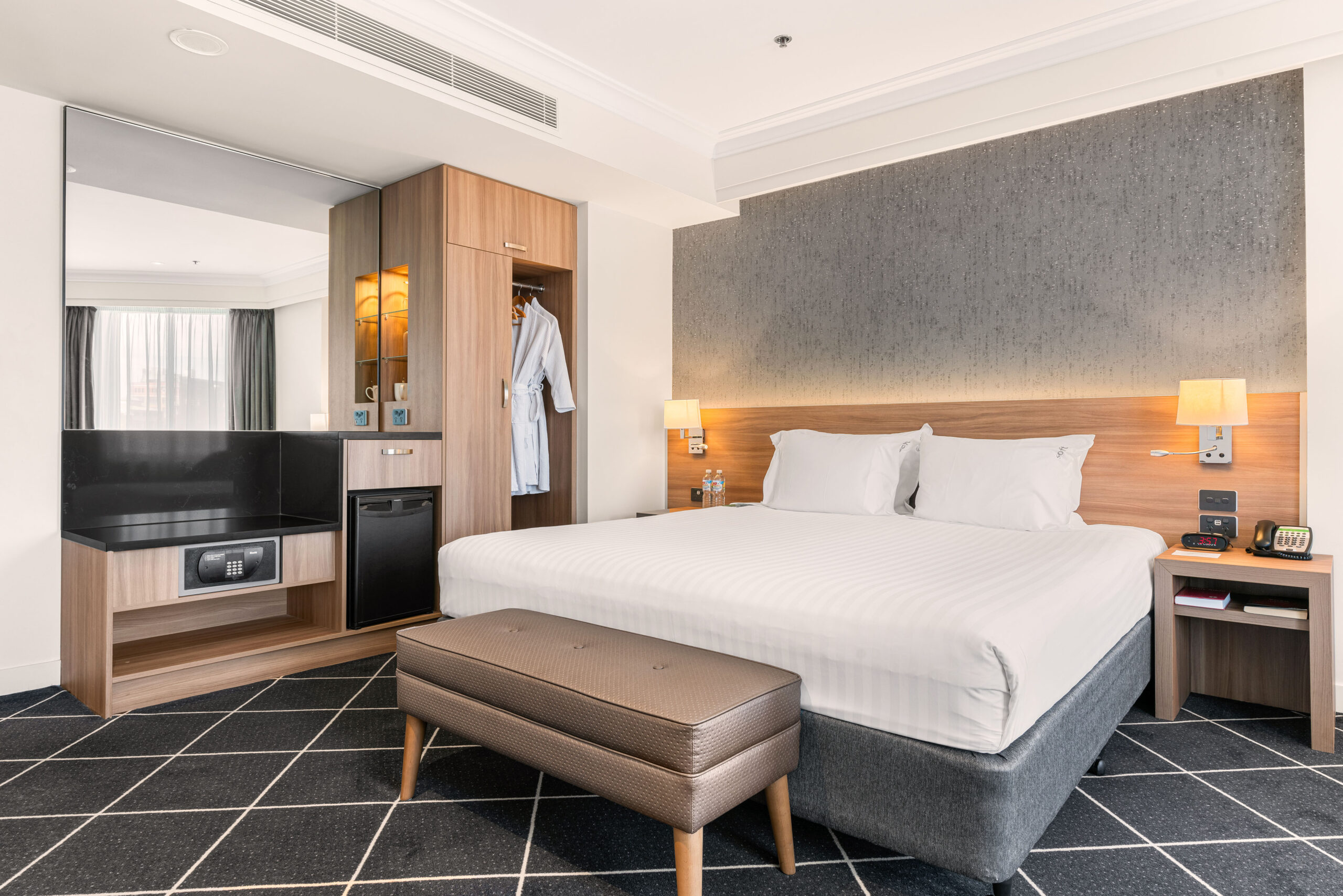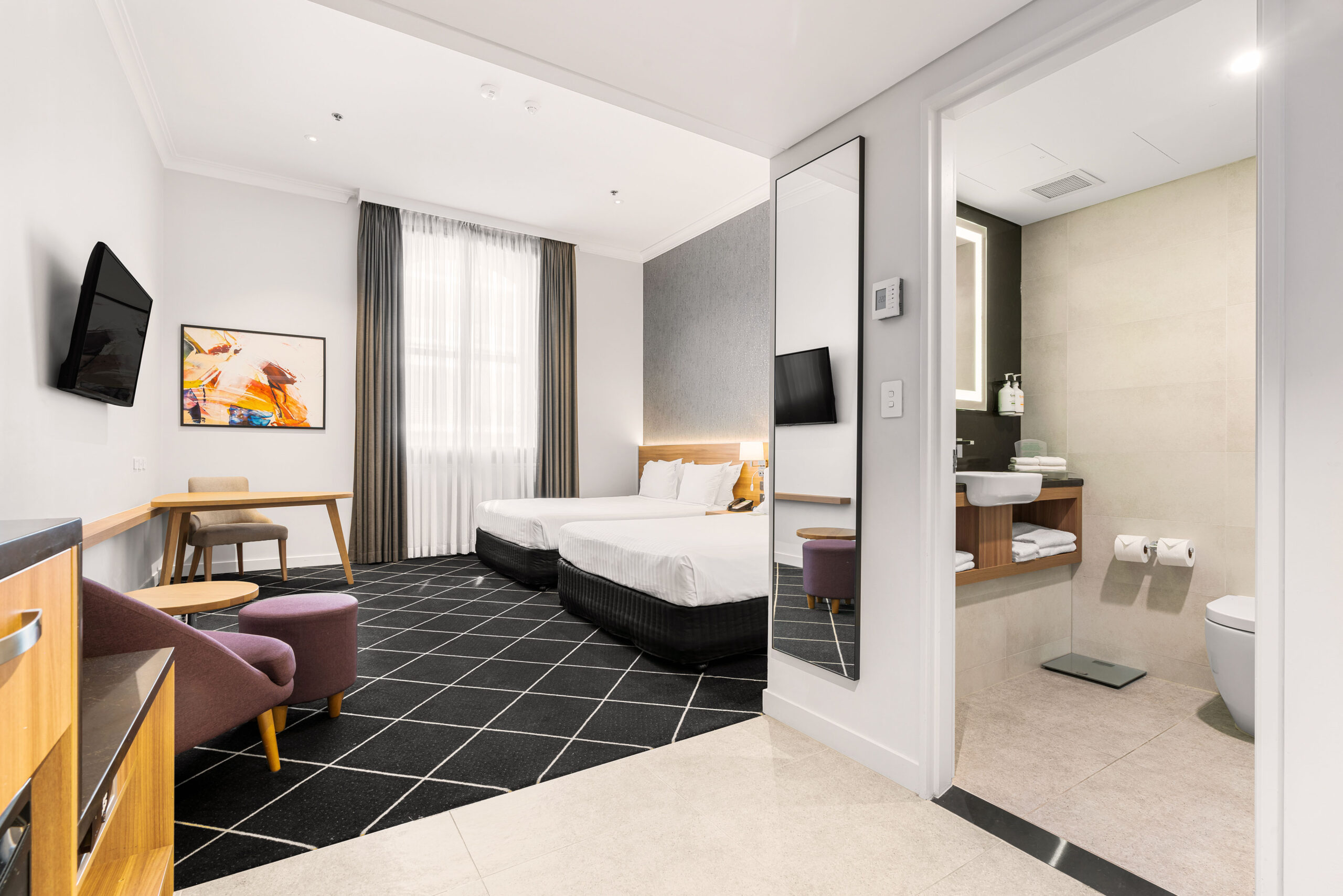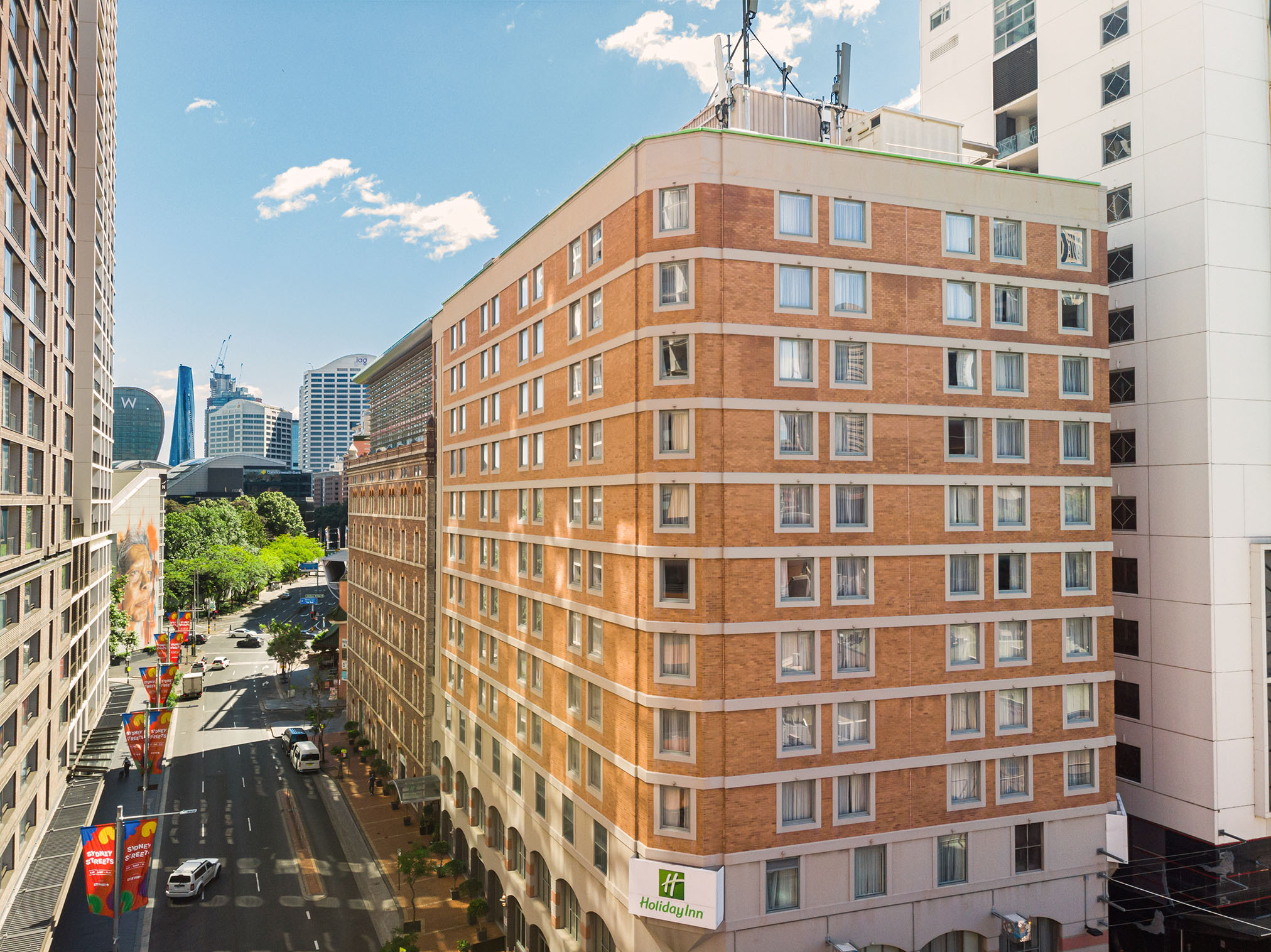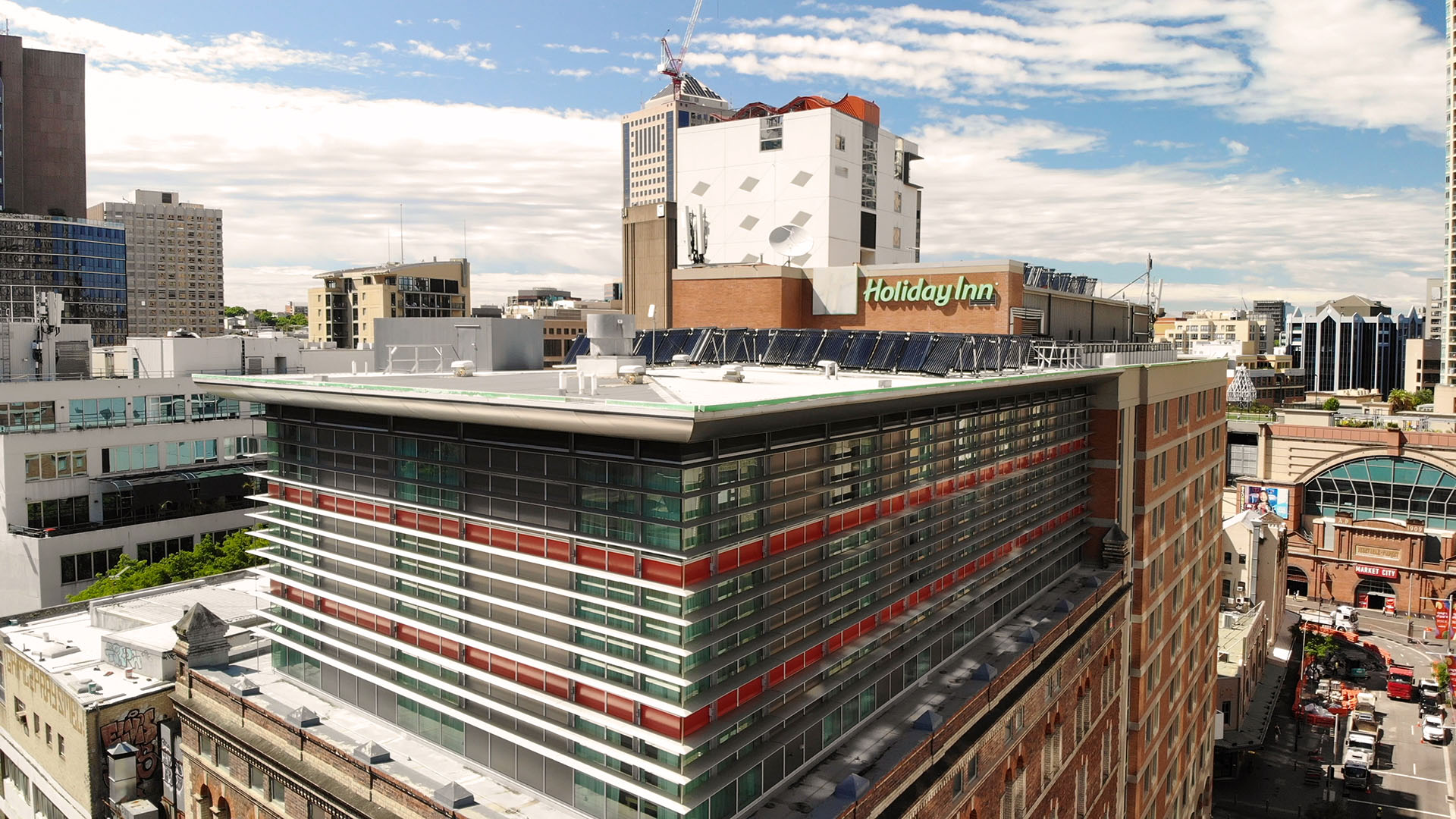 WHY WORK WITH US?
Our team is composed of talented and multi-faceted creative professionals who understand the value of combining visual artistry and strategy to make a strong marketing campaign. With over 22k completed projects, our goal is to capture your business and brand's very own essence so that we can deliver the best visual content that can be used on social media platforms, websites, and print.
We're excited to know you. Send us a message.