Hello, we're Urban Cam.
We're a husband-and-wife duo who have been working together since 2012. Each one of us came with a unique set of strengths and experiences that come together to form the perfect team. 
Cam Zanella
Creative Director
& Visual Content Creator
Having over 20 years of experience, Cam can walk into any room and instinctively capture the perfect shot in one take. A true creative professional who can bring any visual idea to life by photography and videography. He expertly brings passion matched with experience to every project, creating nothing but beautifully crafted magic.
Cass Both
Marketing Director
& Visual Content Creator
Cass is a marketing professional who has expanded her background into photography, thus making her the perfect content strategist with over a decade of experience under her belt. Her uniquely intuitive people skills make her an expert when it is time to combine different creative styles. Ask anyone and they will tell you: she absolutely loves to help business with the right visual content for their strategy.
Together, we are a strong and dynamic duo.
We see and understand how each client has its own story, uniqueness, and beauty.
Capturing it all is what drives us!
Originally from Brazil, we've come to Sydney in 2018 looking towards new horizons. Our shared interest turned into a real purpose: to produce the highest-level quality visual content that will best showcase our client's businesses while telling their story.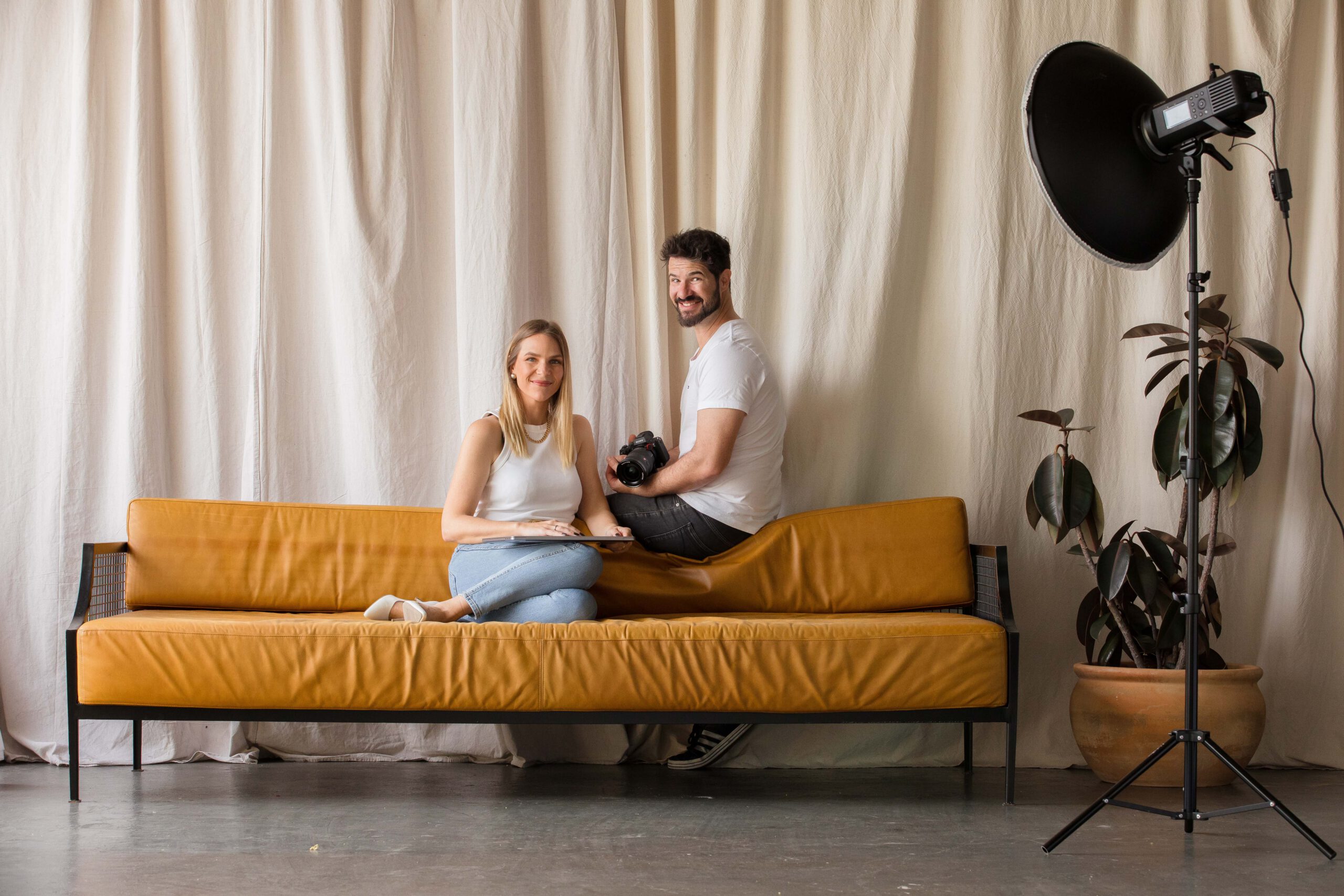 Let's connect!
The time we have between projects we spend getting to know and listening to our client's history and vision – we truly believe this is what sets us apart from everyone else.
There is absolutely no desire to stop anytime soon, we are only getting started. This is much more than work; this is our purpose and joy.

If you have a particular service in mind, need some one-on-one deliberation, or you're just curious about Urban Cam: reach out to us!