— REAL ESTATE COMPLETE PACKAGE —
On the ground, air, rural, inner-city, one or many properties, we always got the perfect angle.
Every property has its own charm and story to tell, and we know just how to showcase such details with our complete service for the real estate market. That is how a compelling marketing campaign gets done.
We prioritize details, from the very first look on-site to the final edit in post-production. Always listening to your needs so that all content is created in complete alignment with your marketing strategy.
Whether your property is up for sale or rent, is big or small, our team of experts will make them shine every time! Make sure you check out below the complete services we have for the real estate market.
For a photograph to be any good, the photographer needs to know how to interpret the room, light and design.
REAL ESTATE PHOTOGRAPHY
Want to create advertisements that draw in the big crowds?
Urban Cam has a team of experienced professionals who are passionate about capturing the best of your properties. Together, we already have +22k properties photographed, and over 20 years of experience in the real estate market.
REAL ESTATE VIDEOGRAPHY
We workout the timing, the angles, and how to best tell the story of the property being presented.
Video is a powerful medium for marketing and storytelling. Put your property's future in motion by using videography to gain credibility, increase visibility, and improve engagement. 
Show families what their life can truly look like in your home. We work alongside you from pre-production to post, guaranteeing picture-perfect scenes of visual brilliance.
DRONE
Showcase a breathtaking view of your property and the neighbourhood.
Aerial photography and videography are the ultimate way to create amazing imagery with absolute freedom from walls and corners. We take to the skies to capture the full scale of your property, and the rich area that surrounds it.
This elegant and impressive view will wow viewers with high-altitude footage, captured by our skilled, CASA certified drone pilots.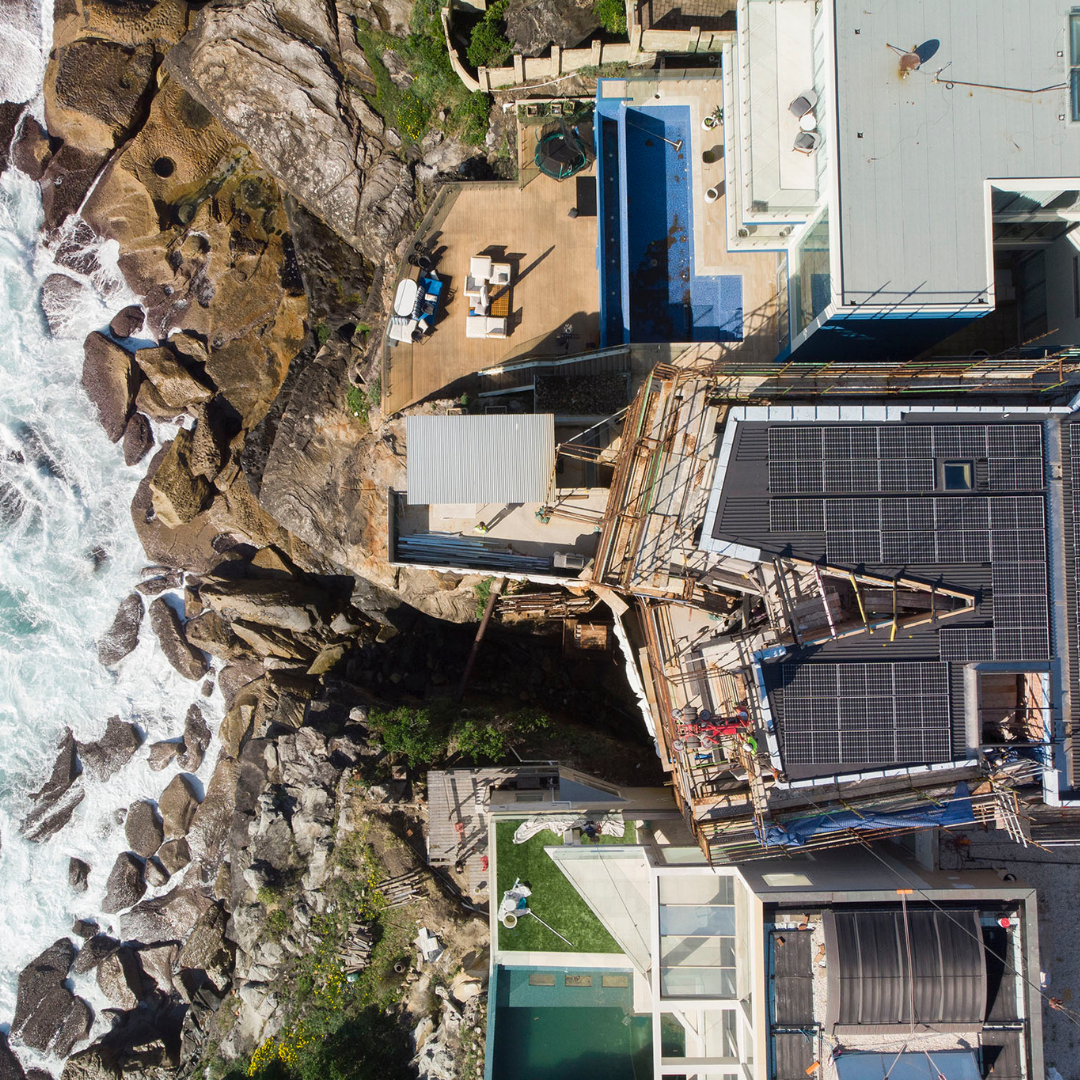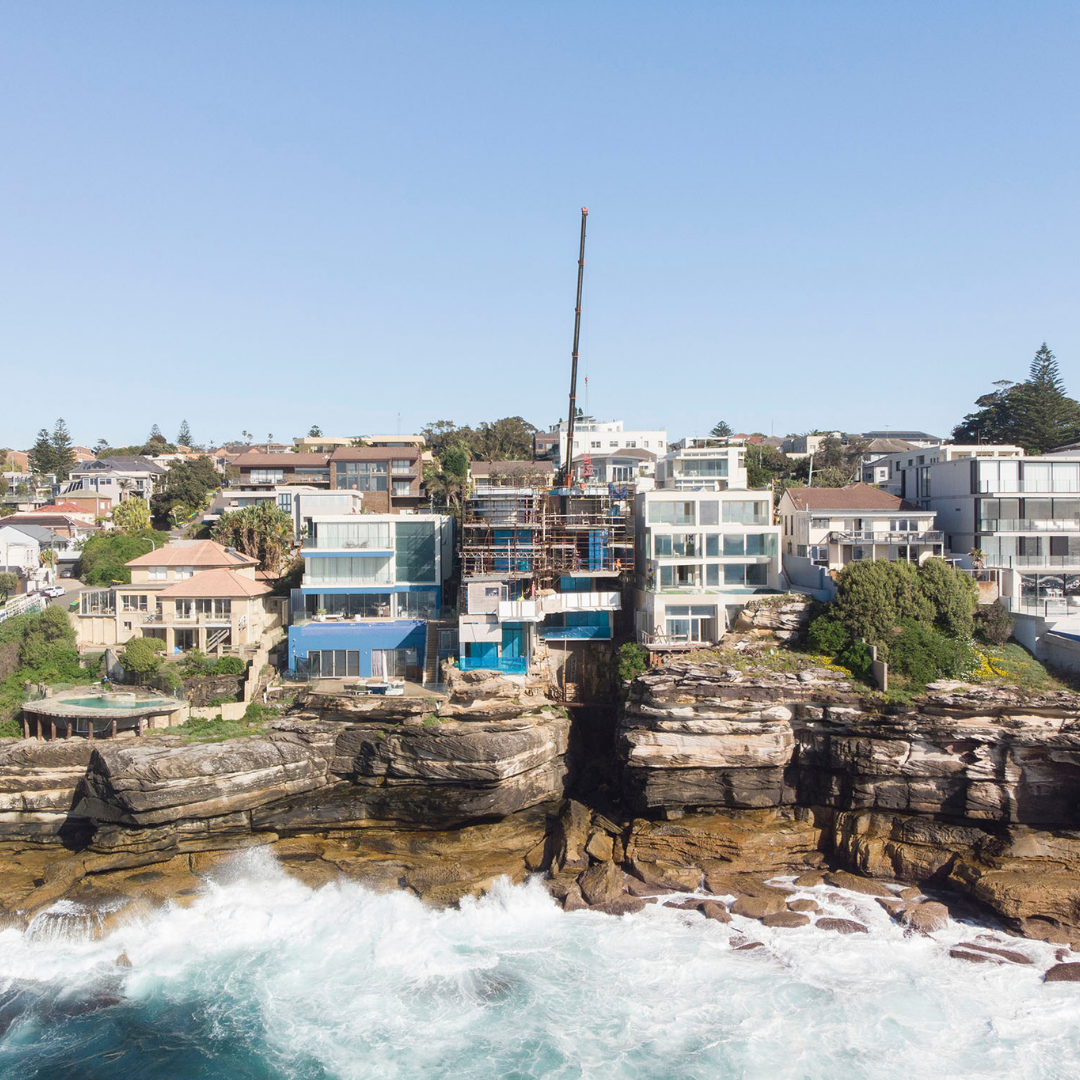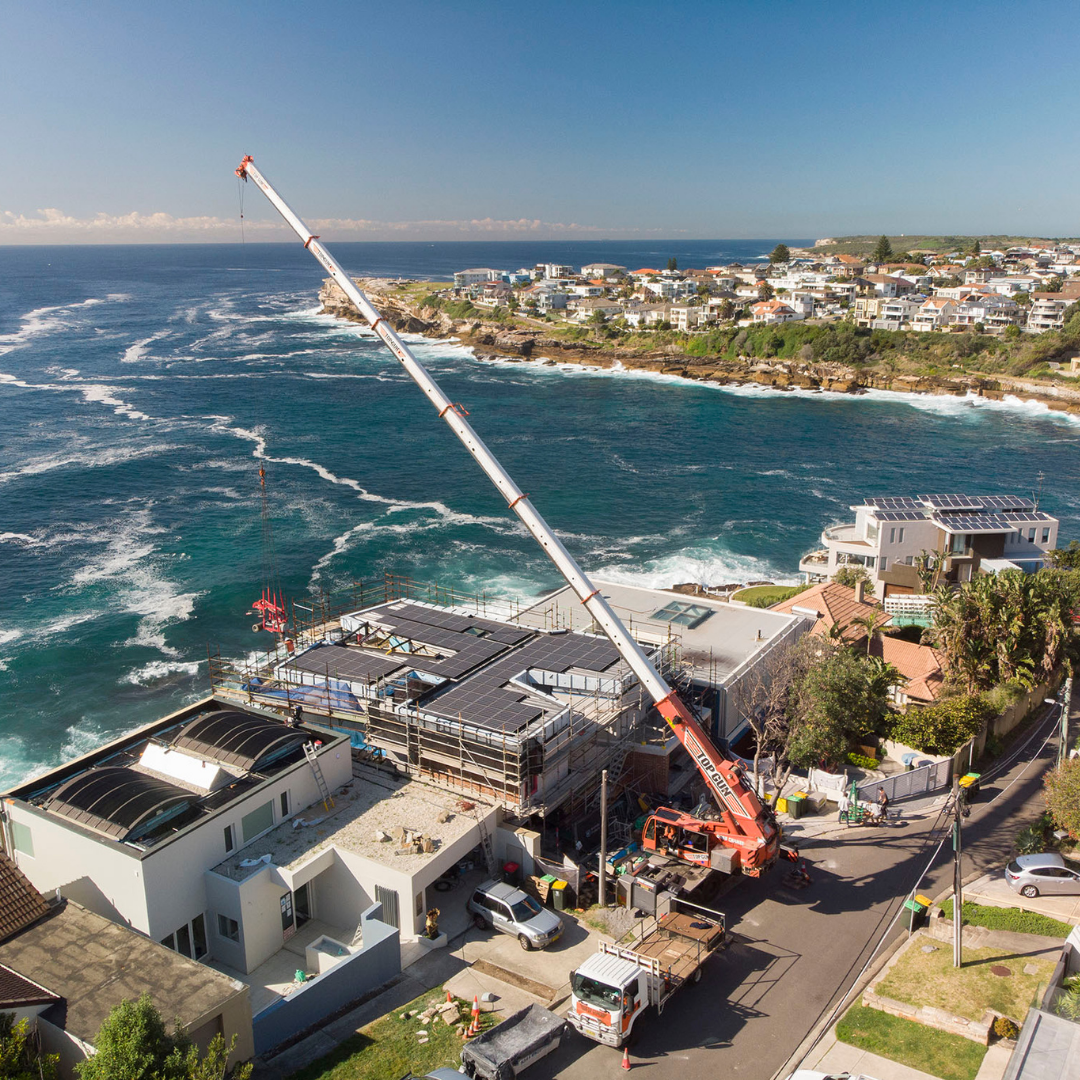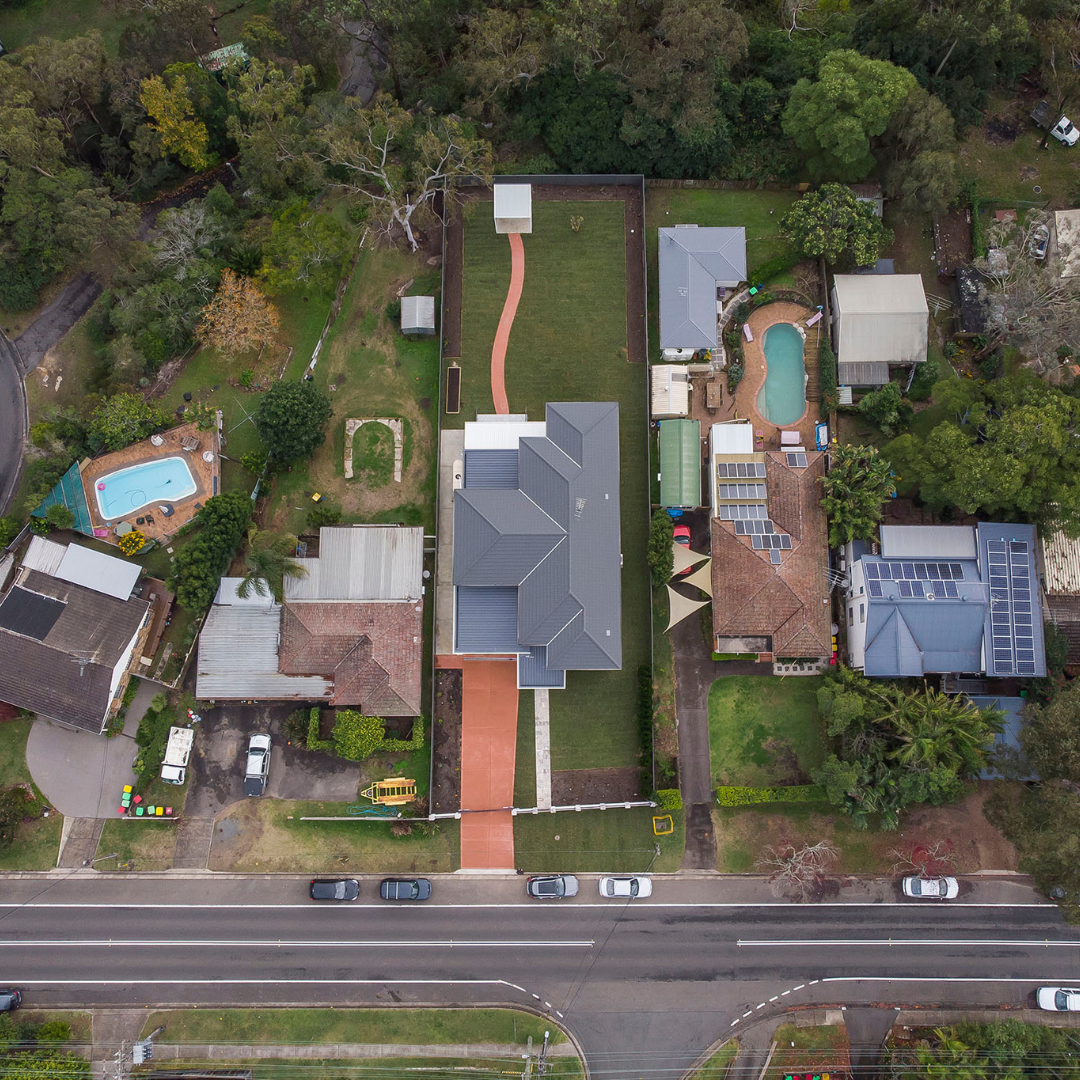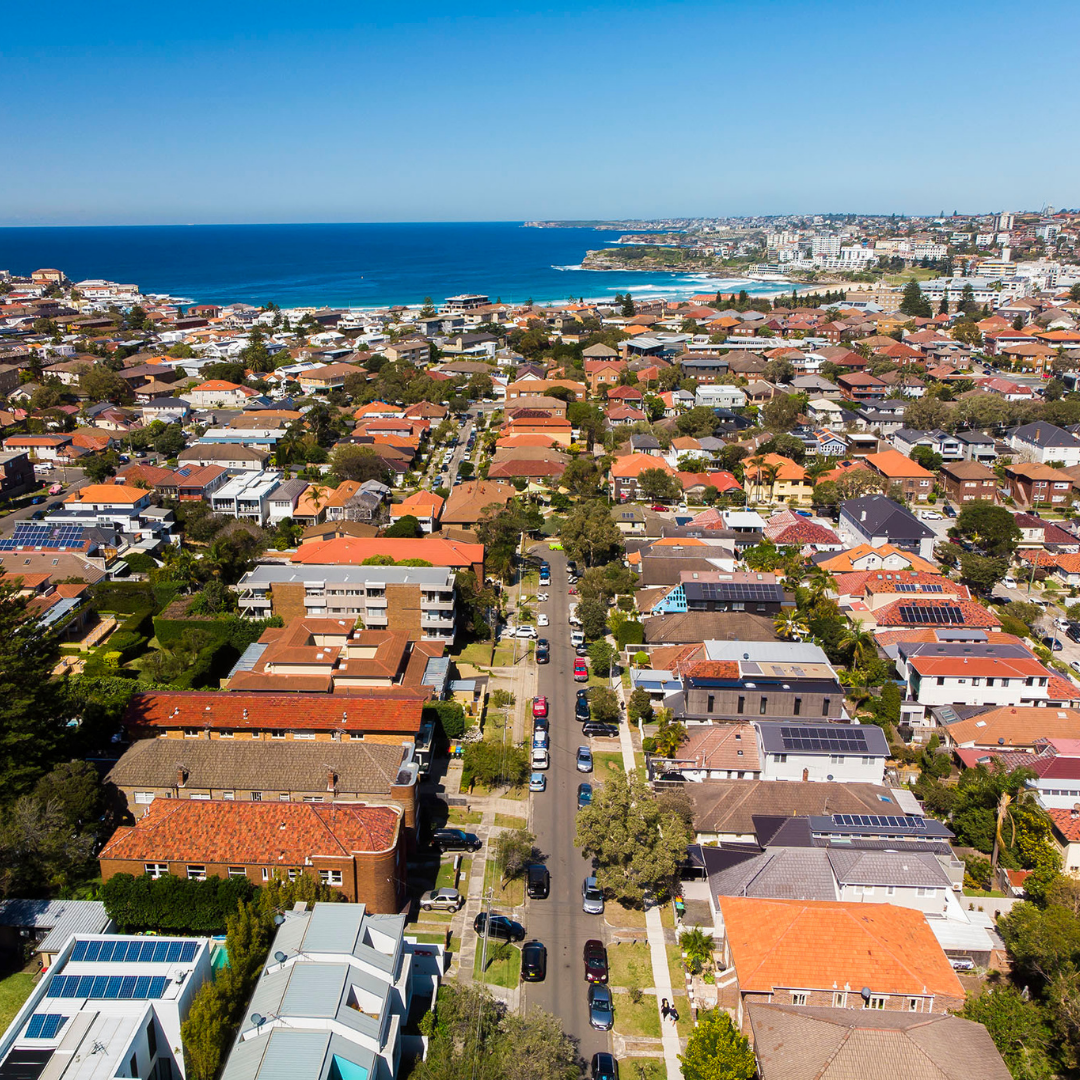 PROPERTY BUNDLE
Are you looking for a complete service to advertise your property? Our Property Bundle includes the creation of Floor Plans, application of Virtual Furniture, and 3D Virtual Tour.
B&W & COLOURED FLOOR PLAN
WHY WORK WITH US?
The team is composed of talented and multi-faceted creative professionals who understand the value in combining visual artistry and strategy to make a strong marketing campaign. Our goal is to capture your property's very own essence so that we can deliver the best visual content that can be used in social media platforms, websites, and print.
We're excited to know about you. Send us a message.